Buying vs. Leasing Commercial Real Estate
New Options in Today's Market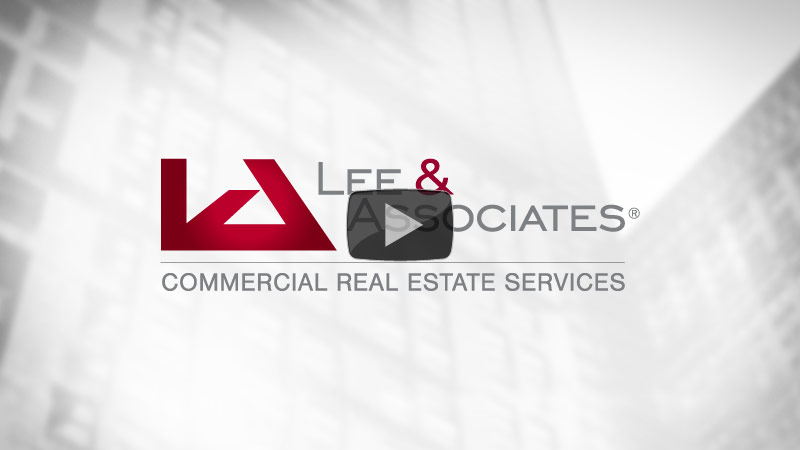 Buying vs. Leasing Commercial Real Estate:
At Lee & Associates we know your commercial real estate needs are unique to your business. The crucial decision to buy versus lease a property is ultimately made by you. Lee & Associates assures you make the most informed decision by providing you with a comprehensive and proprietary analysis that includes: appreciation to value ratios, market forecasts, cash outlay options, fixed and variable factors, and the tax advantages of either option.

When you work with a Lee & Associates agent, you are working with an owner of the company. Founded in 1979 by Bill Lee, who had the revolutionary vision of a company built by principals who actually are owners, today Lee & Associates is one of the largest commercial real estate organizations in the United States. When you talk to an owner, you talk to someone striving to exceed your expectations—someone with a vested interest in building a mutually beneficial relationship with you. Understand this, and you know what makes Lee & Associates' innovative "Agent/Stockholder Owned" business structure the best partner for your commercial real estate needs.