Lee & Associates Welcomes Griff Sims as Senior Director of their Office Team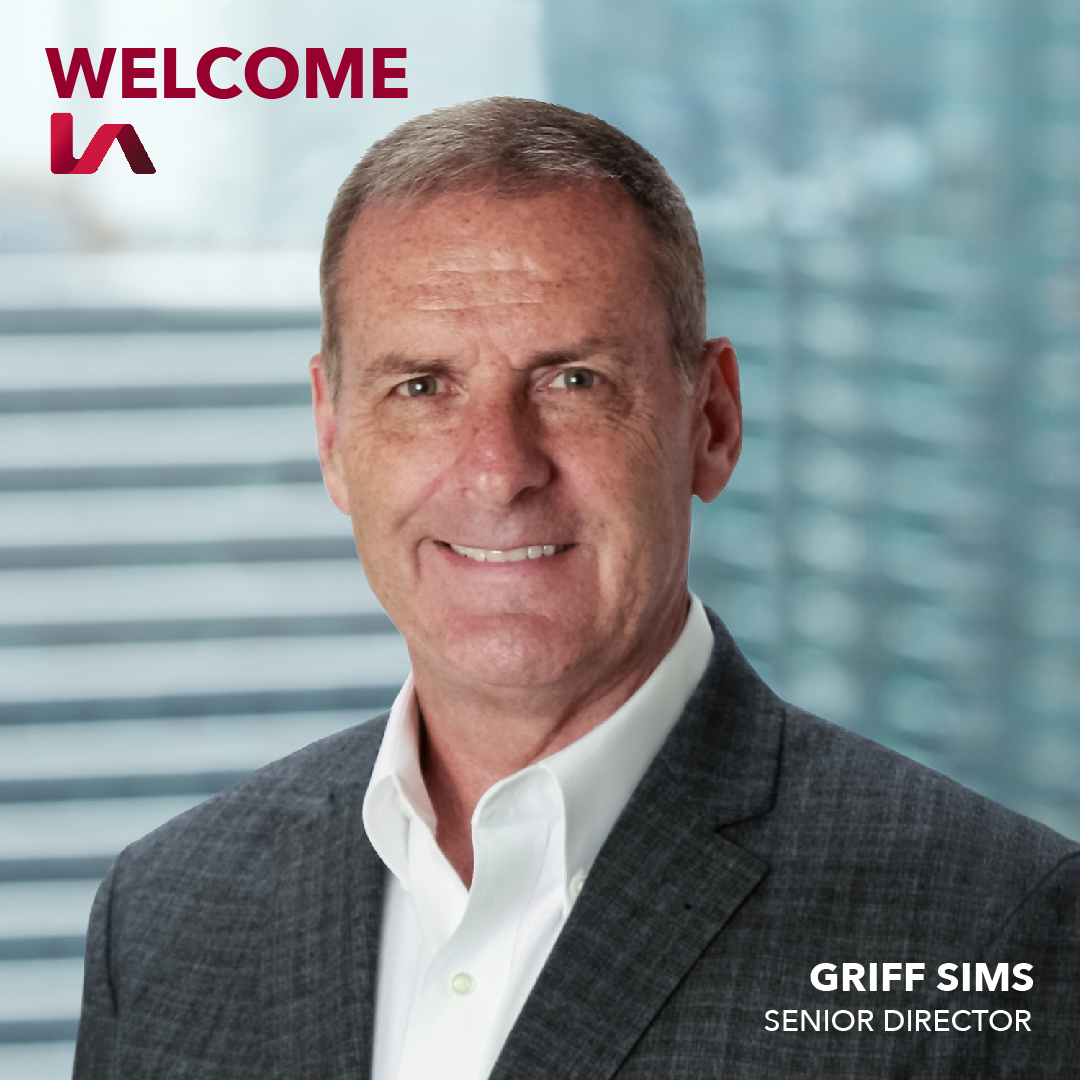 APRIL 20, 2020 (Atlanta, Georgia) – Lee & Associates is proud to announce the addition of Griff Sims to the team as Senior Director. Mr. Sims brings over 30 years of experience in office tenant and landlord representation to the Lee Atlanta team.
With a strong acumen in law, construction, and design, Mr. Sims has built a reputation as a solution-driven negotiator with careful attention to detail. Previous to joining the Lee Atlanta team, Sims completed over 900 lease transactions, exceeding 3 million square feet of office space and representing major clients such as Fuqua Development, General Mills, American Cancer Society, and GA State Soccer Association.
Lee & Associates Atlanta's President & CEO, Dave Howard says, "We're pleased to welcome Griff on board. His many years of experience and representation of clients in the Atlanta office market has proven that hard work and commitment to his clients is a formula that works no matter what environment we are in. He is a proven deal maker in the Atlanta office marketplace and Lee & Associates Atlanta is excited for him to help expand our office platform."