Lee & Associates – Atlanta's Trip Ackerman Receives SIOR Designation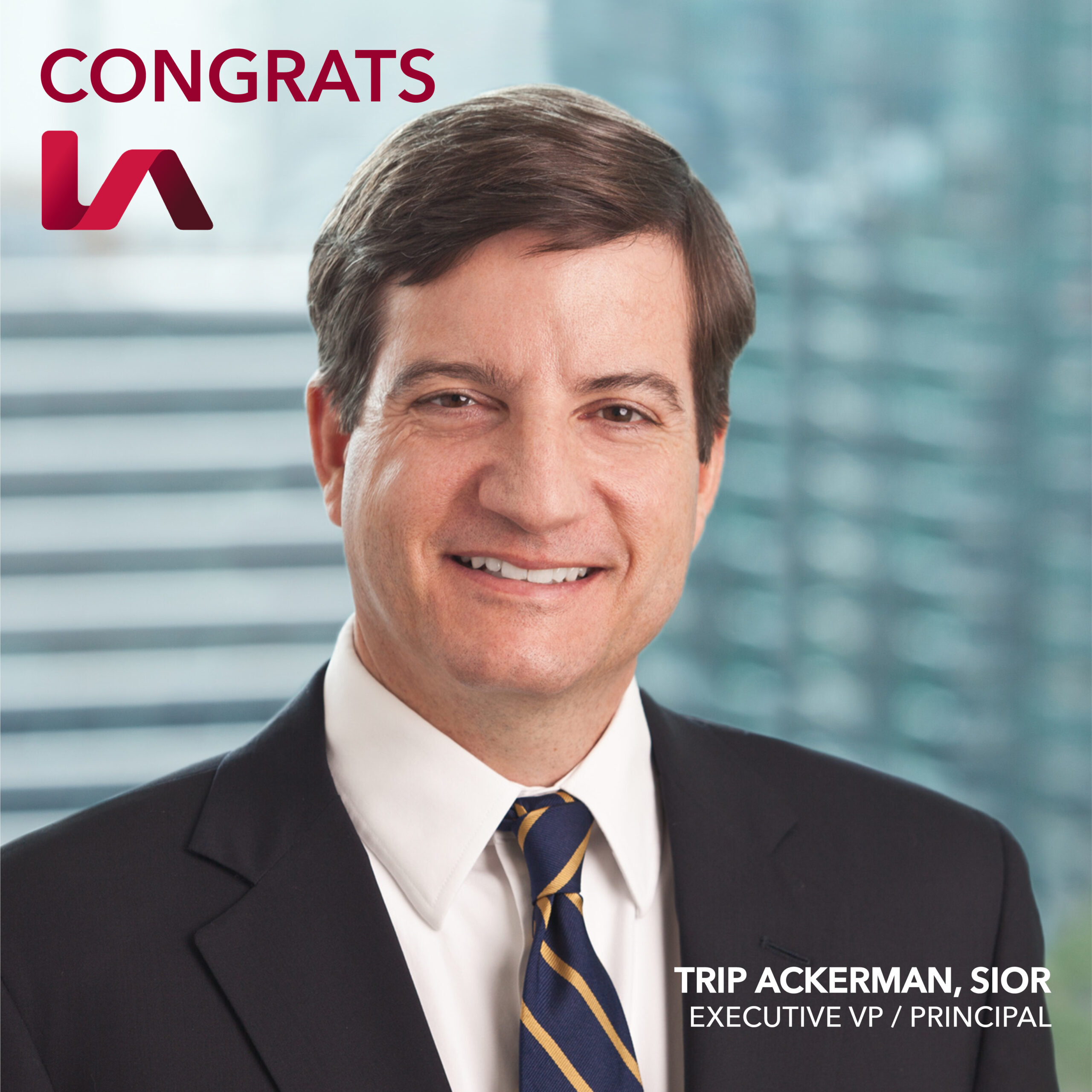 ATLANTA (June 23, 2020) — Lee & Associates' Atlanta office is pleased to announce that Trip Ackerman, Executive Vice President and Principal of their Industrial team, has been awarded SIOR designation.
SIOR designation is a highly sought-after professional achievement for commercial real estate experts with a strong transactional history in brokerage. Applicants must have at least five years of experience and must meet an extensive list of qualifications including production volume, endorsements, education, and ethics to be considered.
Trip Ackerman celebrates receiving this designation with 22 years of commercial real estate experience. He joined the Lee & Associates team in 2010, primarily focusing on industrial transactions in the Northeast Atlanta and Tucker/Stone Mountain submarkets. He has seen a significant growth in his business in the past 10 years, making partnership in 2018 and becoming a top earner at the Lee Atlanta office.
"I'm proud to join such a great group of professionals who also carry the designation. I've enjoyed the challenges of the industry and growing my business over the years. Receiving the SIOR designation is a great testament to the business I've created," said Mr. Ackerman.