IN THE NEWS: Lee & Associates Tapped to Lease 180K-SF Industrial Property Near Atlanta Airport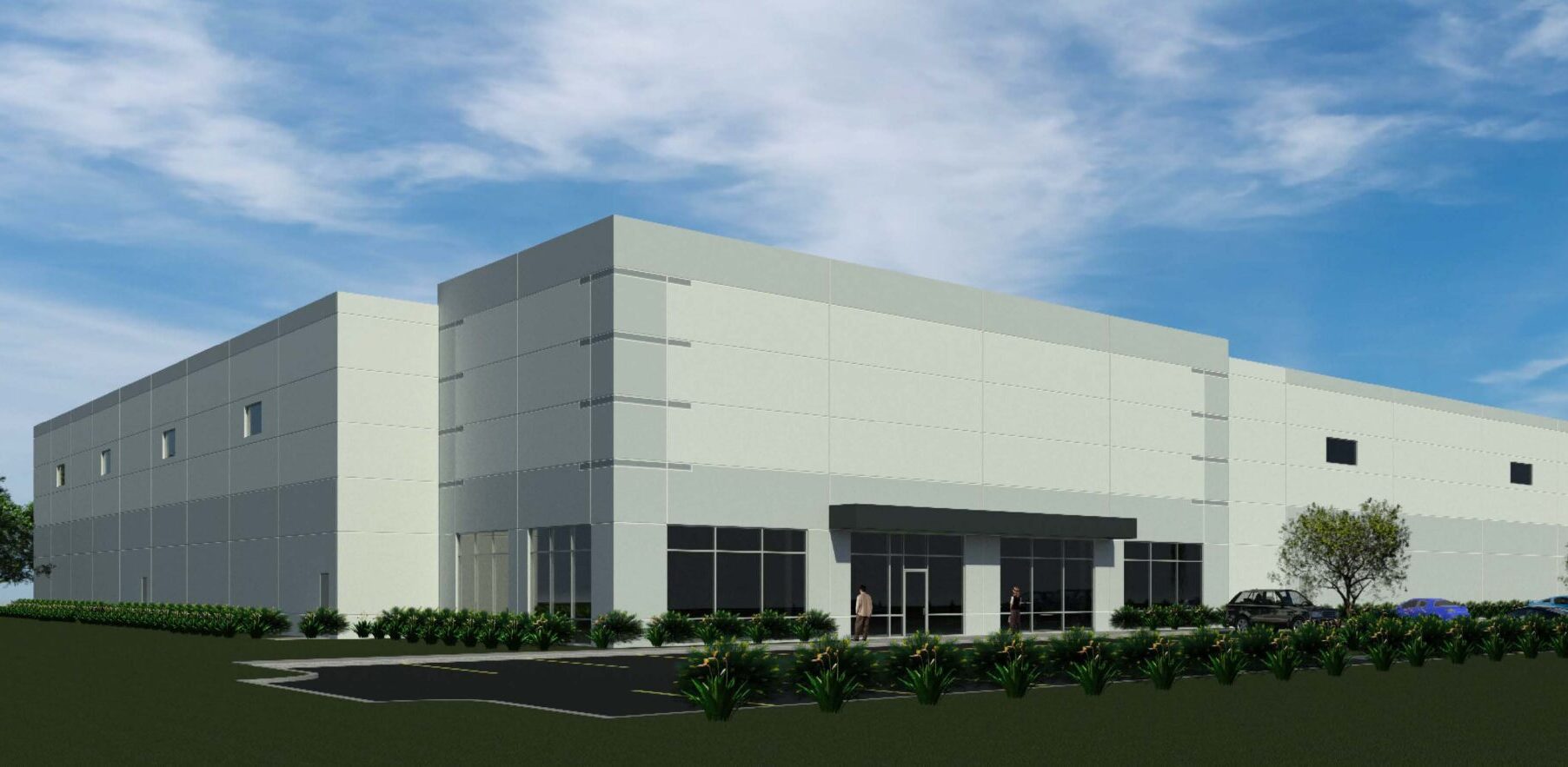 October 27, 2020— Lee & Associates' Atlanta office secured a 180,300 SF industrial listing with Chicago-based commercial real estate developer, Dayton Street Partners. The project is strategically located within the Airport submarket, one of Atlanta's most competitive areas for industrial real estate.
Lee & Associates' Mike Sutter, SIOR and Rick Tumlin, CCIM, SIOR were awarded the listing after developing an advisory relationship with the investor during the location selection and due diligence period. Collectively, Mr. Sutter and Mr. Tumlin have closed over 300 industrial transactions within a 3-mile radius of the project, providing expert market knowledge on the specs and requirements for the area.
Rock Hill Distribution Center is slated to break ground in November with an anticipated delivery date in the third quarter of 2021. Upon completion, it will be the only Class A availability of its kind in the submarket with rear-loading configuration, 32-foot ceilings, 45 dock-high doors, 2 drive-in doors, 132 parking spots, and it will be 1 of only 53 buildings (8.6%) in the submarket with an ESFR sprinkler system.
Mr. Tumlin of Lee & Associates said, "We are excited about the Dayton Street Partner's (DSP) opportunity and look forward to the successful project lease-up since DSP is delivering a facility that is highly desirable to tenants in the marketplace."