IN THE NEWS: Lee & Associates Atlanta Hires New Head of Net Lease Business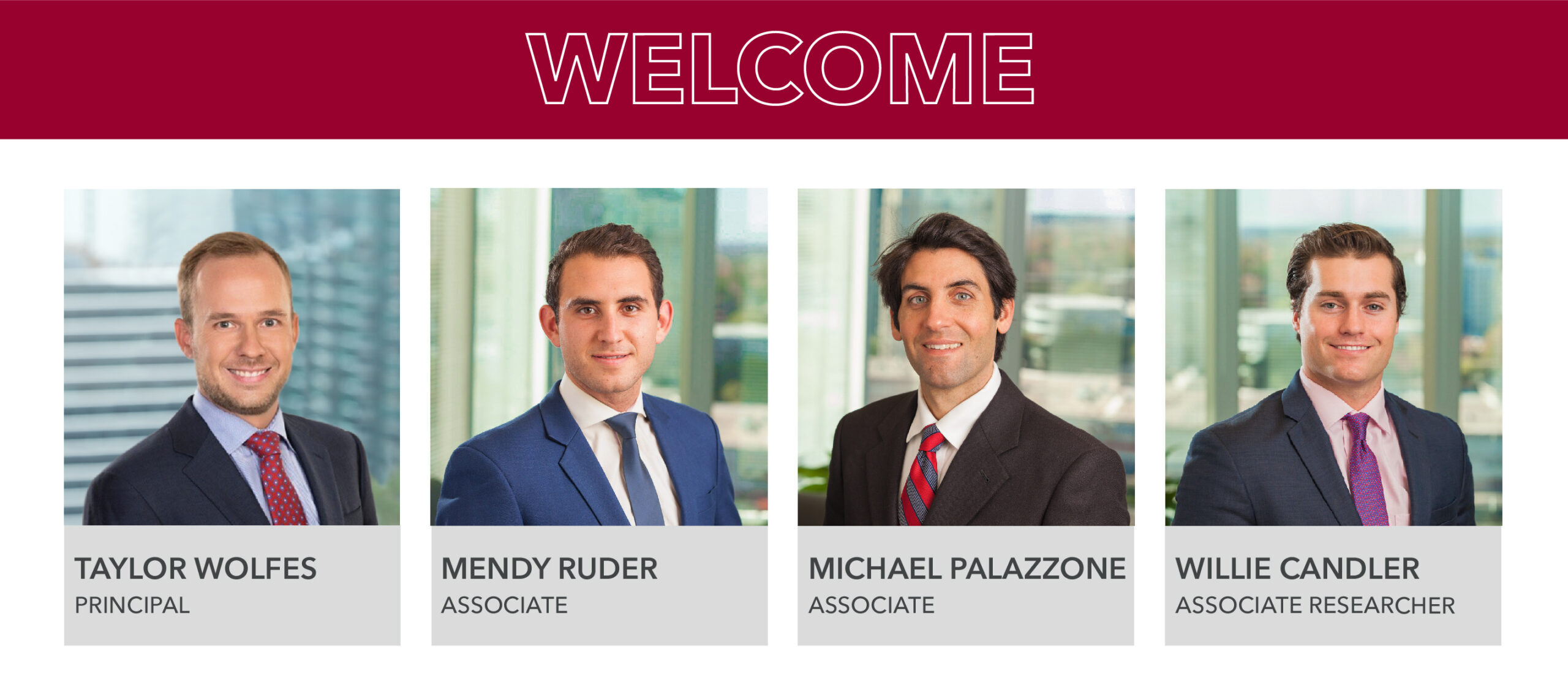 December 3, 2020 - Lee & Associates Atlanta has hired a former JLL broker to lead its net lease group and added several other agents as it continues to grow its office.
Lee Atlanta President and CEO David Howard said the firm hired Taylor Wolfes to lead its new net lease group that deals with the buying, selling and recapitalization of properties rented to a single tenant. Wolfes worked in JLL's net lease group in Atlanta from November 2016 to July 2019.
Lee Atlanta has added 10 new brokers since May and now has 32 agents, Howard said in an email. On Thursday, the firm announced that Michael Palazzone, Mendy Ruder and Willie Candler joined the Lee Atlanta office as associates. Lee Atlanta will continue to hire into 2021, Howard said.