LEE IN THE NEWS: RICK TUMLIN, KURT UNGER, AND JOHN SHARPE NEGOTIATE A 401,242 SF LEASE IN GILLEM LOGISTICS CENTER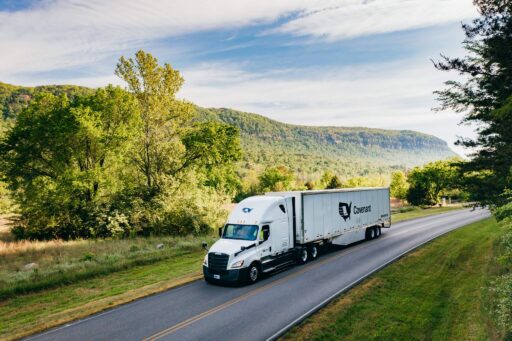 November 18, 2022 (Atlanta, Georgia) – Rick Tumlin, CCIM, SIOR and Kurt Unger, SIOR, with Lee & Associates – Atlanta alongside John Sharpe, SIOR, CCIM with Lee & Associates – Chicago, successfully represented a third-party logistics client in a new 401,242 SF lease at Gillem Logistics Center in Forest Park, GA. The lease is with a subsidiary of Covenant Logistics Group (Covenant), a Chattanooga-based third-party logistics company.
Covenant will partially occupy Building 1100 within Gillem Logistics Center, owned by TA Realty, which totals 909,509 square feet. Located at 200 Metcalf Road Extension, the building delivered in the third quarter of 2022 and is one of the largest facilities within the industrial park.
"The building was a sure bet, as it guaranteed an  occupancy date certain, we call, "speed to market". The space met both Covenant's and their client's needs perfectly," said Mr. Tumlin, Executive Vice President / Principal at Lee Atlanta.
ABOUT COVENANT LOGISTICS
Covenant Logistics Group, Inc., through its subsidiaries, offers a portfolio of transportation and logistics services to customers throughout the United States. Primary services include asset- based expedited and dedicated truckload capacity, as well as asset-light warehousing, transportation management, and freight brokerage capability. In addition, Transport Enterprise Leasing is an affiliated company providing revenue equipment sales and leasing services to the trucking industry. Covenant's Class A common stock is traded on the NASDAQ Global Select market under the symbol, "CVLG."