Midwest Multi-Tenant Flex Office Warehouse Sold to REIT for Asking Price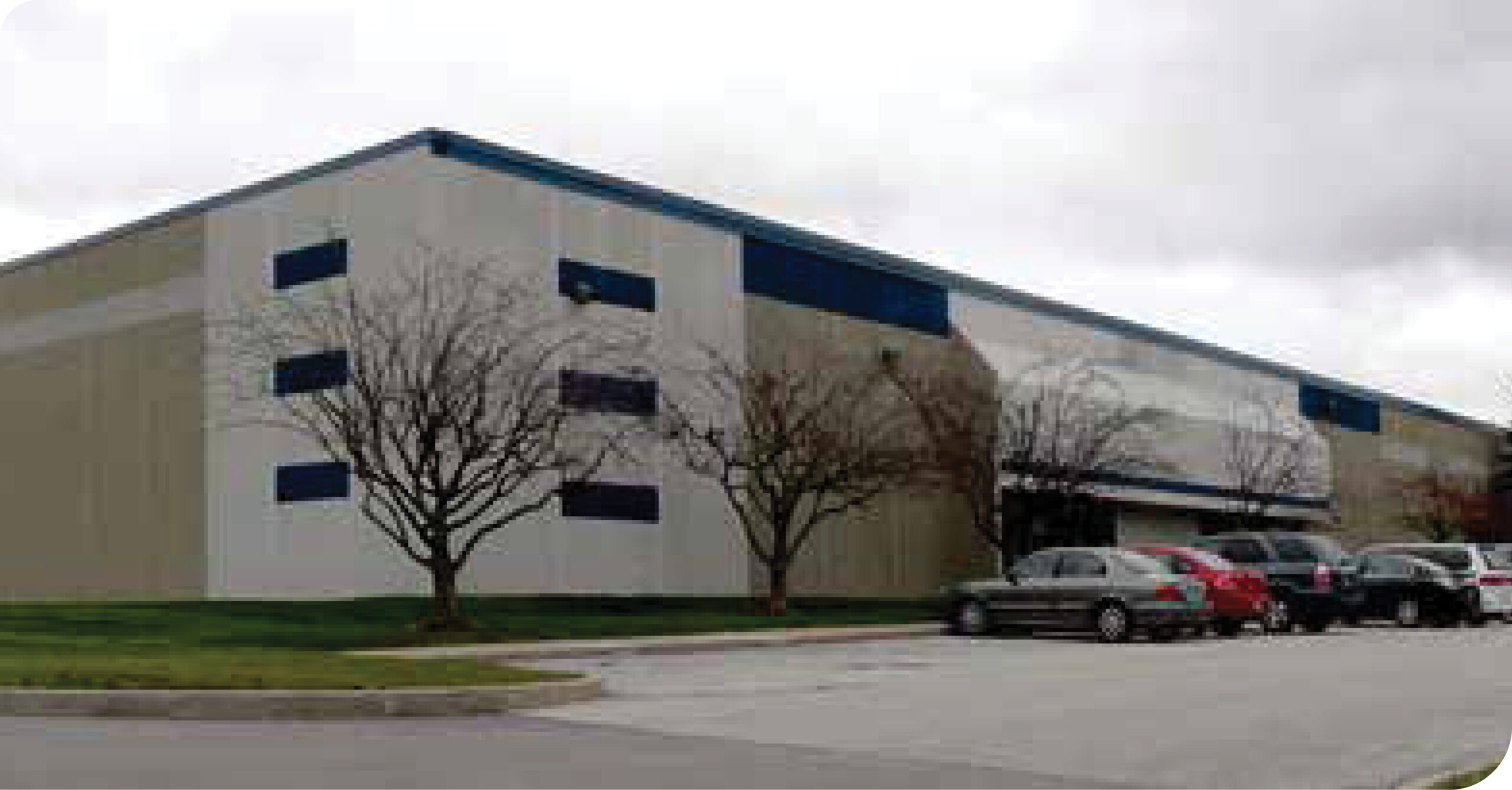 OVERVIEW
5610-5710 West 82nd Street, Building 66, Park 100 | Indianapolis, IN
64,800 SF
100% Occupancy
Built: 1986
Clear Height: 20'
Sale Price: $5,200,000 ($80/SF)
6.75% In-Place Cap Rate
The Client
Our client was a private value-add partnership who purchased the building with vacancy in 2016. The seller made extensive interior and exterior capital improvements as well as tenant improvements to bring it to stabilized occupancy of 100% with three tenants, including Shambaugh & Son, Insta-Clean, and Primo Water.
The Challenge
Lee & Associates was tasked with finding a buyer for the multi-tenant asset by executing a limited marketing approach to a select group of targeted investors. The property is unique in that the leases are structured as Industrial Gross leases, instead of Net leases. In addition, the age of the asset, the clear height of only 20' and the office build out percentage of approximately 30% all had to be overcome.
Our Approach
Our team targeted buyers with existing investments in the Park 100 area – the premiere in-fill industrial park in Indianapolis, known for mid-size flex and warehouse/distribution tenants seeking a centralized location close to a large employee base as well as 25M square feet of complementary industrial space. The sales challenges were overcome by the financial strength and strong credit of the tenants as well as their long-term commitment to the building and the highly attractive remaining lease term of 7.5 years. These factors, in addition to the ideal corner location at 82nd and Zionsville Road, combined to create the perfect mid-size investment opportunity for buyers.
The Outcome
Lee & Associates made direct contact with the acquisition officers, toured and ultimately sold the asset to a publicly traded industrial REIT at the asking price. The buyer had recently acquired its first industrial asset in Park 100 and was eager to build on its portfolio in Indianapolis. The ability to acquire a stabilized asset in excellent condition with long-term leases, next to another owned asset, provided synergistic efficiencies for the Buyer, enhancing the opportunity for them.