Midwest Multi-Tenant Office Complex Sale with CMBS Debt In Place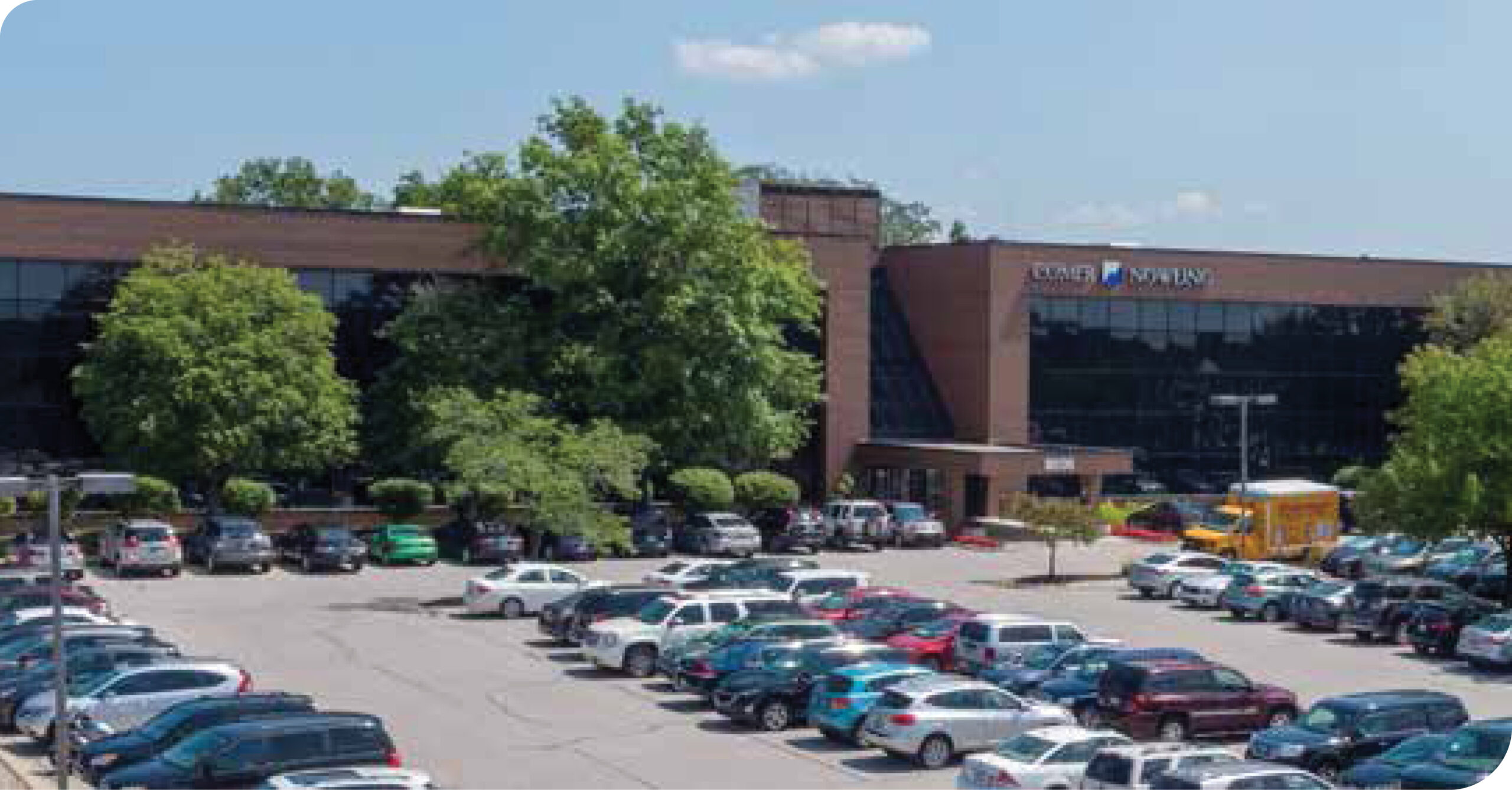 OVERVIEW
Castle Creek I & II | Indianapolis, IN
130,726 SF
92.5% Occupancy
Built: 1981
Sale Price: $11,187,000 ($85/SF)
9.0% In-Place Cap Rate
The Client
Our client was a syndication of private out-of-state investors which purchased the office complex as a stable cash flow investment. The property performed well and remained above 90% occupancy throughout the holding period, however, due to changing investor preferences and goals, the decision to sell the asset was made.
The Challenge
Lee & Associates was tasked with finding a buyer for the multi-tenant asset with the existing CMBS debt in place, at the highest price possible, within the shortest period of time. The complex consists of two separate buildings occupied by 46 tenants, increasing the management and leasing efforts required of ownership. Complicating the sale, the existing loan to value was less than typical in the market, while the interest rate was slightly above market.
Our Approach
Our team utilized our experience in selling over $500M suburban office assets in Indianapolis over the last decade to blanket the office investor universe in order to locate a willing buyer who could also assume the debt. Our efforts targeted buyers with existing investments in Indianapolis who could capitalize on management and leasing synergies of a multi-property portfolio. The health of the submarket, and the overall desirability of the buildings for small to medium size tenants seeking value office space worked together to ensure not only the continued high occupancy of the buildings, but also healthy future rent growth for the buyer.
The Outcome
Lee & Associates identified a local family office operator who partners with off-shore Israeli capital to acquire the property. The partnership owns multiple office assets in Indianapolis, and the local operator not only understood the Indianapolis office market and recognized the opportunity to grow rents, but also plans to self-manage and lease the buildings to improve operational efficiencies. We worked with the buyer and seller throughout the loan assumption process which took 11 months to successfully complete the sale.