Fresh Food Delivery Is Changing Warehouse Requirements
If having a gourmet meal waiting for you when you get home, ready to pop in the oven, sounds great to you; you're not alone. The fresh-prepared meal delivery service has grown steadily over the last few years…and so has the requirement for warehouse space in which to distribute receive and, in some cases, prepare those meals. Add to that the acquisition of Whole Foods by Amazon and the network of warehouses, positioned closer to consumers, that will be required to meet that fresh food delivery demand, and the need for more for freezer/cooler warehouse space is projected to keep increasing.
Predicted growth
A recent report from the Food Marketing Institute (FMI) and the Nielsen Company predicts that by 2025, as many as 70% of U.S. consumers will be buying groceries, online giving online shopping a 20% share of consumer food and beverage spending five times the current level. 
What new freezer/cooler warehouses look like
If built from the ground up, these new warehouses are as high as 55 feet, although 36' clear height is most popular. Cooler space is now edging out freezer space as fresh meal delivery companies need to make room for more produce and require cooled areas where meals can be assembled. Facilities are being cooled with freon or ammonia systems. Large, national cold storage distributors opt for ammonia refrigeration systems, which must comply with extensive federal regulations and have emergency plans in place in the event of a leak.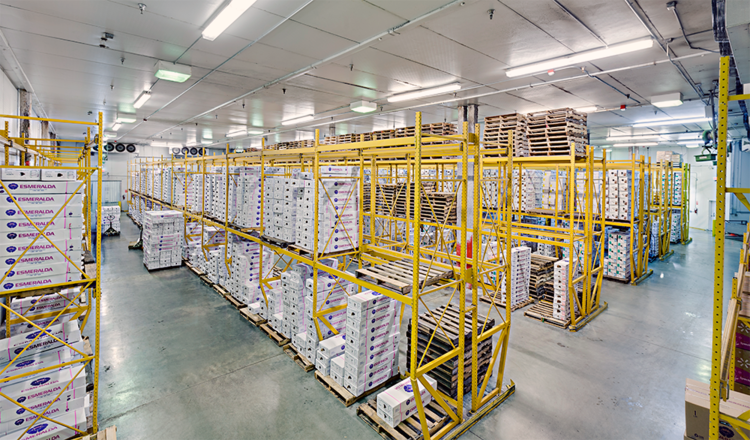 Cost of building
The cost of building these facilities is nearly double the cost of building ambient warehouse space: meeting safety standards on ammonia systems, insulating facilities to meet new energy code, and installing the vapor dry systems to eliminate moisture are just the basics, and just those basics carry a price tag of +/-$110.00 psf versus $60.00 psf for ambient warehouse.
Location challenge
Coupled with cost, location can be another challenge. While these fulfillment centers don't have to be in city centers, they must be accessible within 30 minutes or less. That's why many locate along or near major highways,but land in those select areas is getting harder to come by. As a result, the Commercial Real Estate Development Association (NAIOP) says developers are looking at redevelopment in existing industrial areas to replace older, functionally obsolete buildings.
It's an innovative way to get the ingredients for that fresh meal delivered to you from a location as close to home as possible.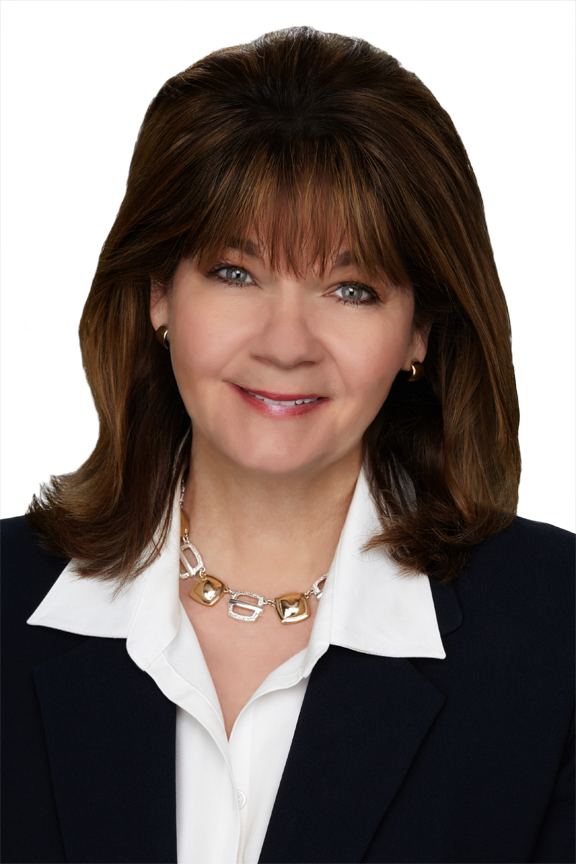 Becky Thompson – As a specialist in Corporate Services, and Industrial / Land Brokerage in the Greater Fort Worth/Tarrant County area, Becky has represented local, national, as well as international companies in finding solutions to their real estate needs.
To read more about Becky visit our website.