Cold Calling Within the Commercial Real Estate Industry
Making cold calls in the commercial real estate industry can be an intimidating and daunting task. No one likes to make cold calls but as the pace and complexity of our profession changes, cold calling still remains one of the most effective ways to generate leads and market knowledge. You don't have to like cold calling to be an effective agent, but being proficient and making quality cold calls can have a major impact on your path to success. Here are my five rules for effective cold calling.
Get to the office early

Be in your seat before 7am. An early start to the day will allow you to organize you priorities and catch up on work that remains unfinished from the days before. You want to have clear day and open schedule so that you can dedicate several hours to cold calling prospects.
Make calls in person

Your prospects are getting calls from your competition daily over the phone. They are nothing more than a voice on the other end of the line and so are you if you stick to this strategy. Make your calls in person so that you can put a name to a face and physically shake their hand.
Eliminate Distractions

In this day and age, distractions are everywhere. Keep the radio off. All social media should be strictly avoided. Read your emails when you get back to the office. You want to be laser focused on your task at hand.
Get in a rhythm

Do not rush through your calls trying to get as much information in as little time as possible. Be thoughtful and pragmatic. The last thing you want to do is expend time, effort and energy with little to show for it at the end of the day. Find a pace for you that is efficient and effective for gathering quality information.
Be observant

Be mindful of your surroundings. Noticing things like office decorations can give you insight into the interest of the prospect you are calling on. Use these clues to help you find common ground to connect on. You may have more to talk about than just real estate.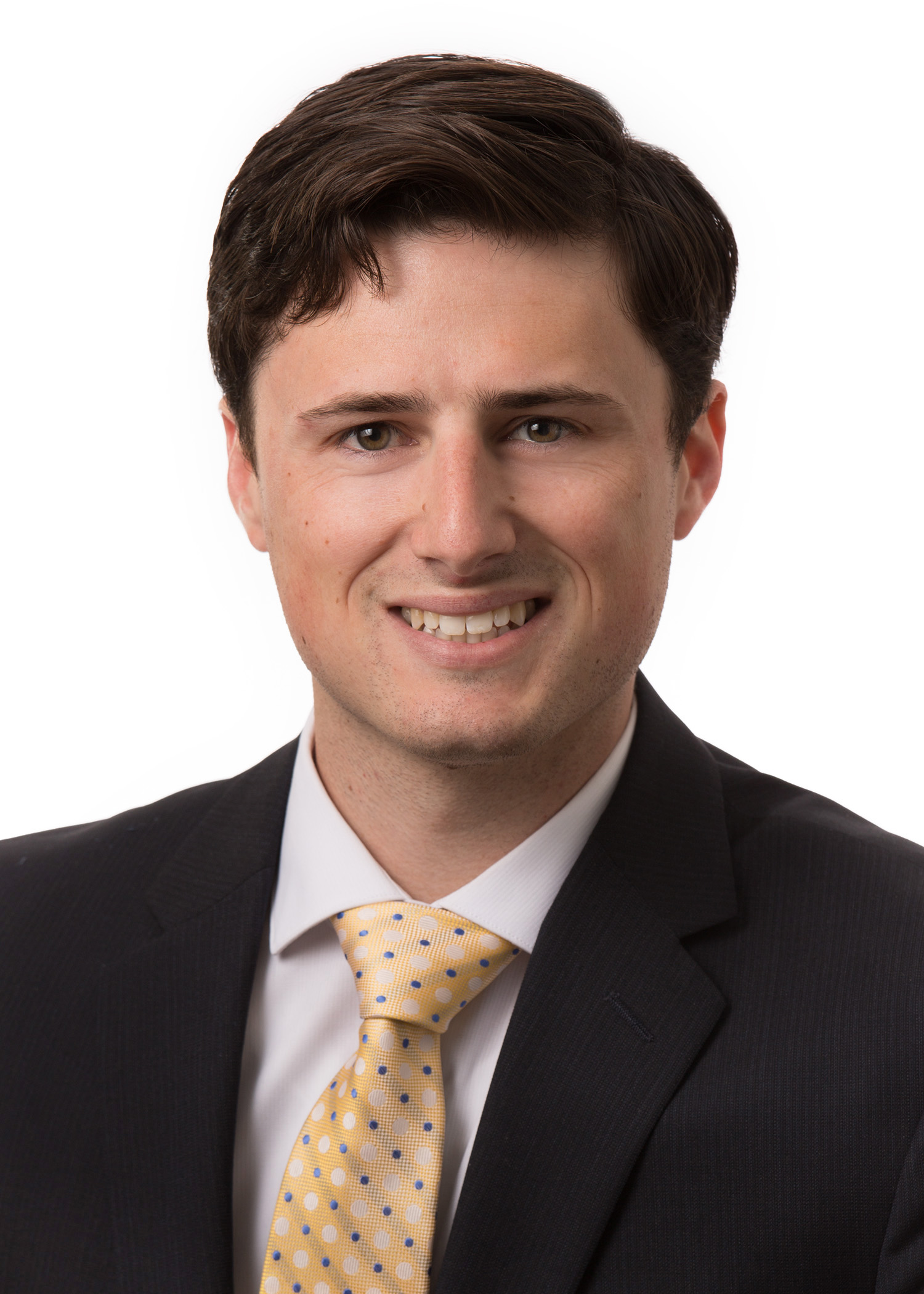 Colton Rhodes – Colton, an associate with Lee & Associates specializes in tenant representation, project leasing, building sales and investment properties in the Great Southwest and Dallas/Fort Worth International Airport submarkets, with a focus in industrial real estate.
To read more about Colton visit our website.