Lee & Associates Dallas/Fort Worth Promotes Becky Thompson to Principal
Dallas, TX — 2/8/18 — DFW Lee & Associates, one of the largest privately owned national real estate firms, has just announced the promotion of Becky Thompson from Director to Principal.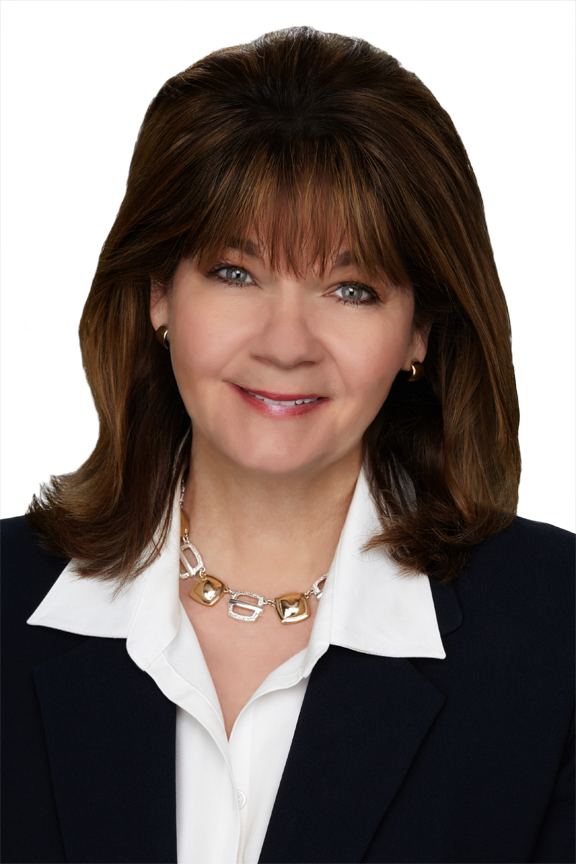 Trey Fricke, Lee & Associates Managing Principal, said "Becky has an unbelievable level of passion and tenacity that she puts into each and every client requirement.  She represents the Texas 'can do' spirit and applies that to her relentless diligence of understanding her client needs.  Those needs are knowing which properties are available, what the values should be and how to best acquire or dispose of those properties with the best possible outcome."
"It's great to work with such an aggressive team – one that puts all that energy into producing great outcomes for its clients."  Thompson joined Lee & Associates Dallas/Fort Worth in 2010 as an associate.  She has worked tirelessly to gain unequaled market knowledge and then turn information into results for her clients. Thompson specializes in Industrial real estate services and has represented local, national and international companies.
DFW Lee & Associates was established in 2006 and is focused on the vibrant and rapidly growing DFW Metroplex. We provide the best, most intuitive brokerage experience available. We provide superior market intelligence in office, industrial, retail, investment and appraisal to meet the specialized needs of our clients.  Our dedicated team of professionals has a proven track record of providing clients with strategic and creative problem-solving solutions for their real estate requirements.   For the latest news from Lee & Associates, visit lee-associates.com or follow us on Facebook, LinkedIn, Twitter and Link our company blog.
-End-