Lee & Associates Dallas/Fort Worth Hires New Associate
Dallas, TX — February 18, 2019 —Lee & Associates Dallas/Fort Worth, one of the largest privately-owned national real estate firms, has just announced a new associate hire, Sarah Mudge.  Mudge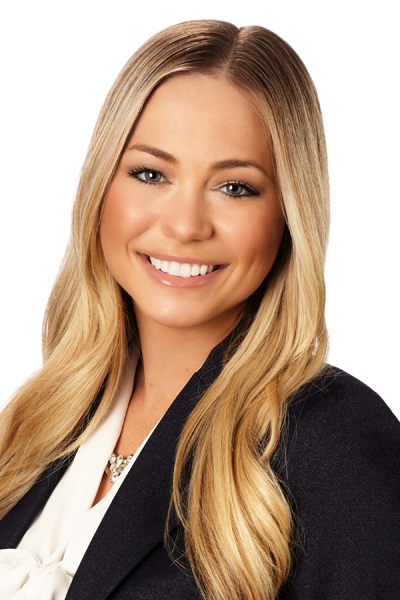 said "Real estate is my passion and I am looking forward to working among industry leaders who share this same spirit. I grew up in the Lee & Associates family in Southern California and have always been attracted to the firm's entrepreneurial mindset and established market excellence. I am excited to deliver superior brokerage services built on relationships and strategic, client-focused results."
Mudge joined Lee & Associates in late 2018 with experience in business development and property management. As a member of Lee's Dallas office, she specializes in industrial tenant and landlord representation.
Mudge earned her bachelor's degree from Baylor University's Hankamer School of Business in 2017, where she majored in business entrepreneurship with a focus on real estate. Her work ethic, bright personality, and goal-oriented mindset exceed all her clients' expectations and add value to the company.
Lee & Associates Dallas/Fort Worth was established in 2006 and is focused on the vibrant and rapidly growing DFW Metroplex. We provide superior market intelligence to meet the specialized needs of our clients.  Our dedicated team of professionals has a proven track record of providing strategic and creative problem-solving solutions.   For the latest news from Lee & Associates, visit leedallas.com or follow us on Facebook or LinkedIn.
###