Andrew Harrill and the Power of Adding Value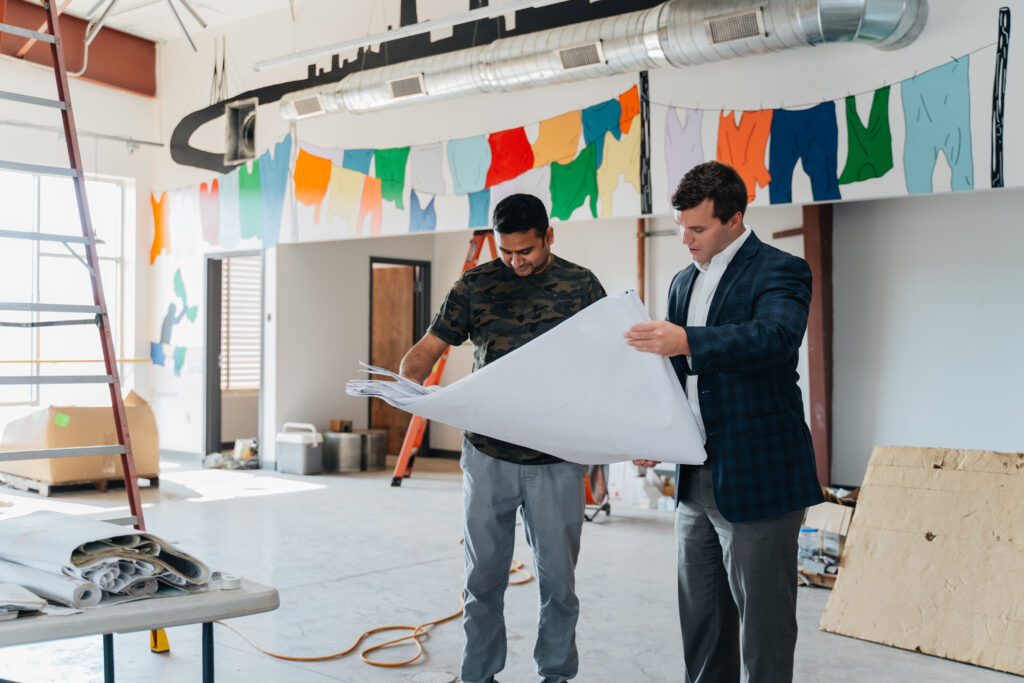 A beautifully landscaped modern convenience store. A smart-looking strip center nestled in a growing residential area. A repurposed older building with a new tenant and sudden new life.
These properties bring value to the tenants and owners; to dozens of local construction and service businesses; and finally, to thousands of residents within the surrounding community. We pass these properties every day and typically don't think twice about how they got there.
Fortunately, Andrew Harrill does. A member of the Lee & Associates Greenville-Spartanburg team since 2017 and a finance graduate of The Citadel, Harrill loves to weed through the maze of tenant agreements, P&L statements and local market dynamics to explore possibilities.
His success comes from analyzing the market, assimilating the critical trends, fully understanding the client's goals and being able to paint a clear picture that shows projected return on investment based on various strategies. "I like to take the analysis and put it on a spreadsheet," Harrill says. "I tell them what the numbers are; I break the down the market and focus on the details. Then I show my client what it looks like after the fact. We discuss marketing strategy and how we deliver tenants."
Equally as important is the quality of tenants for a building owner. "Understanding intentions of the tenant are important," says Harrill. "I want to see the tenant's sales and income to make sure they're not a risk. If my client is interested in buying the building and a tenant has questionable credit, it will have an impact. On the other hand, if the tenant is performing well financially, the higher my value can potentially be on that property."
A tireless networker and relentless student of this business, Andrew Harrill is the one professional every local property owner/ investor wants on his team.