LEE & ASSOCIATES WELCOMES NEW BROKER ASSOCIATE, NICHOLAS QUIGLEY, TO THEIR OFFICE TEAM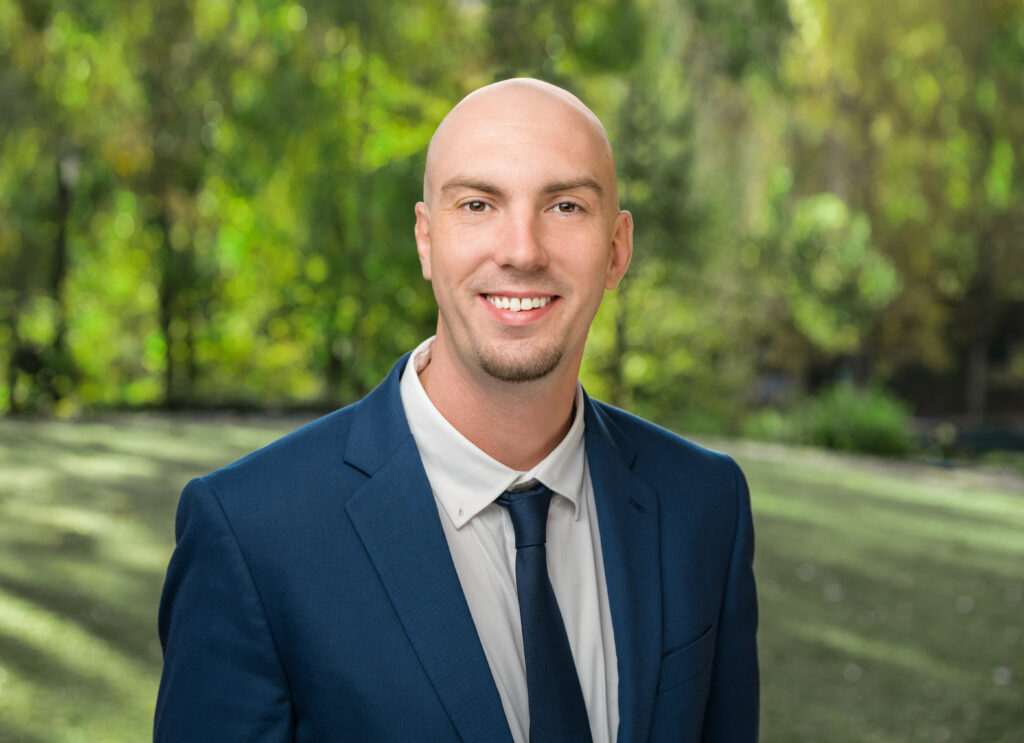 Lee & Associates Greenville / Spartanburg is excited to welcome Nicholas Quigley to the company. Quigley joined the team in October of 2022, bringing with him an impressive host of skills in sales, marketing, and entrepreneurship. Working from our Greenville office, he has entered a partnership with Broker Associate, Darath Mackie, which expands the company's team of office experts in the Upstate.
"Lee & Associates will benefit dramatically from Nicholas' valuable sales and customer service experience," said Darath Mackie, "I am looking forward to taking our representation of office properties to higher heights together".
Nicholas operates a venture as the Sole Proprietor of Made to Make it Apparel, which he began in 2015. It is a screen printing, embroidery, and apparel business. He manages all aspects of the company's marketing, liaisons with prospective companies, and completes sales and invoices. Nicholas is involved at every stage of his business and collaborates with third party companies to complete orders.
###
About Lee & Associates
Lee & Associates is the largest broker-owned commercial real estate firm in North America, with over 70 offices across the U.S. and Canada. Established in 2011, Lee & Associates Greenville / Spartanburg brings unsurpassed market intelligence to clients engaged in the acquisition, disposition and leasing of industrial, office, retail, flex and investment properties in the Upstate region of South Carolina, as well as Western North Carolina.