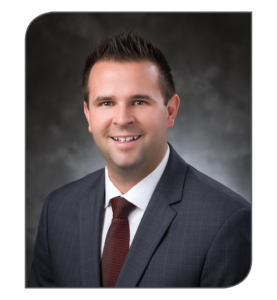 CLINT HANKLA
(713) 744-7432
chankla@lee-associates.com
PROFILE
Clint joined Lee & Associates - Houston Office from Northwinds Commercial Realty bringing over a track record of loyalty to his clients and company. Clint specializes in industrial brokerage in North, Far North, and Northwest Houston. Most importantly, he has a passion to work with property owners, investors and users to achieve their respective goals.
Clint has proven to his clients and peers that he is a very detailed and sincere professional. Through commitment and dedication, he is a driven and persistent broker. Clint has come to enjoy working and closing transactions that are challenging and multi-dimensional; whether simple or difficult, Clint operates with a high level of urgency and service.
Clint is a Life Time Member of the Houston Livestock Show and Rodeo, serving as a Transportation Committeeman. He also volunteers to work the gate every day during the Houston Livestock Show and Rodeo Bar-B-Que Cook-Off, with More or Less Cookers. He is a member of the Association of Former students at Texas A&M University, a member of the Association of Commercial Realty Professionals (ACRP), and a Developing Leadership Member of NAIOP. Clint is passionate about self-improvement and is currently studying to acquire a CCIM designation.
Clint is a native Houstonian. He graduated in 2009 from Texas A&M University - College Station with a BS in Forestry. During his free time, Clint enjoys time with his two sons, Garrett and Ellis, and is usually training for a marathon by pushing the boys in the jogger or being pulled by his two rescue Weimaraners (Miles and Pearl). Clint married his wife Sarah in 2012, they currently reside in Grogans Mill Village in The Woodlands, TX.
EDUCATION
• Bachelor of Science (BS) in Forestry, Texas A&M University
• State of Texas Real Estate License
COMMUNITY INVOLVEMENT 
• Houston Livestock Show and Rodeo - Lifetime Member
• Houston Livestock Show and Rodeo Committeeman - Transportation
• Houston Livestock Show and Rodeo Cookoff - Volunteer
• Ironman Texas Aid Stations - Co-Captain
• Association of Former Students - Texas A&M - Member
THE LEE ADVANTAGE
The Largest Broker-Owned Commercial Real Estate Firm in North America!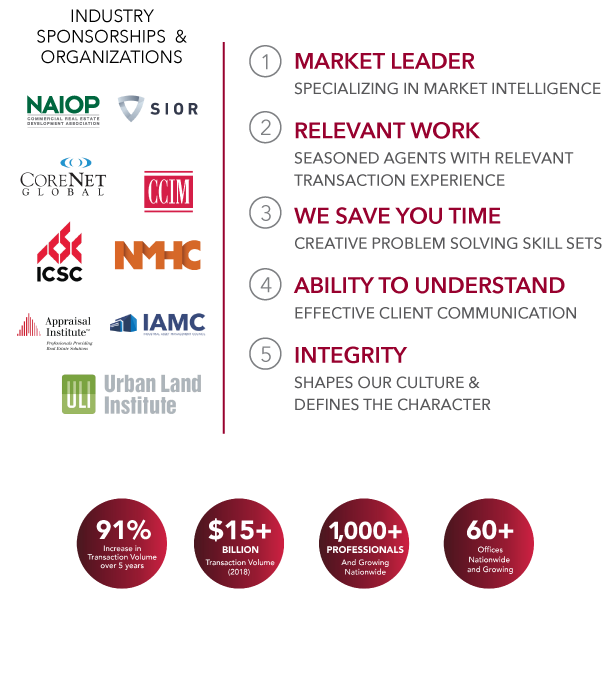 KEEP IN TOUCH...
Join Our Mailing Lists!