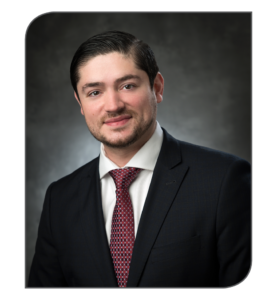 DREW ASTON
(713) 744-7428
daston@lee-associates.com
PROFILE
Drew Aston joined the Lee & Associates – Houston team in 2017. While specializing in industrial, land, and investment properties in Houston's southwest and eastern corridors; Drew prides himself on finding creative solutions that are specifically tailored to each of his client's needs. Drew graduated from Ole Miss with a Bachelor's degree in Business Administration - focusing on both Business Marketing & Entrepreneurship. In Drew's free time he enjoys golf, home brewing, shooting, and scuba. He is also currently involved with the Houston Rotary Club and an active member with the Breeders Greeters - Houston Rodeo Committee.
EDUCATION
• Bachelor of Business Administration in Marketing & Entrepreneurship, Ole Miss
• State of Texas Real Estate License
COMMUNITY INVOLVEMENT
• Houston Livestock Show & Rodeo Breeders Greeters Committee
• Houston Rotary Committee
THE LEE ADVANTAGE
The Largest Broker-Owned Commercial Real Estate Firm in North America!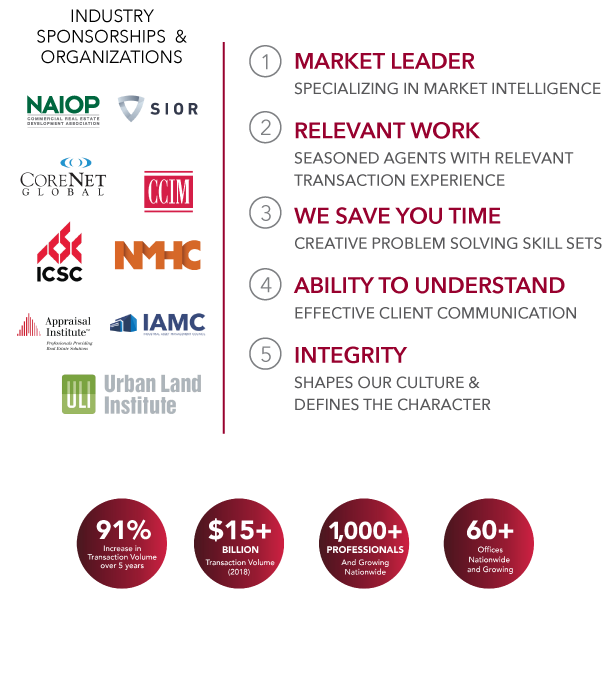 KEEP IN TOUCH...
Join Our Mailing Lists!