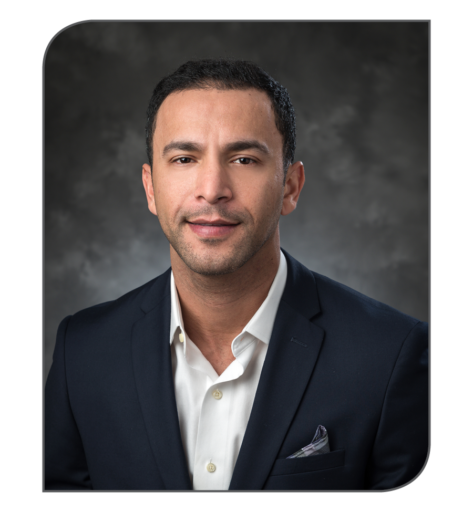 FEYSAL EDRIS
(713) 744-7439
fedris@lee-associates.com
PROFILE
Feysal Edris joined the Lee & Associates - Houston team in 2017 specializing in industrial, land, office, and investment properties in the greater Houston area. Prior to joining the team at Lee & Associates, Feysal raised over $150k to build a tech startup company by the name of Itravelerz that was sold to Common Arrival LLC in 2015.
Feysal is a partner at Clé Houston Nightclub, and Spire Houston Nightclub, and was previously a member of their marketing and PR team. He is also a member of the International Council of Shopping Centers.
Feysal graduated from University of Houston with a Bachelor of Arts in Political Science. He is fluent in three languages, Farsi, Arabic, and English, and in his free time he likes to golf, fish, and travel.
EDUCATION
• Bachelor of Arts in Political Science, University of Houston
• State of Texas Real Estate License
CAREER SUMMARY
Notable Awards Include:
• 3 Time National Champion NCAA
THE LEE ADVANTAGE
The Largest Broker-Owned Commercial Real Estate Firm in North America!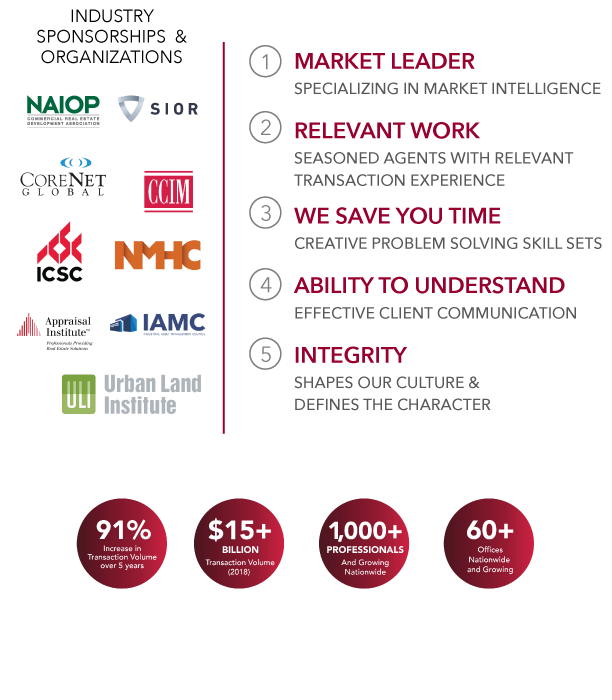 KEEP IN TOUCH...
Join Our Mailing Lists!