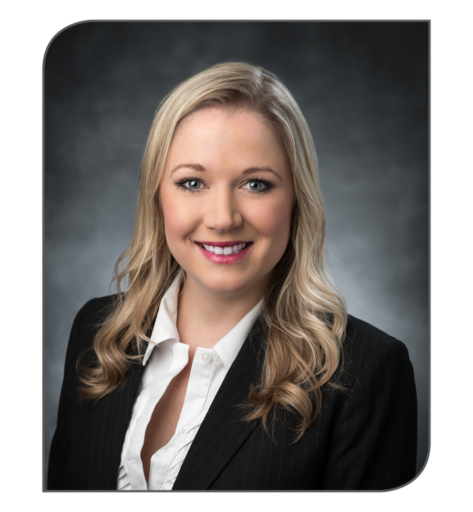 JILL NESLONEY
(713) 744-7411
jnesloney@lee-associates.com
PROFILE
Jill Nesloney is a principal at Lee & Associates - Houston, specializing in leasing office properties. She has over nine years of experience in the commercial real estate industry in Houston. Jill works with both tenants and landlords to achieve their real estate goals. Over the last six years, between Griffin Partners and Lee & Associates, Jill has handled over 450+ lease transactions.
Jill has been working on helping companies achieve their real estate goals since 2009. She has experience in all submarkets of Houston and has handled transactions for a variety of business industries. Her primary objectives for helping companies is to get them into a space that works well for their business layout as well as their bottom line. She does this while understanding how this transaction can benefit the Landlord's financial objectives.
Jill has a proven track record of working diligently with owners, tenants and asset managers to help them achieve their short and long term leasing goals.
EDUCATION
• Bachelor of Business Administration in Marketing, Baylor University
• State of Texas Real Estate License
COMMUNITY INVOLVEMENT
• Houston Livestock Show & Rodeo Breeders Greeters Committee
• Kappa Alpha Theta Alumni
• Baylor University Alumni
THE LEE ADVANTAGE
The Largest Broker-Owned Commercial Real Estate Firm in North America!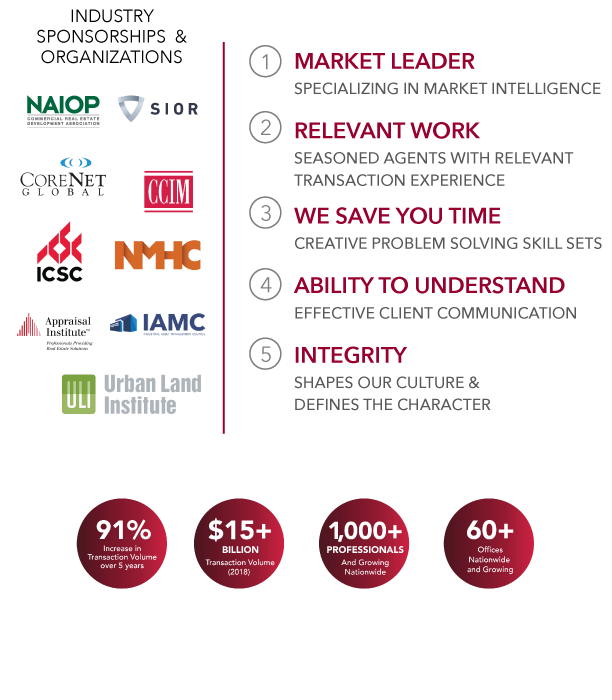 KEEP IN TOUCH...
Join Our Mailing Lists!