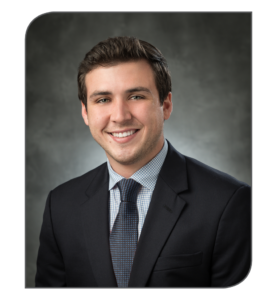 JUSTIN COLE
(713) 744-7420
jcole@lee-associates.com
PROFILE
Justin Cole joined the Lee & Associates – Houston team in 2017 as an Associate. He specializes in assisting investors and owners/users of industrial properties, particularly with leases, acquisitions, and dispositions.
Justin's primary objective is to use his personal market knowledge and cost-benefit analysis to bring maximum value and savings to his clients. He seeks to build lasting relationships with his clients by proactively communicating, and being assertive when challenging situations arise.
Born and raised in Houston, Justin has always had an interest in commercial real estate and an understanding of the Houston marketplace. He graduated from the University of Texas at Austin with a Bachelor of Science in Communication, and minored in both Business and Energy Management. Justin serves the Houston community through his involvement with St. Andrew's Episcopal Church, as well as being a member of the Texas Cowboy's Alumni Association, and the Houston Livestock Show and Rodeo's Breeders Greeters Committee. Outside of work he enjoys hunting, fishing, college football and golf.
EDUCATION
• Bachelor of Science in Communications with a Minor in Business and Energy Management, University of Texas at Austin
• State of Texas Real Estate License
COMMUNITY INVOLVEMENT 
• Texas Cowboys Alumni Association
• University of Texas at Austin's Texas Exes
• St. Andrew's Episcopal Church
THE LEE ADVANTAGE
The Largest Broker-Owned Commercial Real Estate Firm in North America!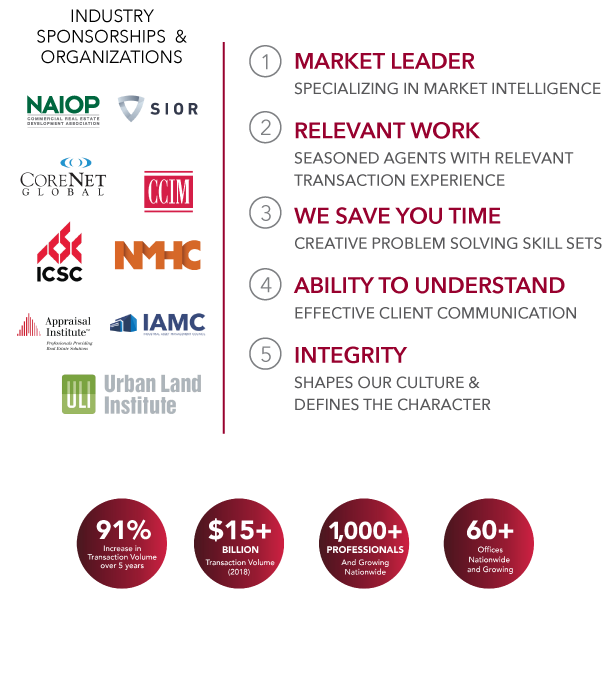 KEEP IN TOUCH...
Join Our Mailing Lists!