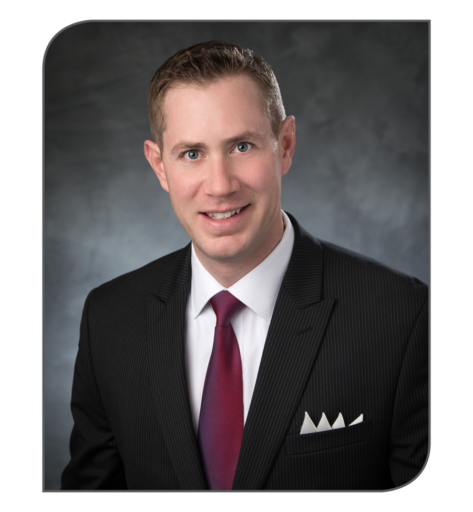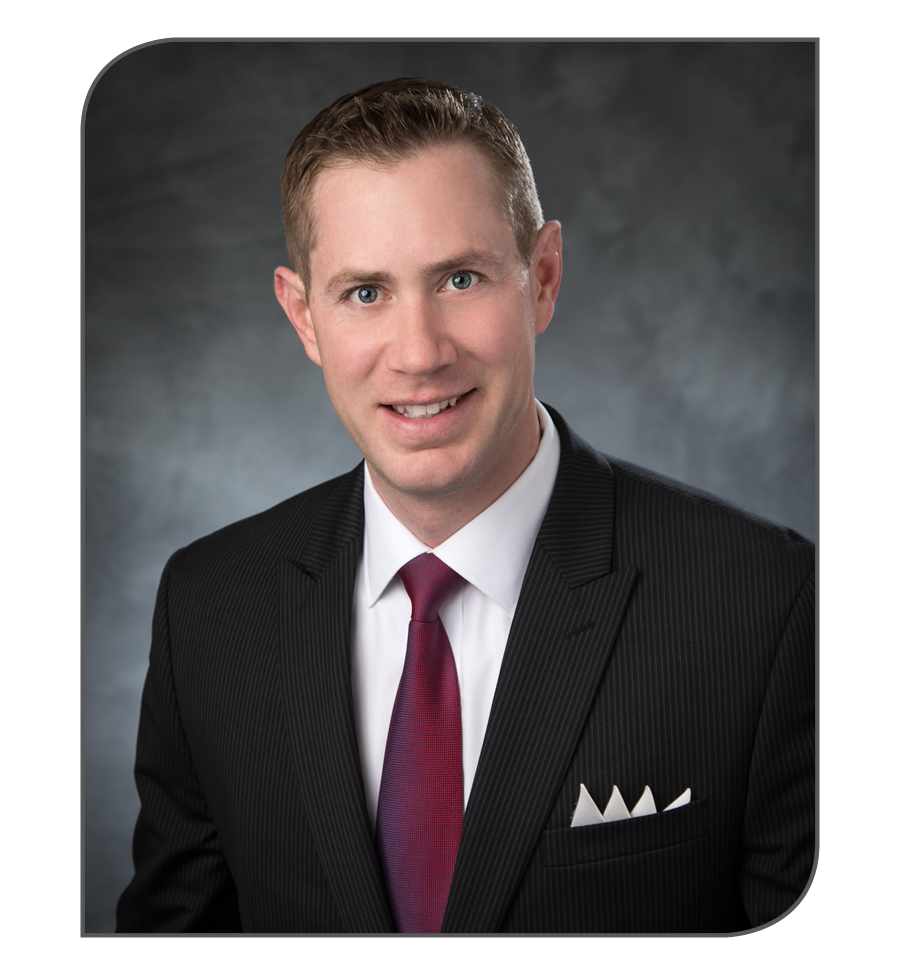 ROBERT LACOURE
Principal
(713) 744-7442
rlacoure@lee-associates.com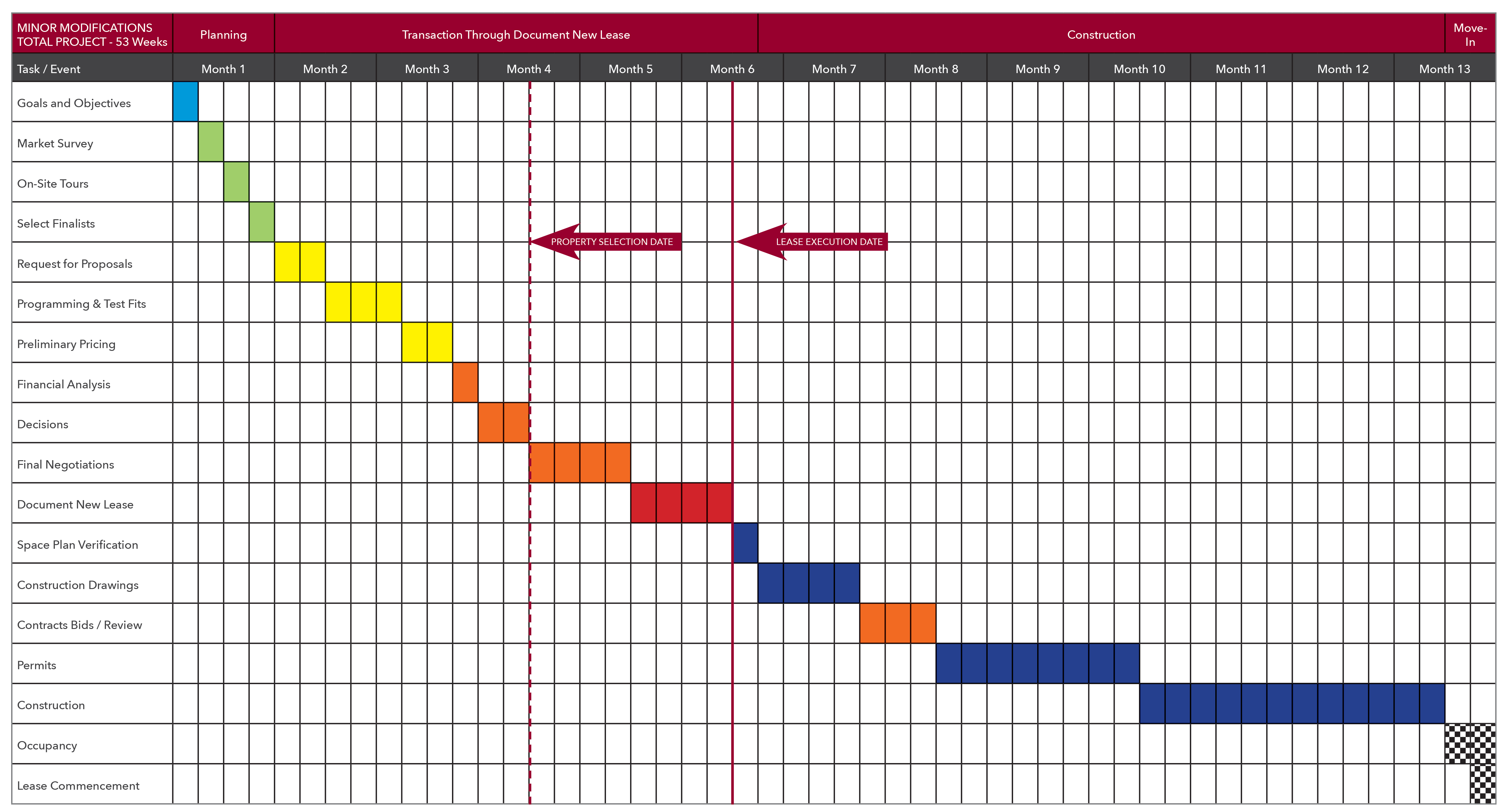 USE EVALUATION
Analyze needs including space, expansion, special use, parking, construction, budget, timing, location, amenities, resources, etc. Use evaluation summary and space planning program.
ALTERNATIVE SOLUTIONS
Search the marketplace to identify facilities that meet the defined needs. Utilize online database system and in-house research resources. Tour and discuss alternatives. Detailed report discussing all alternatives, including existing and under construction.
PROPOSAL SOLICITATION
Solicit detailed proposals from selected facilities to identify responses to key economic and non-economic issues.
FINANCIAL ANALYSIS
Complete financial analysis of proposals received, and comparison of each facility's non-economic features.
DESIGN & CONSTRUCT
Coordinate the architectural and construction process to ensure timely completion within budget. Provide ongoing support and service during occupancy period.
CONTRACT NEGOTIATIONS
Thorough business term and lease contract negotiations utilizing leverage created by having multiple options.