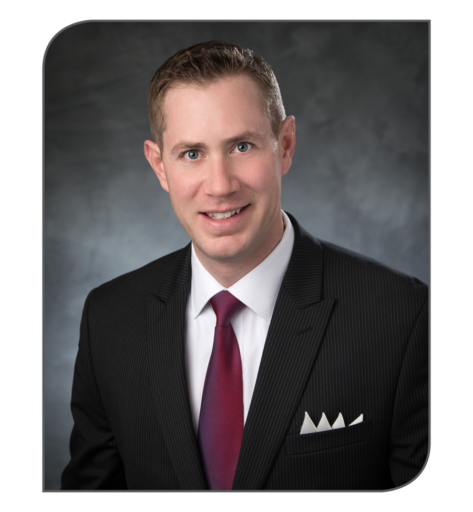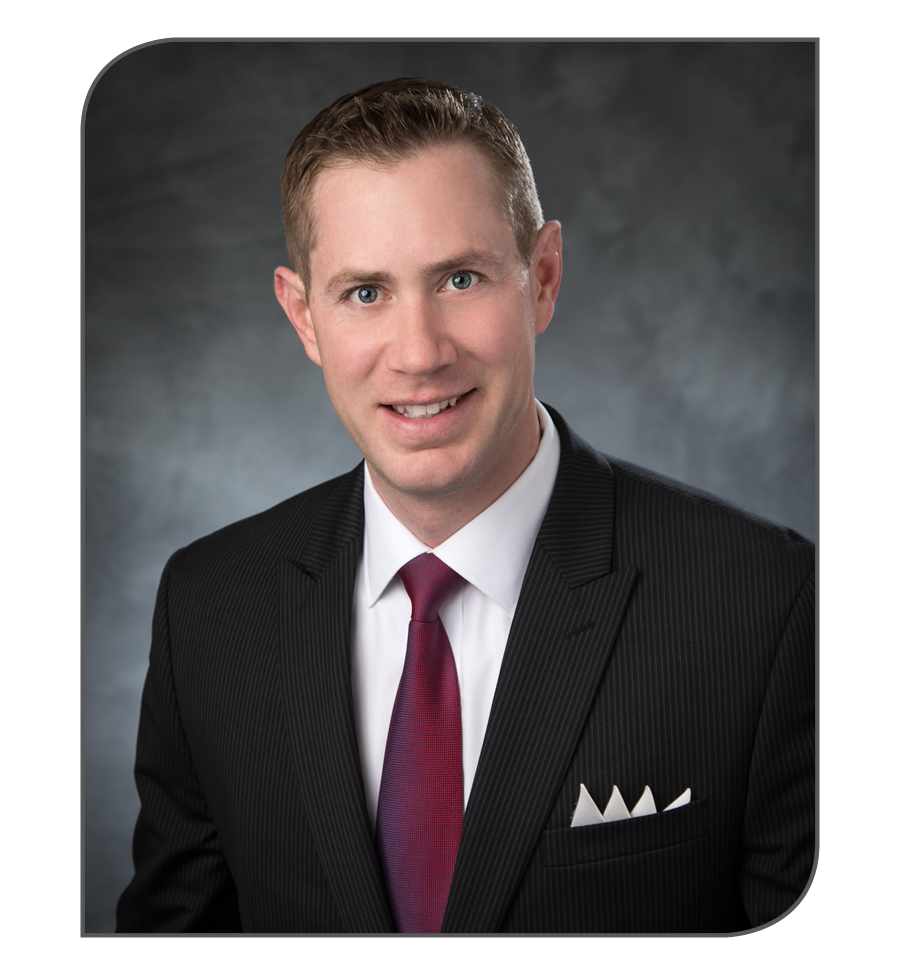 ROBERT LACOURE
Principal
(713) 744-7442
rlacoure@lee-associates.com
Provides government appraisal values and information on real and personal property in Harris County, Texas.
The Houston Permitting Center (HPC) combines the majority of the City of Houston's permitting and licensing into one convenient location.
Provides on information on High Pile Permits and others required by the City of Houston Fire Department.
Information regarding the business climate and opportunities in Houston, Texas.
The Texas regulatory agency for Real Estate Brokers and Salespersons, Real Estate Inspectors, Education Providers for Real Estate and Inspection Courses, Residential Service Companies, Timeshare Developers and Easement Or Right-of-Way (ERW) agents .