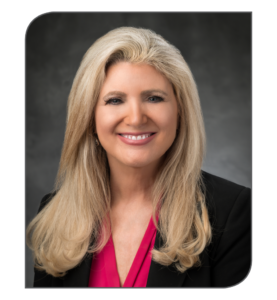 SANDRA ARONDS
(713) 744-7407
saronds@lee-associates.com
PROFILE
Sandy Aronds joined the Lee & Associates – Houston team in 2018, specializing in industrial, investment and retail brokerage services. Prior to joining the team, Sandy owned and operated a commercial real estate business in the Memorial area.
Sandy looks forward to developing a strong bond and connection with her clients though transparency and honesty. Her main objective is to develop her clients' trust as personal service is necessary when building a successful portfolio.
Since the start of her career in 2011, she has won several awards including the Coldwell Banker Commercial Advisors' Agent of the Month Award, The Rising Star Award and The Listing Leader Award.
EDUCATION
• Communications & Marketing, San Jacinto Jr. College & Lee College
• State of Texas Real Estate License
THE LEE ADVANTAGE
The Largest Broker-Owned Commercial Real Estate Firm in North America!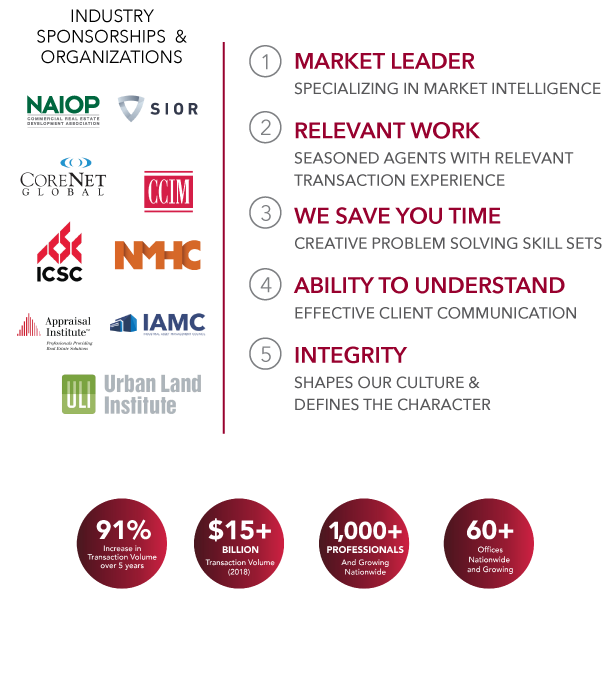 KEEP IN TOUCH...
Join Our Mailing Lists!