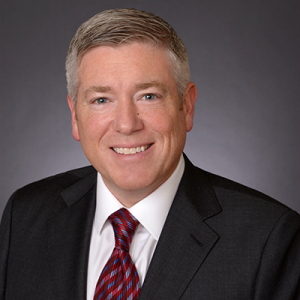 Sr Managing Director/Principal
Direct: (253) 444-3022 | Cell: (206) 228-1847
Email:  bmoultrie@lee-associates.com
View Listings | v-card
Biography
Billy joined Northwest Lee & Associates Commercial Real Estate Services in 2016, after spending 15 years at NAI Puget Sound Properties.
With his business partner Christian Mattson (since 2007), Billy has specialized in the industrial real estate sector with a particular focus on the South King and Pierce County markets. Billy's success in negotiating lease and sales transactions, coupled with his reputation for excellence, has helped him develop an expansive and loyal client base. Together, Billy and Christian have transacted business across the country, including leases and acquisitions for a long-time manufacturing client totaling nearly $40 Million in recent years.
The partnership works with national, regional, and local clients, including tenant representation, landlord representation and investment sales. Clients include James Hardie Building Products, Fastenal Company, Pacific Plumbing Supply, Prologis, Invesco, Fred Tebb & Sons, and Lincoln Moving & Storage.
Billy resides in Seattle with his wife, Stephanie, and sons Liam and Hunter. He is an avid golfer, loves winter sports, and enjoys traveling.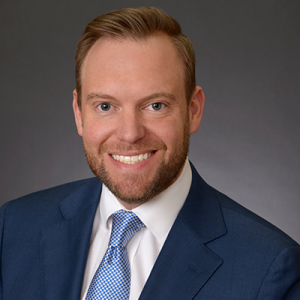 Sr Managing Director/Principal
Direct: (253) 444-3021 | Cell: (206) 930-5020
Email:  cmattson@lee-associates.com
View Listings | v-card
Biography
Christian, together with his business partner, Billy Moultrie (since 2007), has specialized in industrial acquisition, sales, leasing and tenant representation in the South King and Pierce County markets with an emphasis is on the Kent Valley, Port of Tacoma and surrounding industrial areas.
Christian and Billy work with clients on all scales from smaller local companies to large multi-national firms.  They have also successfully negotiated several transactions in various cities across the country on behalf of clients, including recent leases and acquisitions totaling nearly $40 million for a large manufacturing company. The partnership is quickly becoming recognized for their creativity and ability to negotiate complex deals.
Prior to joining Northwest Lee & Associates, Christian was a Vice President with NAI Puget Sound Properties, with whom he spent nine years. Before that, he worked with a small boutique firm, Schuler Properties frequently negotiating on behalf of his clients with the Port of Tacoma.  Here, he also honed his skills in development, in addition to acquisition and disposition of properties.
Christian's background includes time working in Logistics from 2002 to 2004, where he gained valuable experience with planning, warehousing, product flow, and organizing cargo movement from Asia and Europe to the United States. This experience has proven valuable to his real estate clients in determining which facilities best meet their needs or which tenants are best suited for a site.