Anaheim, CA.—October 9, 2019— Lee & Associates Orange, has completed a 5 Year lease for 12,840 square feet of industrial building located at 1245 N Grove St., Anaheim, CA 92806 with a total consideration of $865,962.49. Johnny Eubanks represented the Lessor James E. Hundley and Pat Delaney represented the Lessee Western Pacific Tile. Both brokers are Principals at Lee & Associates' Orange office.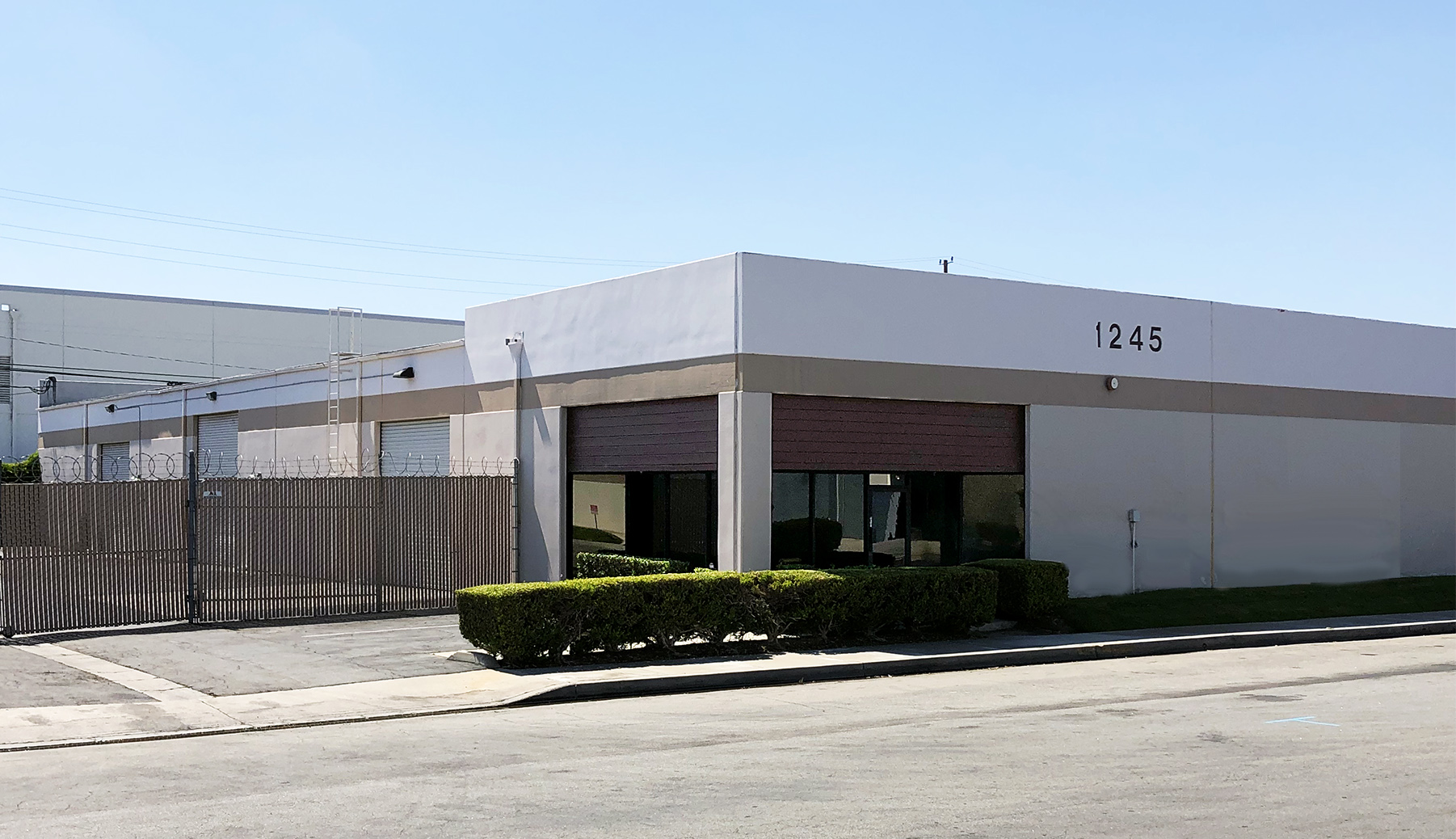 Johnny Eubanks began his commercial real estate career in 1981 following 2 years in residential real estate. Johnny was born in the City of Orange, joined Lee & Associates – Orange, Inc. in 1986, and is currently a Principal/Shareholder. Johnny specializes in investments, user sales and lease transactions, with an emphasis in contract negotiations, preparation and analysis. Johnny has an extensive knowledge and hands-on experience in asset positioning, development and marketing industrial buildings and business parks. In addition, Johnny provides various consulting services to his clients, enabling the client to view all possible options in any given scenario.
Pat Delaney specializes in leasing and sales of user and investment properties since 1987. Successful representation of over 1,000 real estate transactions.
About Lee & Associates-Orange
Lee & Associates Orange provides the commercial real estate user, owner and developer with real solutions to their business and operational space requirements. We have earned a reputation for high ethical standards, a service-first approach and superior market knowledge. Lee Orange has 45 plus professionals practiced in selling and leasing of industrial, office, flex, retail, land, medical and research & development properties. Since 1983, we have assisted clients throughout Southern California with a focus on Orange County, Western Riverside County and the Mid-Counties area of Los Angeles.
Like all the Lee offices throughout North America, Lee & Associates Orange is owned by us, the brokers. As owners, we have a vested interest in helping each other succeed, which encourages collaboration and the sharing of vital information necessary to optimize results for our valued clients. The Orange office of Lee & Associates was the first expansion location of visionary Bill Lee, who started the company in 1979.
Additional information can be found at leeorange.com. You can also follow us on Facebook, LinkedIn, Twitter and Instagram.