by Bob Sattler of Lee & Associates Orange
As was said in A Tale of Two Cities, "It was the best of times, it was the worst of times."
The Downside of an Up Market [A Tale]
It's been said the last few years in our business that listings are golden. We can all find businesses with space requirements, but not the buildings they need, so having a listing will solve the problem. Demand is so great it will lease or sell quickly. And besides, many properties have sold/leased with multiple offers at above the asking price.
So, I got that listing. I'm excited. This will be quick and easy. Not so fast. It's been 90 days and I still have the building on the market for sale or lease. What's going on?
Yes, my property isn't perfect. It's a little rough around the edges but still it has a lot of features that sell. So, what's this all about?
Vacancy is low, values are up. There doesn't seem to be a ceiling on prices but the market is stagnating. If a client can't find a building to buy, they will probably renew. Thus, the building they are in doesn't go on the market and the building they were looking for doesn't result in a transaction. Two potential deals but in reality, no deal.
Historically, in a normal market, there are a good number of properties to look at. None will be perfect but a few will work. The client chooses the one they like the best, you make an offer and hopefully come to terms. If not, you move on to the next best. The point being, somewhere along the line they get a property that works for them at a reasonable price.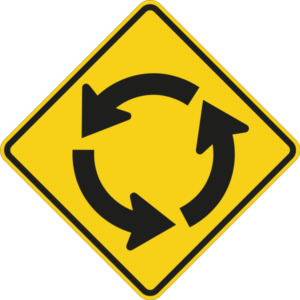 But in this market, there aren't many choices and thus there may not be any that work. And with a lease set to expire in months, time is of the essence. Add in the fact that prices have and are continuing to rise dramatically and the client is starting to push back.
What might have been selling for $215 a foot 90 days ago is now on the market for $20 per square foot more. A 10% increase in 90 days! The client is less excited. The buildings available are problematic. A less than desirable location, functional issues, older, needs work and on and on. They are thinking that if they are going to pay top dollar, the building better more than meet their minimum needs. It should border on perfect.
You get where I'm going. No deal. Sure, their rent will increase on renewal but not to the extent they are seeing for product on the market, or the loan payment is going to be a lot larger than they had originally envisioned.
So, I am back to where I started with my client, working through the best and worst of times.  Knowing that cycles come and cycles go, and that the only constant is change.
---
About Bob Sattler –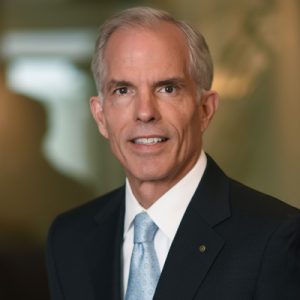 Bob is the President of the Orange office of Lee & Associates and has over 35 years of experience in providing commercial real estate services to property owners and users. Experience ranges from developing small industrial buildings for sale and multi-tenant parks for lease, to being a broker, leasing and selling office and industrial properties in the North Orange County market. Bob can be reached at (714) 564-7166 or bsattler@lee-associates.com.