According to Christine Marick of the Orange County Business Journal, Orange County's new hot spot is Brea, when looking at population growth in the Business Journal's annual ranking of cities by population.
"The northern Orange County city reported 45,606 residents as of Jan. 1, a 2.4% jump in one year's time. That's the largest percentage gain of any of OC's 34 cities (see list, page 24)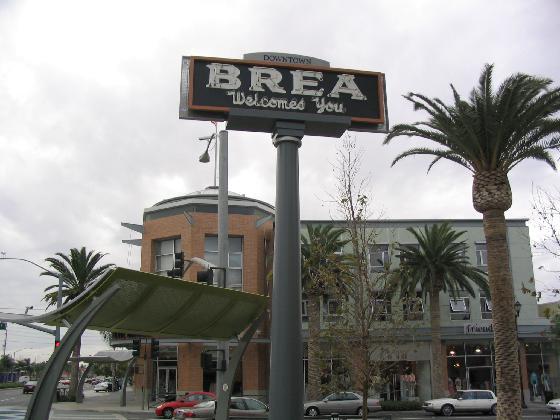 Full Article. Brea is OC's 24th-most populous city. It has added about 5,000 people over the prior decade, according to Business Journal data. "Over the last eight years, there's a lot of new housing coming online," said Dwight Manley, a rare coin expert and sports agent who is often referred to as "Mr. Brea" because of his extensive involvement in the city's real estate industry. Brea Population Growth is expected to continue.
He is downtown Brea's largest property owner, and owns buildings including the Gaslight Square and the majority of properties in that area. "We have this unique place with the hills and we're in the center of Southern California." Manley pointed to new housing projects like La Floresta and Central Park Village that are coming online. He said even more will soon be available. "We're the tortoise and the hare would be Anaheim, Santa Ana, Costa Mesa," he said."
Lee & Associates city of Orange office has been serving Brea for over 30 years and continues to be the go to commercial real estate choice for business owners and property owners in that area to this day. We have come to be known as a very ethical and service oriented firm steadily growing throughout Southern California and nationally as well. For any Commercial Real Estate needs including buying, selling and leasing your office, industrial, or unique situation we would love to help. Contact us today for a free property consultation and market analysis. 714-647-9100