Lee & Associates of Eastern Pennsylvania
Lee & Associates of Eastern Pennsylvania specializes in providing world-class commercial brokerage services to the industrial, office, land and investment sectors of Central and Eastern Pennsylvania, including the Lehigh Valley and I-81 corridor. The Central PA and Suburban Philadelphia offices were established in 2015 as part of the Lee & Associates national network. Each of our nationwide Lee & Associates offices has strong local ownership combined with a powerful platform that continues to grow at a rapid pace.
FEATURED PROPERTY
Park | 309
110 & 120 West Pumping Station Road, Quakertown, PA
Two Class A buildings totalling 260,280 SF For Lease
Currently, under construction, this 22.6 acre in-fill property located in the Lehigh Valley/Suburban Philadelphia Region is just minutes from Interstate 476 and Interstate 78. The site is directly off Route 309, an alternate north, south thoroughfare to the heavily traveled Interstate 476. Park 309 has been designed by one of the most active developers in the Northeast Region using best-in-class building design specifications: 32' clear height, abundant car and trailer parking, flexible for multi-tenancy and 360 degree site circulation.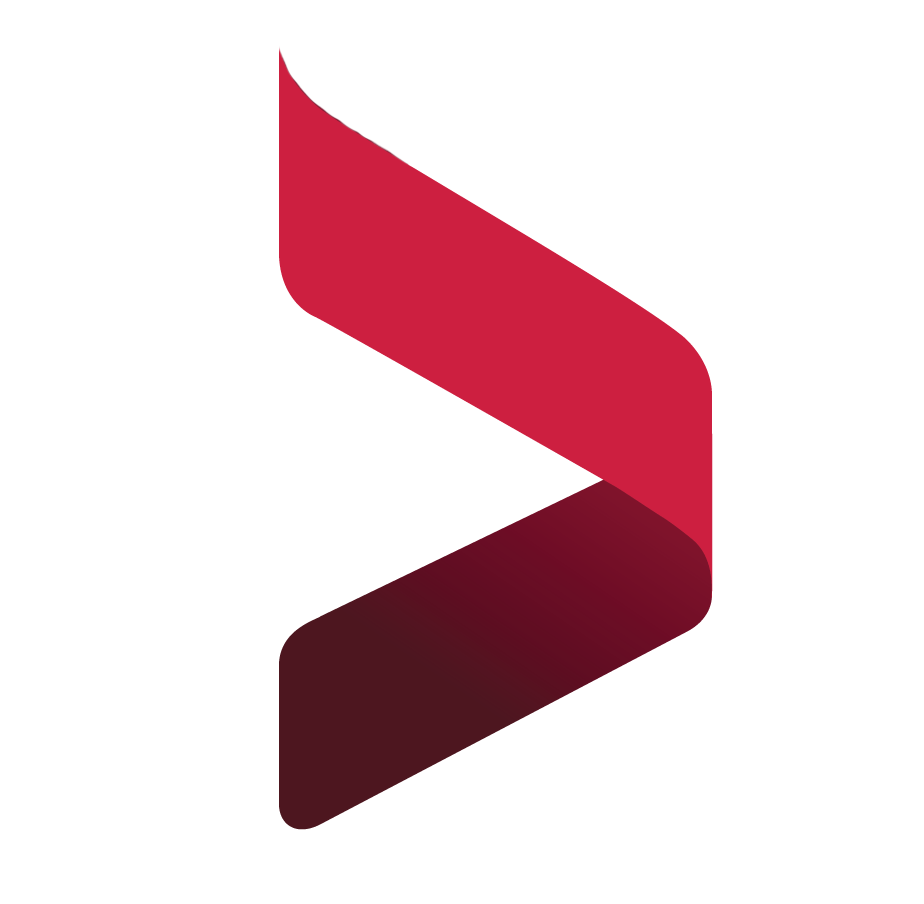 View Property
Eastern Pennsylvania Logistics Stats
11 Interstate Highways

3 Ports of Trade

3 Class 1 Railroads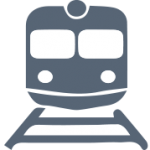 5 International Airports