5 Benefits of a Sale-Leaseback
If you are a commercial property owner that is looking to expand, or just needs capital to invest in your business, a sale-leaseback may be a good option for you.
A sale-leaseback is when a property owner, who is also an operator, sells their property but continues to operate it by leasing back the property from the new owner.

The seller is able to pull their money out of the real-estate through the sale, which can then be reinvested into their business where they will likely get a higher ROI.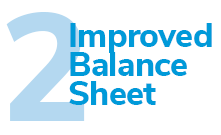 The sale converts a long term non-liquid asset into working capital and removes the mortgage from the balance sheet. This translates into less debt.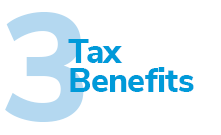 When leasing, you are able to write off the entire rent payment; whereas in ownership you can only write off the interest portion of your mortgage payment.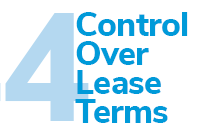 The seller/operator has more leverage in lease term negations in this scenario than a traditional lease.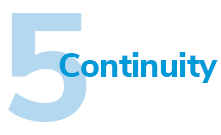 There is no downtime. The seller/operator is able to stay open throughout the transaction unlike a traditional sale which would involve a move among other things slowing production.