INTERESTED IN A CAREER WITH US?
Since 1979, Lee & Associates has been attracting the best and brightest in the industry who share an entrepreneurial spirit and commitment to delivering world-class service through local market expertise and state-of-the-art resources. Now a powerful national network of top professionals, the company enjoys its hard-earned reputation as a <strong>Top Tier National Commercial Real Estate Services Provider
Our structure makes our culture unique and attracts like-minded entrepreneurs who leverage their expertise to spur innovation and help Lee & Associates sustain a competitive advantage. As owners of the company, this separates them apart from their competition and creates one common goal; to provide seamless, consistent execution and value-driven market-to-market services to their clients.
Contact us today to learn why top-performing Commercial Real Estate professionals make the move to Lee & Associates!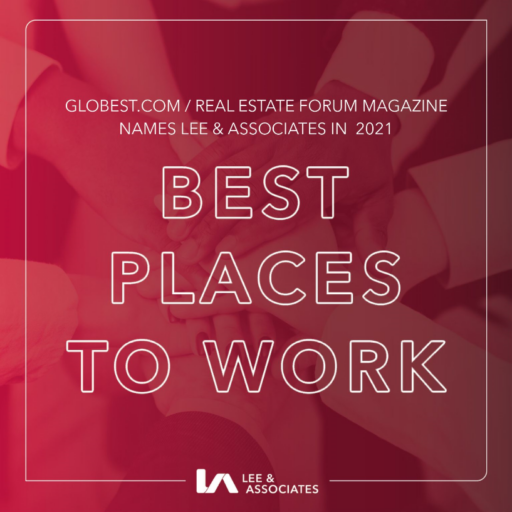 Exceptional
LEE

- Why they join & why they stay

ex•cep•tion•al•LEE
adverb
to a greater degree than normal;unusually.
Central Pennsylvania
Office
4550 Lena Drive, Suite 104, Mechanicsburg, PA 17055 USA
(717) 695.3840
Suburban Philadelphia
Office
220 W. Germantown Pike, Suite 200, Plymouth Meeting, PA 19462 USA
(610) 400.0499