INTERESTED IN A CAREER WITH US?
Since 1979, Lee & Associates has been attracting the best and brightest in the industry who share an entrepreneurial spirit and commitment to delivering world-class service through local market expertise and state-of-the-art resources. Now a powerful national network of top professionals, the company enjoys its hard-earned reputation as a <strong>Top Tier National Commercial Real Estate Services Provider
Our structure makes our culture unique and attracts like-minded entrepreneurs who leverage their expertise to spur innovation and help Lee & Associates sustain a competitive advantage. As owners of the company, this separates them apart from their competition and creates one common goal; to provide seamless, consistent execution and value-driven market-to-market services to their clients.
Contact us today to learn why top-performing Commercial Real Estate professionals make the move to Lee & Associates!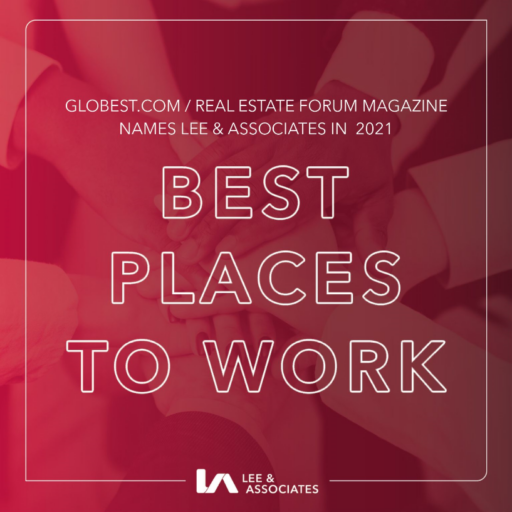 Client Services Coordinator
Full-time
This position is a key role in providing support to our clients and sales professionals. Client services assistants work closely with our sales professionals, developing presentation and marketing materials, managing project schedules and budgets, coordinating research requests, assisting as needed in the analysis of various documents and proposals, and meeting the reporting requirements established by LAEP internal policies and externally, in connection with clients of the firm.
Location: Mechanicsburg, PA
Brokerage & Research Internships
Yearly / Summer 2021
Work alongside our agents in their daily routine, acquire on-the-job knowledge from market leaders, and the mentorship to advance into an Associate role.
Locations: Mechanicsburg and Plymouth Meeting, PA
Interested? Email us at easternpa@lee-associates.com
Exceptional
LEE

- Why they join & why they stay

ex•cep•tion•al•LEE
adverb
to a greater degree than normal;unusually.
Central Pennsylvania
Office
4550 Lena Drive, Suite 104, Mechanicsburg, PA 17055 USA
(717) 695.3840
Suburban Philadelphia
Office
220 W. Germantown Pike, Suite 200, Plymouth Meeting, PA 19462 USA
(610) 400.0499