INTERESTED IN A CAREER WITH US?
Since 1979, Lee & Associates has been attracting the best and brightest in the industry who share an entrepreneurial spirit and commitment to delivering world-class service through local market expertise and state-of-the-art resources. Now a powerful national network of top professionals, the company enjoys its hard-earned reputation as a Top Tier National Commercial Real Estate Services Provider
Our structure makes our culture unique and attracts like-minded entrepreneurs who leverage their expertise to spur innovation and help Lee & Associates sustain a competitive advantage. As owners of the company, this separates them apart from their competition and creates one common goal; to provide seamless, consistent execution and value-driven market-to-market services to their clients.
Contact us today to learn why top-performing Commercial Real Estate professionals make the move to Lee & Associates!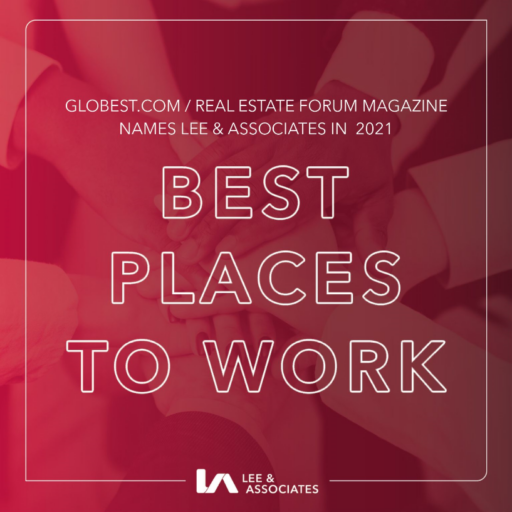 It is with great pride that we announce Lee & Associates has joined the Arbor Day Foundation in publicly launching the Time for Trees initiative. The goals are BIG and we want to support the effort! They plan to plant 100 million trees and inspire 5 million tree planters by the 150th anniversary of Arbor Day. That's enough trees to plant the equivalent of 3,500 Central Parks!
In support of this incredible cause, Lee & Associates pledges to plant 1 tree for every deal done each quarter!
Trees provide the very necessities of life itself: clean air, clean water, a tolerable climate, healthy communities, and so much more. But these life necessities are threatened around the globe and are often taken for granted.
Along with other partners in cities and forests across the globe, we are coming together to drive much-needed change and to improve the quality of life around the world through the simplest, most affordable, and most effective solution – planting trees – which will pave way for the health and well-being of people in this generation and future generations to come.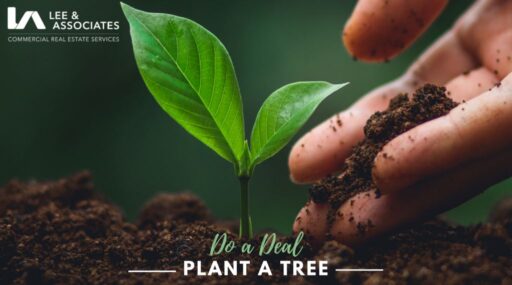 Exceptional
LEE

- Why they join & why they stay

ex•cep•tion•al•LEE
adverb
to a greater degree than normal;unusually.
Central Pennsylvania
Office
5053 Ritter Road, Suite 200, Mechanicsburg, PA 17055 USA
(717) 695.3840
Suburban Philadelphia
Office
220 W. Germantown Pike, Suite 200, Plymouth Meeting, PA 19462 USA
(610) 400.0499