CALUM
WINSOR
Senior Vice President
Lee & Associates South Florida

Specializing in Retail, Marinas and Land Investment Sales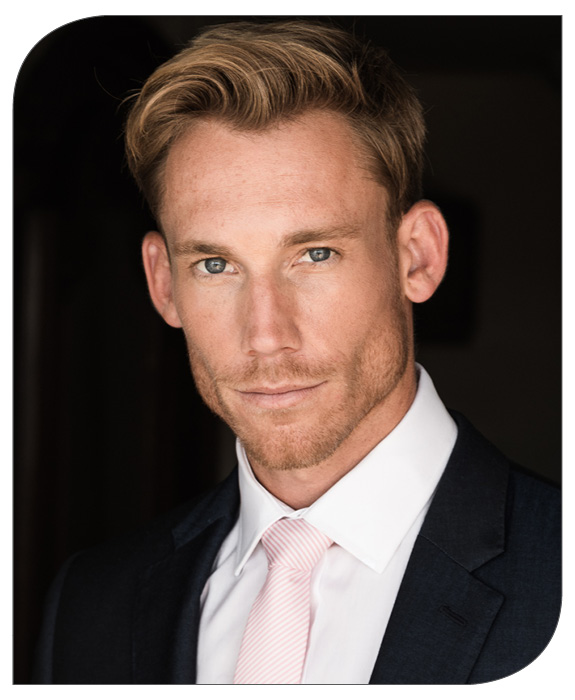 Calum Winsor
Senior Vice President
M: 310.402.1983
O: 305.235.1500 x1011
cwinsor@lee-associates.com
7925 NW 12th St, Ste 301
Miami, FL 33126
Biography
Specializing in Retail, Marinas, Land and Special Use Investment Sales
Calum Winsor serves as a Senior Vice President with Lee & Associates South Florida specializing in Retail and Land Investment Sales with niche specializations in Marinas and Special Use property. Calum's high level of service for his clients includes sales advisory services, financial analysis, market analysis, and most of all adding value to his clients properties through a comprehensive approach that considers market trends and tax strategies that will optimize their value.
Prior to joining Lee & Associates South Florida, Calum Winsor was Senior Associate with the GLT Group assisting investment clients across several asset types including Retail, Office, Multifamily, Hotel and Land. Calum has also spent time working with Top US Model Agencies Wilhelmina Models & CGM and an extensive list of international clients from around the world allowing him to experience multiple cultures and learn about the many facets involved in the marketing of business and trade in Retail and other venues. Calum values his ability to build professional relationships and to become a trusted advisor for his clients where he considers himself an extension of their existing investment teams.
Originally born and raised in Sydney Australia, Calum Winsor earned his Bachelor Degree from Australian Catholic University with emphasis on Exercise and Health Science. He is also a candidate to become a CCIM.
Professional Affiliations
BS, Australian Catholic University
CALUM
WINSOR

IN THE NEWS...