CLIFF D.
WEISNER
Principal
Lee & Associates South Florida

Specializing in Retail Investment Sales & Leasing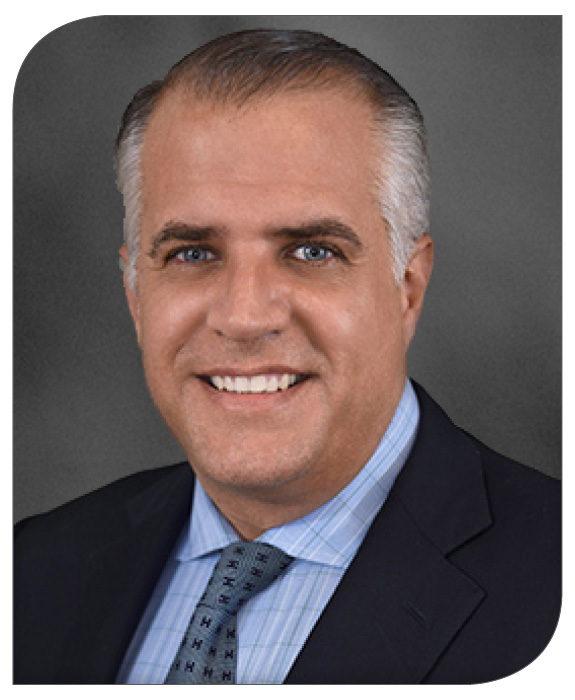 Cliff Weisner
Principal
M: 954.815.1017
O: 954.399.6299 x1003
cweisner@lee-associates.com
700 W Hillsboro Blvd, Suite 4-203
Deerfield Beach, FL 33441
Biography
Specializing in Retail Investment Sales & Leasing
Cliff Weisner serves as Principal of Lee & Associates South Florida, with a specialty focus on Retail Investment Sales & Leasing. He has been active in Real Estate, in one form or another for his entire life, dating back to his childhood years. Cliff was first licensed in the State of N.Y. at the age of eighteen, while still a senior in High School. In N.Y. as the son of a Real Estate Developer, he worked in the family business which allowed him to develop skills in many areas of real estate, including but not limited to, planning, development, construction, and sales.
In 2002, Cliff Weisner permanently moved to SE Florida, locating in Delray Beach, FL; and began working for KMA Investment Properties in Boca Raton. In this role, Cliff was responsible for the turnkey ground-up development of over a dozen retail opportunities. His responsibilities included site selection, land acquisition, financing, pre-development design, leasing, marketing and disposition. In 2008, he joined Tobin Properties as Director of Leasing and worked his way to become its Vice President. At Tobin Properties, Cliff was assigned the responsibility of Leasing nine shopping centers in four states, including Texas, Tennessee, Georgia and Florida, which comprised of over one million square feet of retail space. During his tenure at Tobin, Cliff would eventually become responsible for an additional two million square feet of third party Leasing in South Florida. In 2014, he transitioned from Leasing to Investment Sales, and joined Atlantic Commercial Group, where he was successful in the sales of commercial and multi-family investment properties.
Cliff Weisner is an active member of the International Council of Shopping Centers (ICSC), and in 2015 was proud to be appointed as The Chairman of the South Florida Idea Exchange. In early 2016, Cliff successfully completed his Florida Real Estate Broker's License. In Mid 2016, he joined Tiktin Real Estate Investment Services, and focused solely on the Investment Sales of Shopping Centers and single tenant properties across the state of Florida, and office buildings with the Southeast portion of the State.
Cliff Weisner joined Lee & Associates in 2019 as a Principal in the South Florida office. Cliff will be continue focusing on the Investment Sales of retail shopping centers, single tenant properties and office buildings servicing his clients' needs locally, nationally and internationally through Lee & Associates global network.
Professional Affiliations
ICSC, International Council of Shopping Centers - Member
ICSC, International Council of Shopping Centers - 2015 Council Chairman
State University of New York at Stony Brook
CLIFF
WEISNER

IN THE NEWS...