JULIA J.
GHORIAFI
Vice President
Lee & Associates South Florida

Specializing in Industrial Sales and Leasing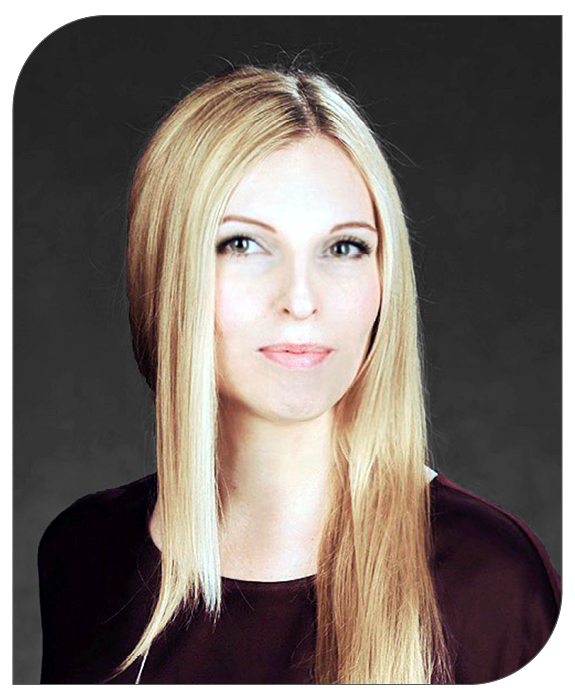 Julia J. Ghoriafi
Vice President
M: 305.923.2486
O: 954.399.6299 x1002
jghoriafi@lee-associates.com
10 Fairway Drive
Deerfield Beach, FL 33441
Biography
Specializing in Industrial Sales and Leasing
Julia Justyna Ghoriafi serves as Vice President with Lee & Associates South Florida, specializing in Industrial Sales and Leasing.
Prior to joining Lee & Associates South Florida, Julia has been active in all commercial real estate industry facets, where she gained helpful insight into the market and the industry. She was part of $60 million of commercial real estate sales in 2020 with Re/Max Commercial, her receiving The Executive Club Award for her successes. She brings diverse and strong background representing owners, investors, and occupiers in the disposition, acquisition, development, and leasing industrial assets throughout South Florida.
Julia chose to work in the industrial real estate sector due to her high interest, personal passion, and extensive market knowledge. Her sole focus is the Broward County market, where she has developed great relationships with many owners and investors in the area. She has helped many business owners successfully market their properties and assisted buyers with finding their ideal assets.
Julia enjoys how every property presents different opportunities and challenges. She is an expert in overcoming these challenges for clients through her unique creativity and effective problem-solving skills.
"I believe in creating opportunities through research and taking massive actions. I build and maintain strong relationships while delivering the best results possible for my clients putting their goals and results first" – Julia.
Our core values are what really drive us; they are the core that makes us the person and the professional we want to be. These are the first building blocks toward who we are, how we develop ourselves as individuals, and how we develop ourselves in the real estate market.
MAIN TENETS OF BUSINESS:
Commitment & Persistence
Communication
Knowledge
Trust & Integrity
Self-Awareness
A diverse background of experience coupled with a global company's power and resources – Lee & Associates, Julia provides her clients the best-in-class service by assisting at all stages of the real estate life cycle.
Professional Affiliations & Accomplishments
Accredited Commercial Professional (ACP)
2020 Executive Club Award, Re/Max Commercial
BA in Business Administration, Broward College, Davie FL