SCOTT
STRICKLAND
Principal
Lee & Associates South Florida

Specializing in Office Leasing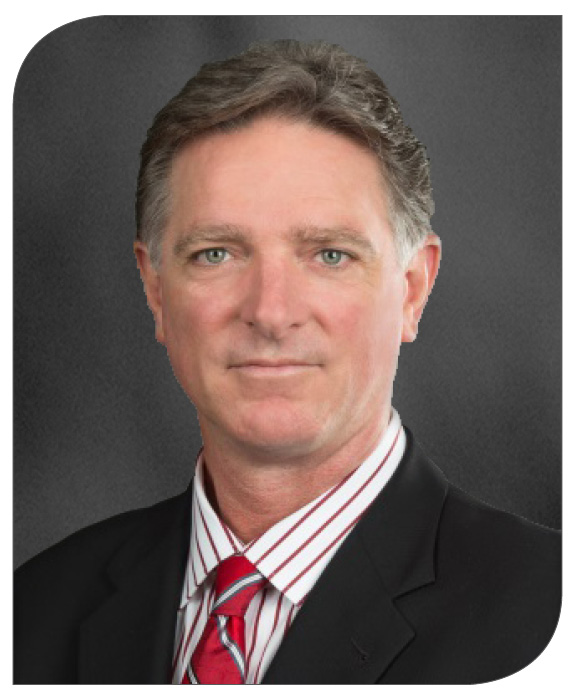 Biography
Specializing in Office Landlord Agency & Tenant Representation
Scott Strickland serves as Principal with Lee & Associates South Florida, focusing on office landlord agency and tenant representation.
With 23 years experience in the industry, Scott Strickland has represented over 2 million square feet throughout South Florida. These properties include four Class A buildings in the Brickell submarket, one building in the Downtown Miami submarket, a 28-building office park in the Miami Airport market, two Class A office buildings in the Coral Gables market and one Class A building in the Coconut Grove market. On the tenant representation side, Scott has an equally prestigious client list.
Scott Strickland formerly served as Executive Vice President at JLL where he also participated in new business development and investment sales for the South Florida Region. Prior to joining JLL, Scott served as Leasing Director at AFA Real Estate Services. Scott previously spent twelve years with Northwest Airlines, having served in various sales and marketing positions with a geographic coverage that extended from South Florida to all of Latin America and the Caribbean.
Scott began his real estate career with AFA Real Estate Services in 1996 where he shared responsibilities of marketing and leasing for three Class A buildings which included the 415,000 square foot 801 Brickell, the 400,000 square foot 1221 Brickell and the 285,000 square foot Brickell Bay Office. In October 2002, Scott joined JLL to assist with the marketing and leasing of the 1.4 million square foot Doral Center (now known as Downtown Doral). In late November 2002, Scott leveraged his relevant Brickell experience to pitch and win the leasing and management assignment for the trophy, 678,000 square foot 701 Brickell building. Scott led a highly successful marketing and leasing campaign at 701 Brickell for over 16 years for TIAA-CREF now known as Nuveen Real Estate. In 2008, Scott assisted Equity Office Properties through the underwriting process of purchasing the 400,000 square foot 1221 Brickell building. Scott pitched and won the leasing and management assignment for 1221 Brickell. Later in 2008, Scott and his team pitched and won the leasing assignment for the 260,000 square foot Columbus Center project in Coral Gables owned by USAA Real Estate Services. Shortly thereafter, USAA purchased the 335,000 square foot Alhambra Plaza and hired Scott and his team to lease the project on a no-bid basis.
Scott Strickland has served some of the world's top institutional real estate investment firms to include Nuveen/TIAA-CREF, JPMorgan, Equity Office Properties, LaSalle Investment Management, USAA Real Estate Services, and TA Associates, and has closed over 8 million square feet in transactions. Lee & Associates South Florida values the addition of such an esteemed professional as Scott Strickland to head their office leasing division.
| | |
| --- | --- |
| 701 Brickell | 678,000 SF |
| 801 Brickell | 415,000 SF |
| 1221 Brickell | 400,000 SF |
| Alhambra Plaza | 335,000 SF |
| Brickell Bay Office | 285,000 SF |
| Columbus Center | 260,000 SF |
Professional Affiliations
NAIOP, National Association of Industrial and Office Properties
Miami Chamber of Commerce
Brickell Area Association
South Florida Office Broker Association
BSBA in Marketing, Western Carolina University
SCOTT
STRICKLAND

IN THE NEWS...