LEE IN THE NEWS: Lee & Associates Property Management Group wraps up 2021 with a bang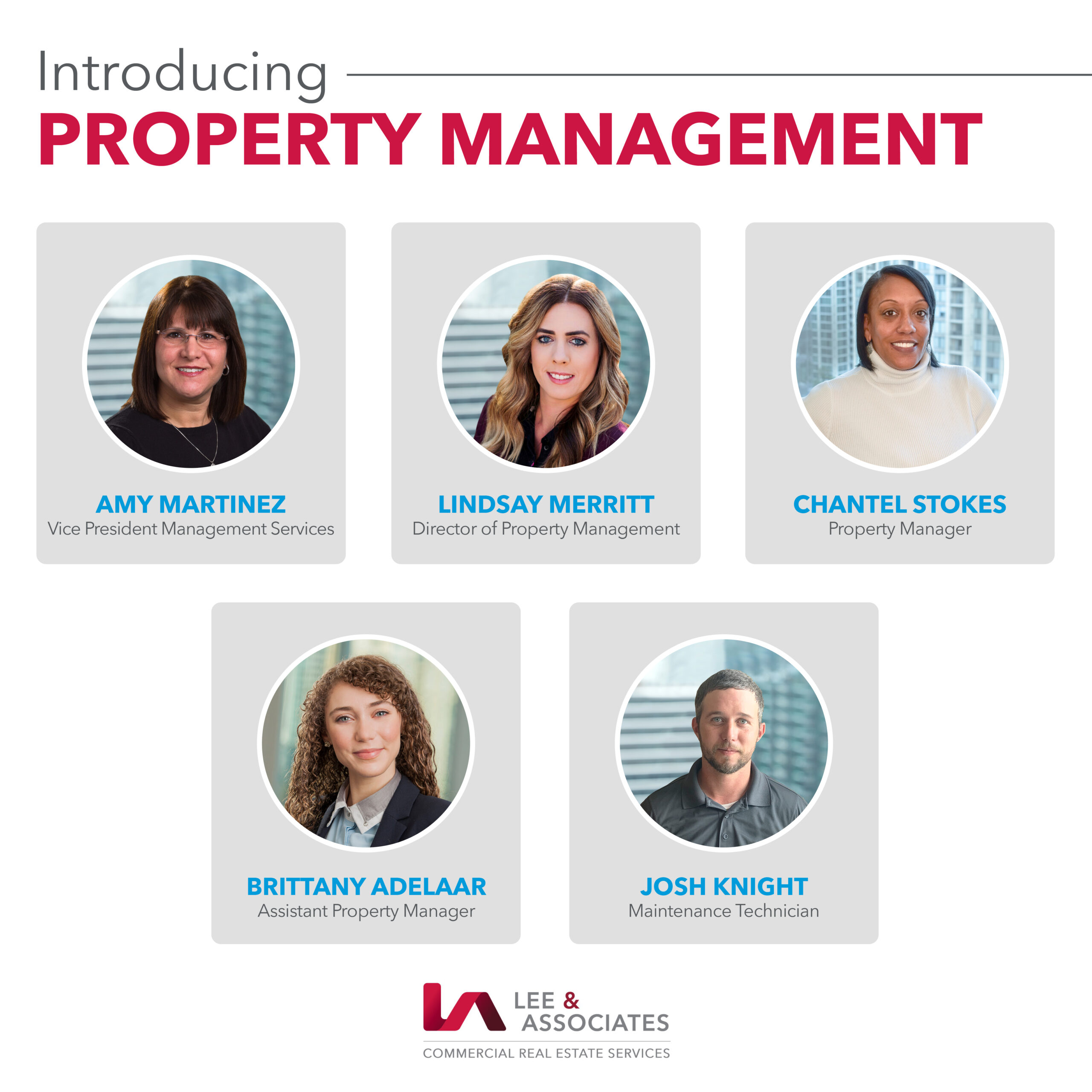 February 11, 2022 (Atlanta, Georgia) - Lee & Associates Property Management Group (Lee PM Group) assumes asset and property management responsibilities for new owner, LeBow 1031 Legacy, while continuing to grow their portfolio with Toccoa Capital and Circle Industrial.
Lee PM Group is pleased to offer full-service management for their new client, Lebow 1031 Legacy, who recently purchased 2060 Franklin Way. This property is an 18,000 SF class-B office building located in the heart of Marietta, GA.
Existing client, Toccoa Capital, recently added 20,000 SF to their portfolio across two class-B industrial buildings in Peachtree Corners, GA. Lee PM Group will manage these new buildings in addition to the 131,000 SF of Toccoa Capital assets that were previously managed.
Lee PM Group will now manage over 2 million SF for their client, Circle Industrial (Circle), as Circle continues to grow their presence in the Atlanta Market. Circle recently acquired a Newburger-Andes portfolio, containing over 30 buildings across 23 different locations. To help manage these additional locations, Lee PM Group hired Chantel Stokes as Property Manager.
Lindsay Merritt, Director of Property Management for Lee & Associates - Atlanta, says "We have developed a strong relationship with Circle Industrial and we are delighted to grow with them. We are excited to go to work in executing the business plan for their expanding portfolio."