LEE IN THE NEWS: Lee & Associates ATL hires Dan Wagner as Chief Data Officer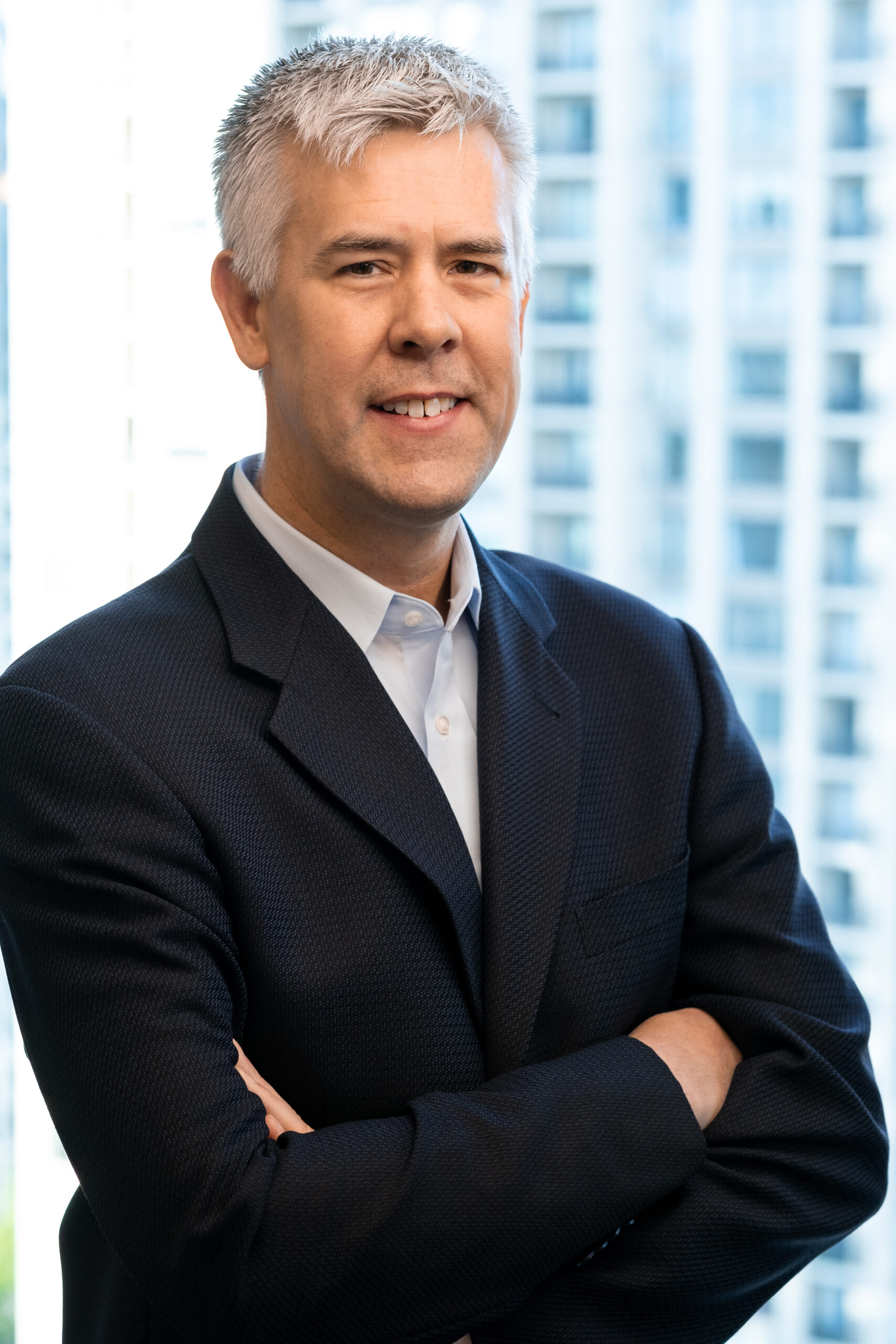 April 26th, 2022 (Atlanta, Georgia) - Lee & Associates – Atlanta (Lee Atlanta) is thrilled to announce the addition of Dan Wagner as Chief Data Officer (CDO), effective April 27th, 2022.
Mr. Wagner is a highly respected industry veteran who brings 25 years of commercial real estate experience and a wealth of knowledge to the Lee Atlanta office. Dan's previous experience includes research leadership roles at (formerly) Grubb & Ellis and CBRE, where he most recently served as Vice President and Head of U.S. Field Research and Data Intelligence. Dan brings with him a deep skillset and understanding of data and analytics and the critical role information serves to support client decision-making. He possesses a high degree of expertise in many areas of commercial real estate research, including the production of industry thought leadership reports, tracking and storage of market fundamentals, geographic information systems and client advisory.
Dave Howard, President & CEO of Lee Atlanta says, "We are excited to have Dan Wagner join our management ranks and help us continue the growth of Lee Atlanta, which has added 23 new members to the team in the last 24 months. His experience in the Atlanta commercial real estate community will take our analytics and client advisory capabilities to the next level. Our agents and clients demand accurate information now more than ever, and we have responded to these requests with the addition of Mr. Wagner. We could not have asked for a better individual than Dan, and we are thrilled to bring his knowledge and leadership to the Lee Atlanta team!"
Dan is excited to get started as CDO and says "I am thrilled to be joining the Lee Atlanta team. This is an impressive and growing team of professionals that takes a disciplined and intelligent approach to client needs. We will be growing the research capabilities at Lee Atlanta to provide leading information, analytics and thought leadership in the marketplace. I look forward to preparing our firm and clients with deep insights to help drive the right decisions at the right time."
The addition of Dan Wagner comes on the heels of other exciting news for Lee Atlanta who recently hired a Multi-Media Specialist, Kaleb East. Kaleb is charged with video editing, photography, drone imagery, and more. A new position for the firm, the goal is to continue to elevate Lee Atlanta's marketing capabilities.