Mid-Year 2023: Industrial Pipeline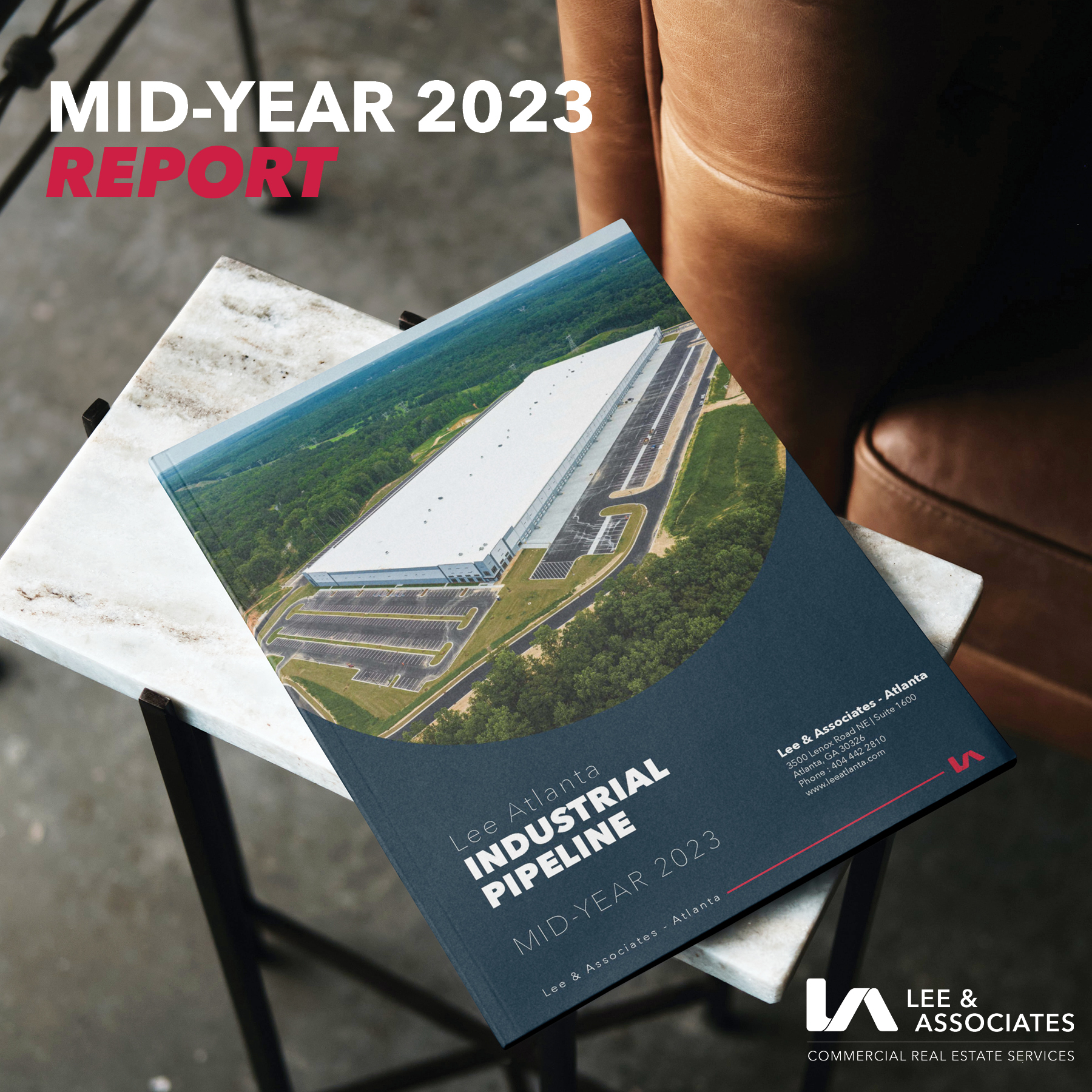 The headwinds of frozen capital markets, declining leasing activity, and elevated construction costs combined have ceased almost all speculative development. In most submarkets, even if the land were free, there is no way to justify speculative development for the merchant developer who plans to exit upon stabilization. As a result of the banking crisis and increased interest rate environment, developers' ability to secure construction loans for new speculative projects is almost impossible. Eighteen months ago developers would look to trending rents as justification to initiate a project, but over the past six months, there are barely enough lease comps to establish "market" rents. The shortages of steel, cement, roofing, and dock levelers have improved, but there continues to be a shortage in electrical transformers and HVAC equipment. Overall construction pricing is off from previous highs, but construction in non-speculative areas and infrastructure projects are keeping firms busy, which will likely prevent massive price declines.
All is not doom and gloom, though. While leasing activity varies by submarkets, generally the demand for space under 300,000 SF continues. If leasing volume stays at levels as seen in 2019, then the market could absorb much of the vacant product that delivers over the next 12 months. Coupled with the lack of starts, this could lead to a tightening market with increased rates in 2024.