Bob Elmer featured in REBusiness Online article "Wanted: Essential, Durable Retailers in Boston"
Robert M. Elmer, Managing Principal of Lee & Associates Boston was featured in a Real Estate Business Online article written by Alex Patton, "Wanted: Essential, Durable Retailers in Boston". Bob shares his insight on the impact of the COVID-19 pandemic on the Boston area restaurant market and how their survival is somewhat dependent on their ability to provide delivery services.
---
Experiential Concepts Reeling
While net lease retail properties are reopening and shoppers are steadily returning, the family-owned and independent businesses that give cities their character and attract tourism remain in danger of permanently
closing.
Robert Elmer, a managing principal with Lee & Associates based in the brokerage's Boston office, says that in recent years, restaurants have been expanding in two general business directions: delivery and experiential. Restaurants usually partner with third-party services such as Uber Eats and GrubHub for delivery. Experiential restaurants normally emphasize higher-end service, presentation and ingredients.
---
To find out more about Lee & Associates Boston, visit our website.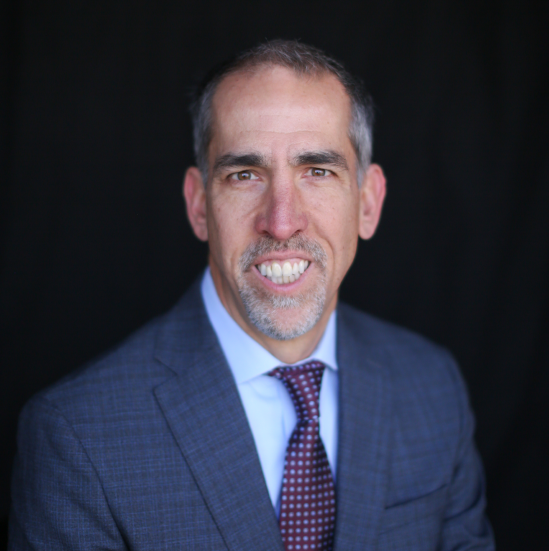 Robert M. Elmer Managing Principal
"Experiential dining was killing it a year ago, but this pandemic has changed everything," says Elmer.