Lee & Associates' 501C-3 charitable organization, CompassionateLEE, was founded in 2019 and is focused on bringing people together to assist our Lee family members and others in our communities in times of crisis. Our goal is to provide the members of our organization with an opportunity, a few times a year, to focus on helping others by extending a hand of support in our local communities during an emergency or wherever we see a chance that someone may need our help. We will also be raising money through Lee Offices fund-raising events. Money raised will go towards offering support when emergencies arise and to other worthy causes outside of our own organization to do our part to make the world a better place.
CURRENT ROTATIONAL INITIATIVES
The Barstool Fund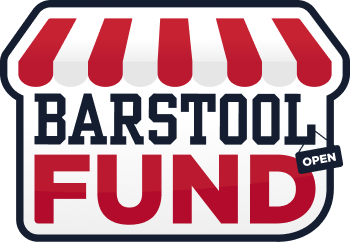 The Barstool Fund, in support of 30 Day Fund: Working with other business leaders throughout the nation, the Fund's goal is to help save as many jobs as possible. Since the first launch in Virginia, the 30 Day Fund launched in Pennsylvania, Georgia, Mississippi, Arkansas, and New Jersey. The funds disbursed do not need to be repaid, but if businesses who receive the Fund's assistance do, at a later date, wish to "pay it forward," they may do so by directing those dollars back to the Fund, which will disburse them to another business in need. To date, the 30 Day Fund has raised more than $8 million and is on the way to funding more than 2,200 small businesses.
Click Here to Donate: Select The Barstool Fund from Drop-Down Menu
Prologis' Courage Classic: Children's Hospital of Colorado

The Courage Classic Virtual Tour is fueled by community spirit, including sponsors like Prologis, who have shared their dedication to our collective cause.
That's what makes this event so special. It is an annual tradition that brings riders, volunteers, sponsors and friends together for a singular purpose - to support Children's Hospital Colorado. Now, more than ever before, the importance of community, and the difference we can make together, has become clear.
While we had sincerely hoped to pedal, cheer and drink dill pickle juice in person, we know that the Courage Classic community will come together in spirit - and online! - to make this tour an incredible success to benefit the patients Children's Colorado serves. After all, there's a lot riding on us!
Click Here to Donate: Select Prologis Courage Classic from Drop-Down Menu
2021 YEAR-ROUND INITIATIVES
OTHER WAYS TO GET INVOLVED
Strava Health Challenges
CompassionateLEE has created a club on Strava, a running and cycling app that syncs to your Garmin, Pelaton, or Apple Watch. Join our club and be on the lookout for health challenges that will be posted to the group each month.
We are challenging each of you to donate $1.00 per mile walked, ran, cycled, or hiked, with a CompassionateLEE Club goal of 1,000 miles total for each month.
Join the CompassionateLEE Strava Club
Amazon Smile

Do you shop on Amazon? Use AmazonSmile and donate 0.5% of the purchase price of eligible products to the charitable organization of your choice.
AmazonSmile is a website operated by Amazon with the same products, prices, and shopping features as Amazon.com. The difference is that when you shop on AmazonSmile, the Amazon Smile Foundation will donate 0.5% of the purchase price of eligible products to the charitable organization of your choice.
Click Here To select CompassionateLee and shop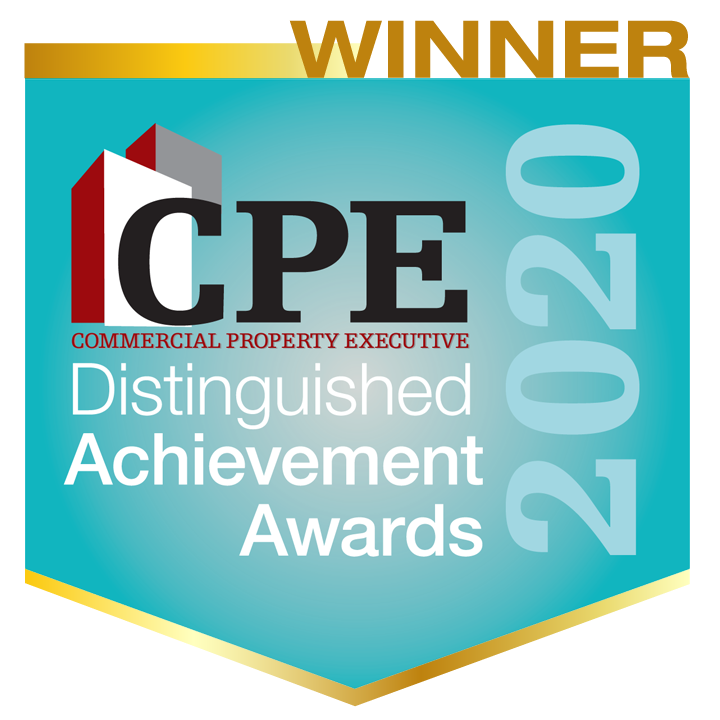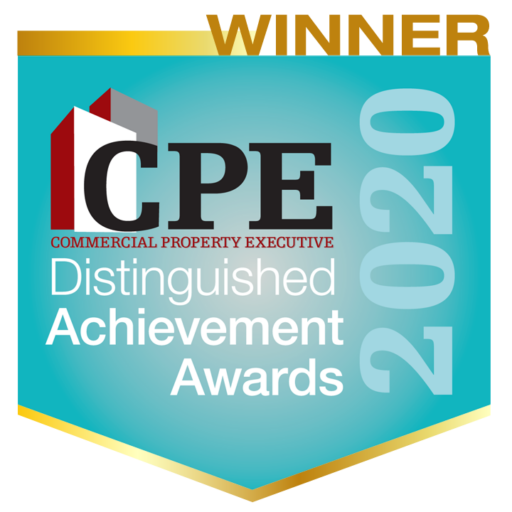 Lee & Associates is proud to announce that we have been named as the Gold Award Winner in 'Best Corporate Social Responsibility Program' for CompassionateLEE in the Commercial Property Executive 2020 Distinguished Achievement Awards.
PLATINUM DONORS | $1,500+
Chris Garcia
Christian Mattson
Duane Poppe
John Sharpe
Justin Tunnell
Lee & Associates Industry
Mike Spears
Mike Sutter
SILVER DONORS | $500+
Jack Cline
Jeffrey Rinkov
Lee & Associates Riverside/Temecula
Thomas Leger
BRONZE DONORS | $250+
George Flynn
PLATINUM DONORS | $1,500+
Duane Poppe
Greater Houston Community Foundation
Justin Tunnell
Lee & Associates Houston
Mike Spears
Rochon Corporation
GOLD DONORS | $1,000+
Chris Garcia
Lee & Associates LA North
Lee & Associates Orange
Mark Cascagnette
SILVER DONORS | $500+
Jeffrey Rinkov
Jim Martin
John Sharpe
Lee & Associates North San Diego County
Lee & Associates Washington, DC
Mudge & Associates
Nanette Yoshimi
Todd Spencer
BRONZE DONORS | $250+
Aida Rodriguez
Allan Riorda
Brett Chambless
Brian Bourassa
Mary Eckel
FREQUENTLY ASKED QUESTIONS
Is my financial information secure throughout the donating process?
PayPal helps keep your transaction secure by not sharing your full financial information. This layer of security disintermediates CompassionateLEE from collecting unnecessary data, but enables the organization to collect your donation.
How can I be sure my payment went through?
Any time you send a donation through PayPal the system will send you an email to confirm the transaction. As a reminder, if you ever receive a confirmation email for a PayPal transaction you did not make, alert PayPal right away and an investigation will be launched.
Will I receive a tax receipt for my donation?
Yes. Every donor gets a tax receipt from PayPal for each donation they make. PayPal sends tax receipts to donors by email.
How do I request a refund for a donation?
Donations to CompassionateLEE through PayPal are generally not refundable. If your donation was made in error, or was not authorized by you, review PayPal's Donation Refund Policy to learn more.
How can I support CompassionateLEE on a regular basis?
PayPal provides a checkbox at the time of transaction labeled "Make this a monthly donation." Once selected, you'll authorize PayPal to pay CompassionateLEE each month. You can change or cancel a recurring donation anytime in your PayPal account settings.