Lee & Associates' 501C-3 charitable organization, CompassionateLee, was founded in 2019 and is focused on bringing people together to assist our Lee family members and others in our communities in times of crisis. Our goal is to provide the members of our organization with an opportunity, a few times a year, to focus on helping others by extending a hand of support in our local communities during an emergency or wherever we see a chance that someone may need our help. We will also be raising money through Lee Offices fund-raising events. Money raised will go towards offering support when emergencies arise and to other worthy causes outside of our own organization to do our part to make the world a better place.
SPRING BRANCH ISD SCHOOL FOOD PROGRAM
Lee & Associates Houston is raising funds for the Spring Branch Independent School District lunch program. Their goal is to alleviate the
$59,700 debt accumulated to date so that the kids in their district don't have to worry about how they'll eat lunch on any given day.
PETER PRATT, BAHAMIAN EMT
Bo Bradford in our Lee & Associates Orlando office 'adopted' a family in need and is raising funds to help cover the cost of a $14,000
small trailer they are purchasing for Peter and his daughter to live in. Peter Pratt is a Bahamian EMT with a 17-year-old daughter and they
are living in Marsh Harbour. For more information about the Pratt Family, please click here.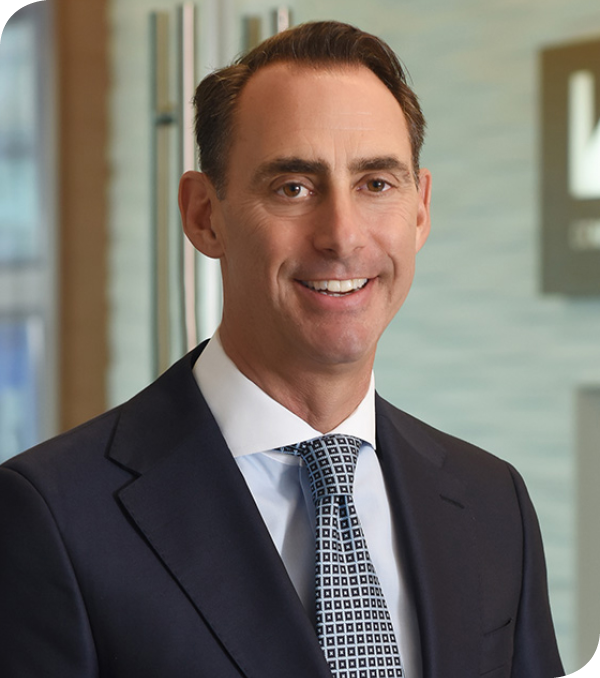 Jeff
Rinkov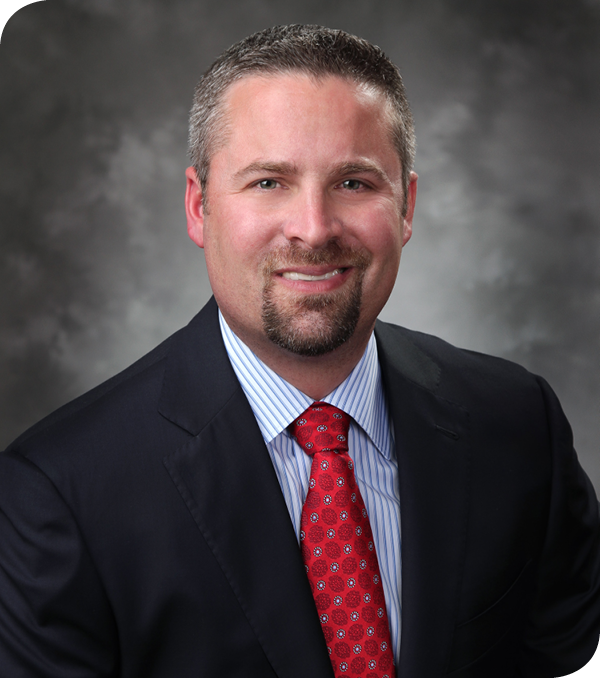 Mike
Spears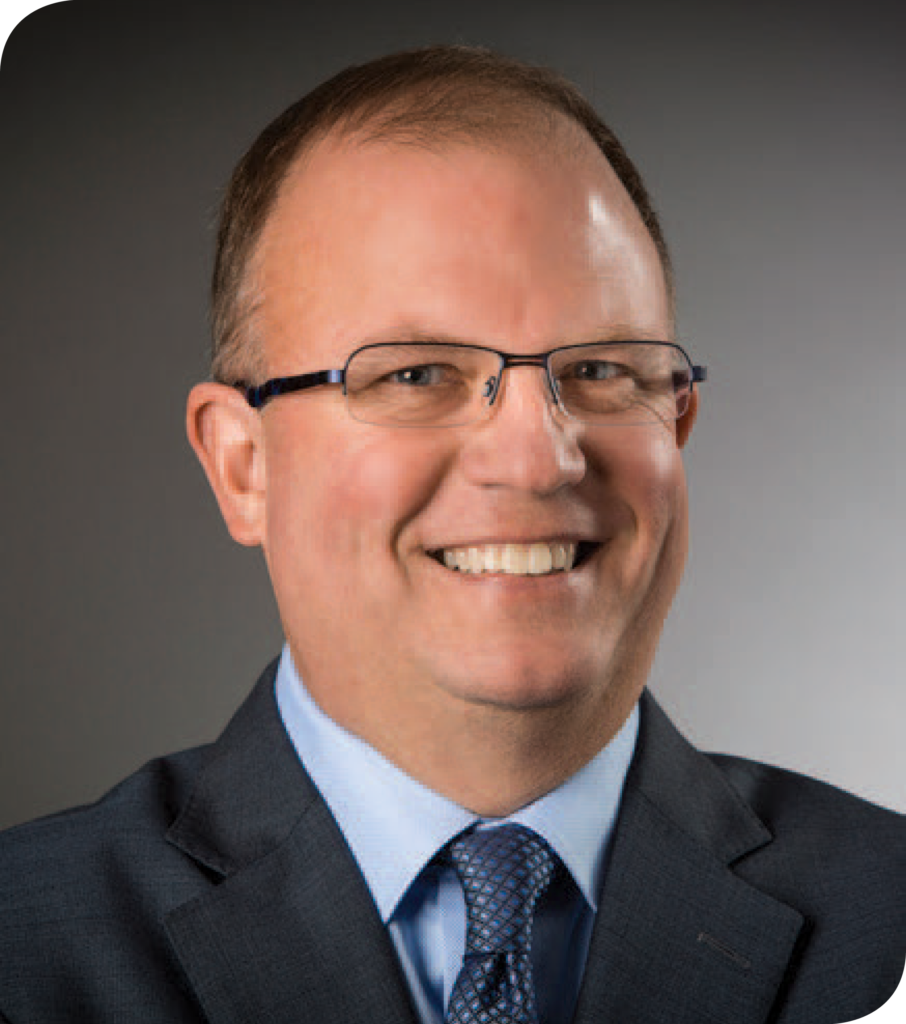 John
Sharpe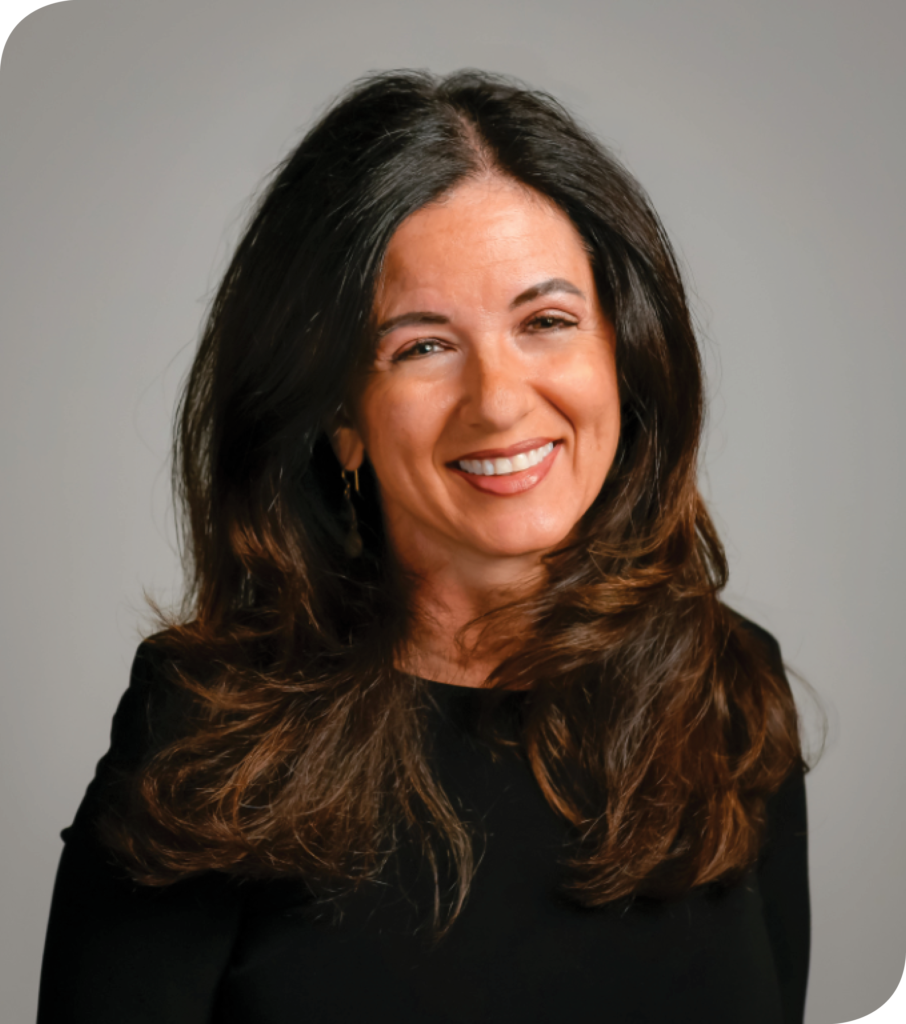 Lisa
Lombard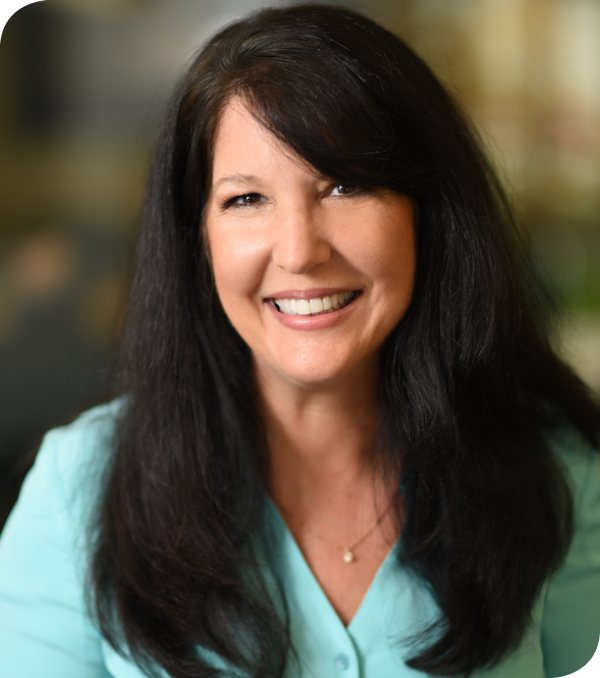 Mary
Eckel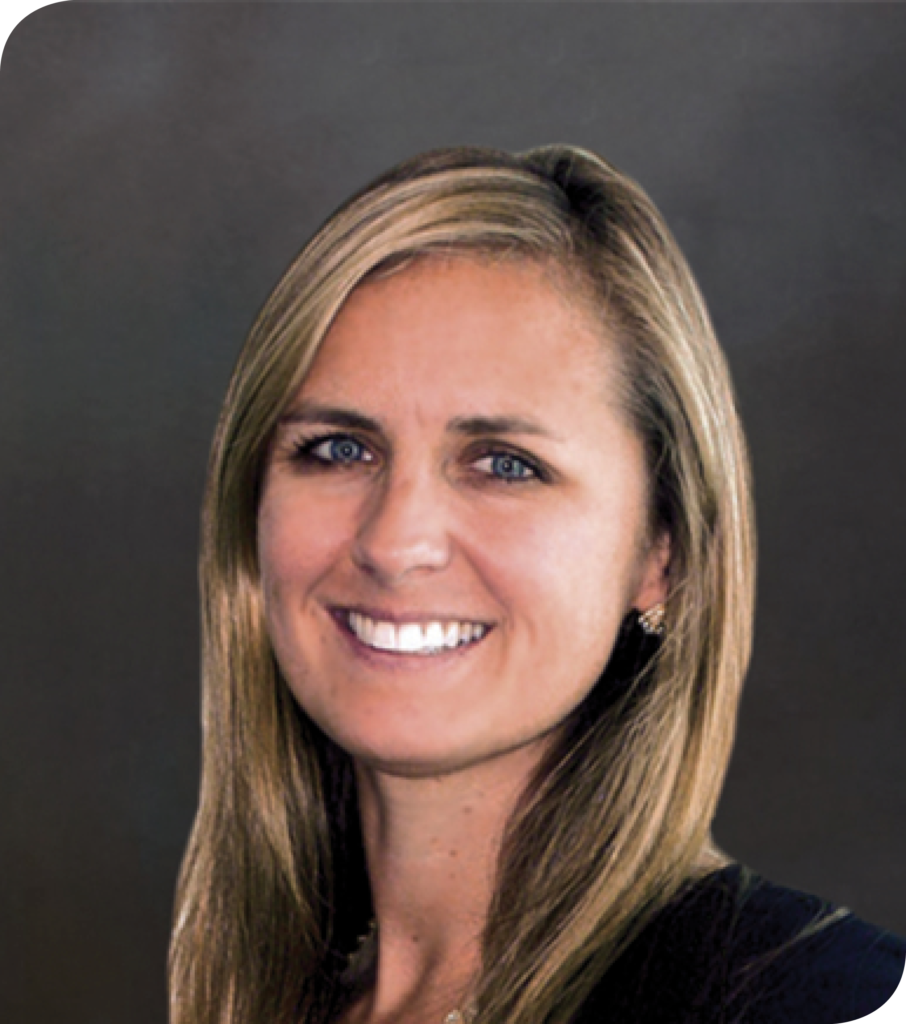 Kate
Jordan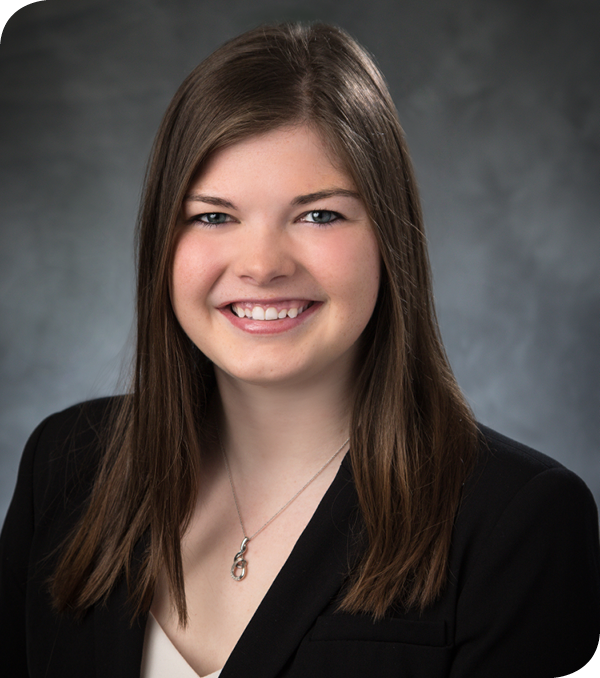 Pamela
Murphy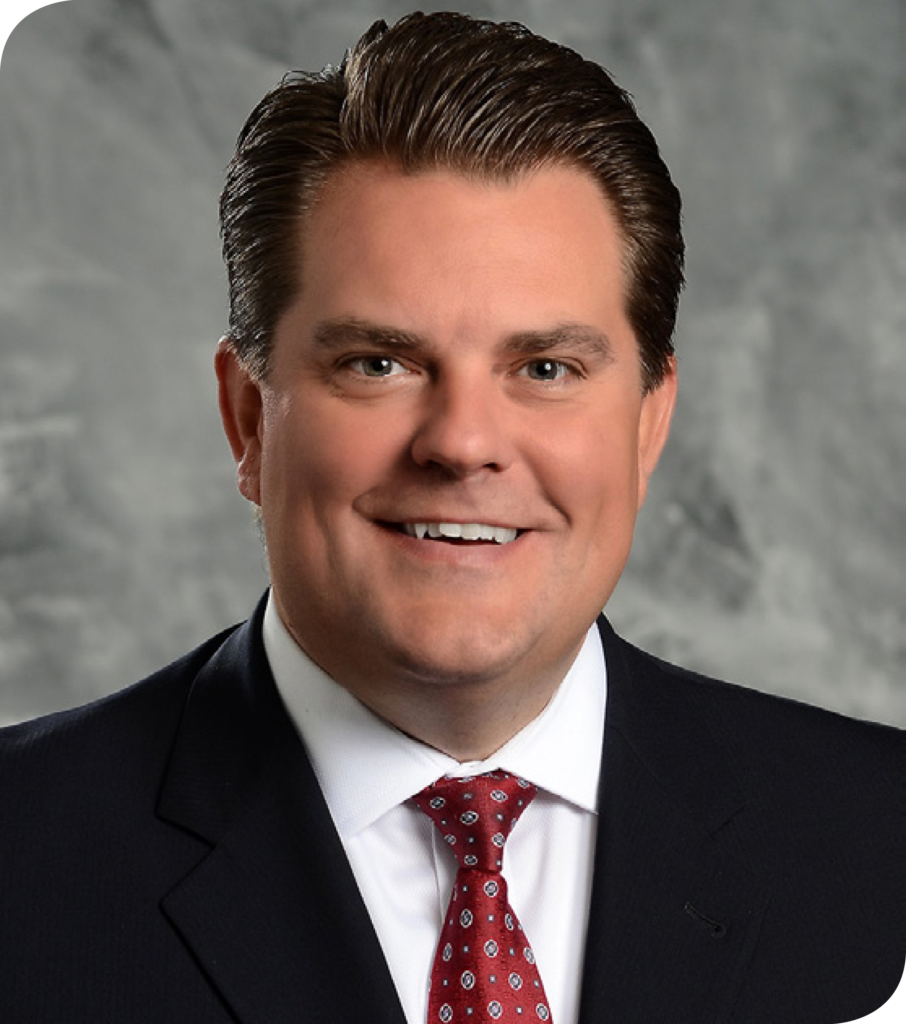 Duane
Poppe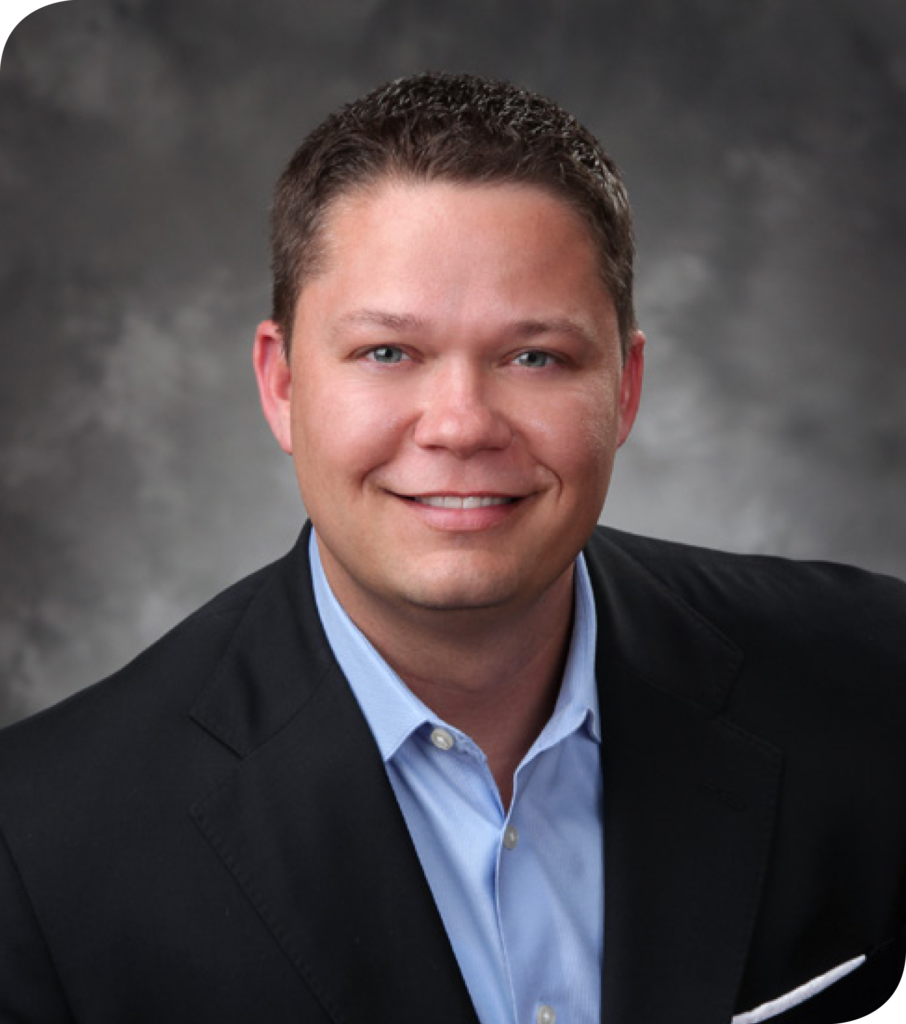 Justin
Tunnell