Lee & Associates' 501C-3 charitable organization, CompassionateLEE, was founded in 2019 and is focused on bringing people together to assist our Lee family members and others in our communities in times of crisis. Our goal is to provide the members of our organization with an opportunity, a few times a year, to focus on helping others by extending a hand of support in our local communities during an emergency or wherever we see a chance that someone may need our help. We will also be raising money through Lee Offices fund-raising events. Money raised will go towards offering support when emergencies arise and to other worthy causes outside of our own organization to do our part to make the world a better place.
NICU 2 NURSERY
Lee & Associates Ontario Principal, Austin Hill, and his wife, Tiffany, recently launched a new charity in partnership with Hoag Hospital in Southern California.
After giving birth to their first child six-weeks early, the Hill's said that the experience opened their eyes to the additional costs of having a child who may need additional care; from specific formulas or breathing machines, to items as simple as smaller clothes and different sized bottles.
NICU 2 Nursery's mission is to make sure that no parent ever has to worry about funding their child's wellbeing. For additional information, click here.
MARY BRIDGE CHILDREN'S HOSPITAL
Outside of the office, Lee & Associates Pacific Northwest Principal, Christian Mattson, volunteers his time on the Board of Directors for Mary Bridge Children's Foundation.
The foundation recently approved plans to build a new pediatric hospital dedicated to the care of children and adolescents in Tacoma, giving Mary Bridge Children's Hospital a home of its own for the first time in more than 30 years.
Once complete, Mary Bridge Children's Hospital will be a hospital where every bed, exam table, operating room, imaging machine — every facet of care — is designed exclusively for the care of children.
As with many organizations, 2020 has resulted in decreased fundraising efforts, and we encourage you to donate today. For additional information, click here.
STRAVA HEALTH CHALLENGES
CompassionateLEE has created a club on Strava, a running and cycling app that syncs to your Garmin, Pelaton, or Apple Watch. Join our club and be on the lookout for health challenges that will be posted to the group each month.
We are challenging each of you to donate $1.00 per mile walked, ran, cycled, or hiked, with a CompassionateLEE Club goal of 1,000 miles total for each month.  Join the CompassionateLEE Strava Club
AMAZON SMILE
Do you shop on Amazon? Use AmazonSmile and donate 0.5% of the purchase price of eligible products to the charitable organization of your choice. To select CompassionateLee and shop, click here.
AmazonSmile is a website operated by Amazon with the same products, prices, and shopping features as Amazon.com. The difference is that when you shop on AmazonSmile, the Amazon Smile Foundation will donate 0.5% of the purchase price of eligible products to the charitable organization of your choice.
FREQUENTLY ASKED QUESTIONS
Is my financial information secure throughout the donating process?
PayPal helps keep your transaction secure by not sharing your full financial information. This layer of security disintermediates CompassionateLEE from collecting unnecessary data, but enables the organization to collect your donation.
How can I be sure my payment went through?
Any time you send a donation through PayPal the system will send you an email to confirm the transaction. As a reminder, if you ever receive a confirmation email for a PayPal transaction you did not make, alert PayPal right away and an investigation will be launched.
Will I receive a tax receipt for my donation?
Yes. Every donor gets a tax receipt from PayPal for each donation they make. PayPal sends tax receipts to donors by email.
How do I request a refund for a donation?
Donations to CompassionateLEE through PayPal are generally not refundable. If your donation was made in error, or was not authorized by you, review PayPal's Donation Refund Policy to learn more.
How can I support CompassionateLEE on a regular basis?
PayPal provides a checkbox at the time of transaction labeled "Make this a monthly donation." Once selected, you'll authorize PayPal to pay CompassionateLEE each month. You can change or cancel a recurring donation anytime in your PayPal account settings.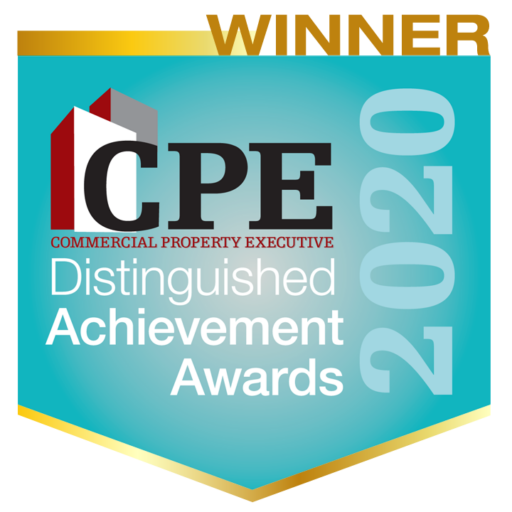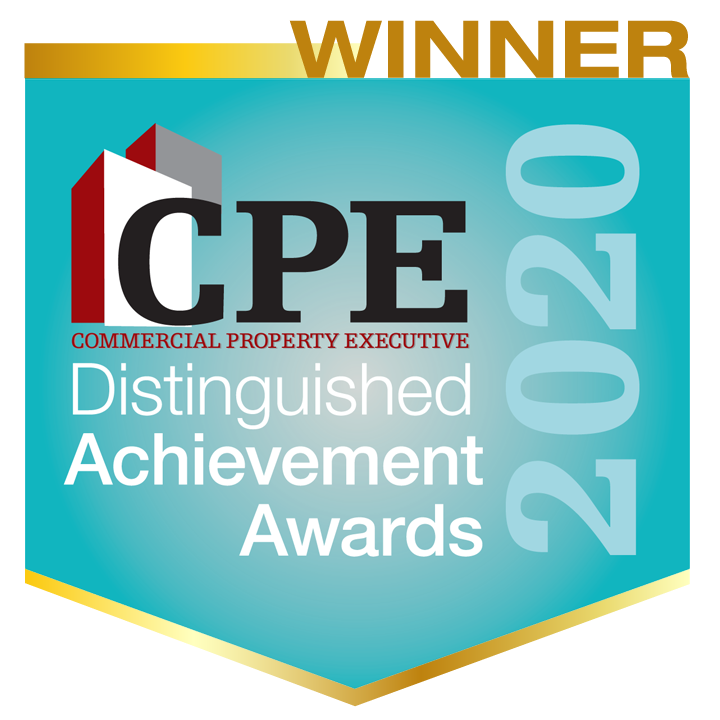 Lee & Associates is proud to announce that we have been named as the Gold Award Winner in 'Best Corporate Social Responsibility Program' for CompassionateLEE in the Commercial Property Executive 2020 Distinguished Achievement Awards.