Brokerage Services
Engaging the services of a qualified real estate professional is critical to the completion of a successful transaction whether it involves the acquisition, disposition or leasing of commercial property. Your representative should be a product specialist and a local market expert with a comprehensive understanding of current market conditions and trend lines. You can count on your Lee & Associates professional to have the experience, knowledge and resources needed to meet the unique challenges of your transaction, and ensure that you make the most informed decision possible.
Integrated Services
The Lee & Associates Integrated Services team is a critical component of our integrated commercial real estate services platform. Whether they are managing the day-to-operation of your property or acting in a construction or development management role, our experienced management professionals pursue one simple goal: add value to your property through the diligent delivery of superior management services. Lee managers see themselves as surrogate owners, paying attention to every detail and using every tool and resource at our disposal to optimize your property's performance. As part of a firm with such deep roots in commercial brokerage, we have access to real-time market information that will help you in manage today's rent roll and develop a prudent long-term strategy for your property.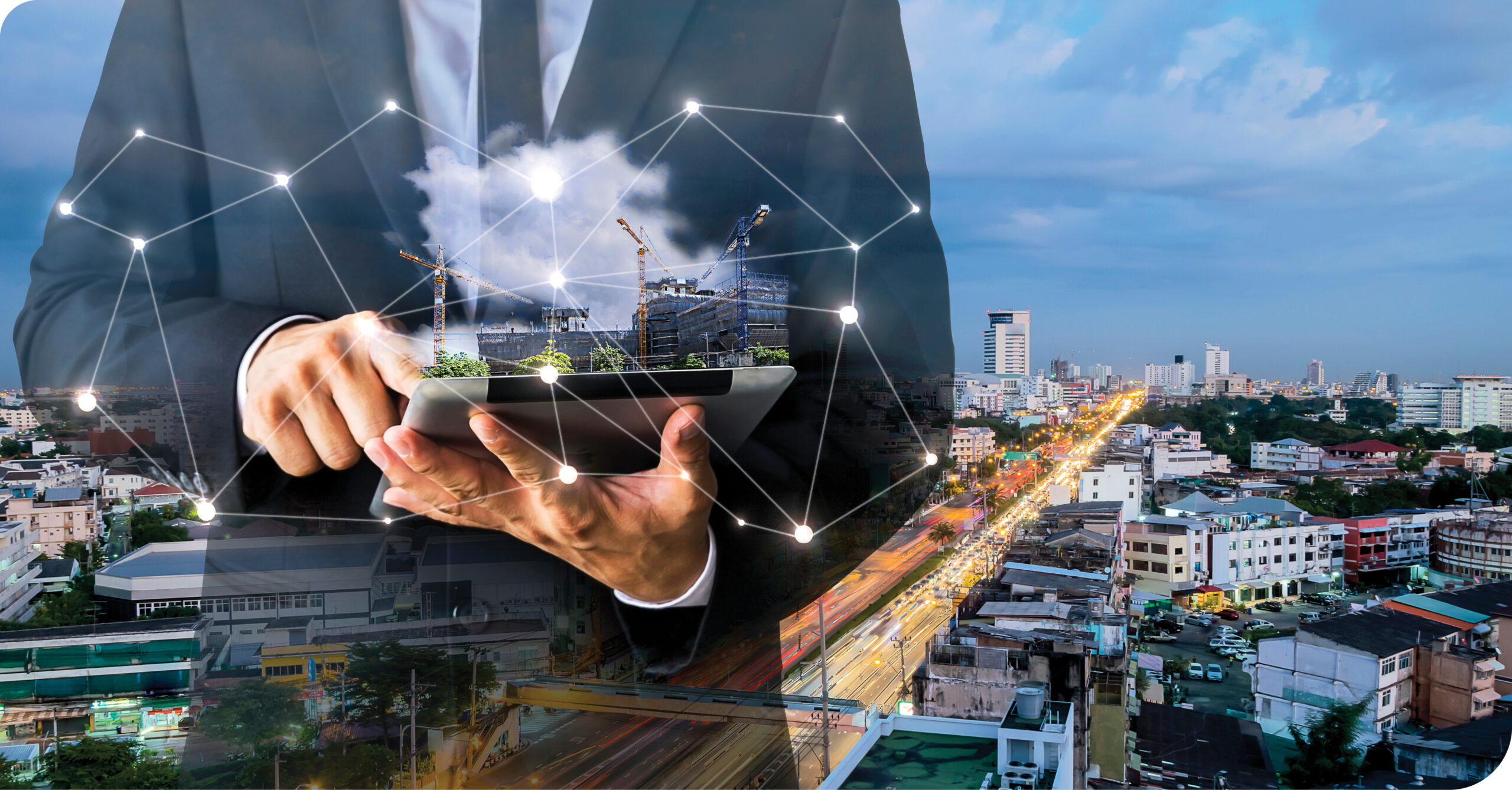 ASSET MANAGEMENT
Long known for its productive working relationships with REITs, financial institutions, and private owners of commercial and industrial property, Lee & Associates stands ready to optimize your real estate holdings through proven, proactive solutions. Our elite team of financial and real estate professionals develops real-world answers for its clients—hands-on property management, tenant retention programs, innovative marketing efforts, construction management, development services, landlord representation, leasing initiatives, and financial services.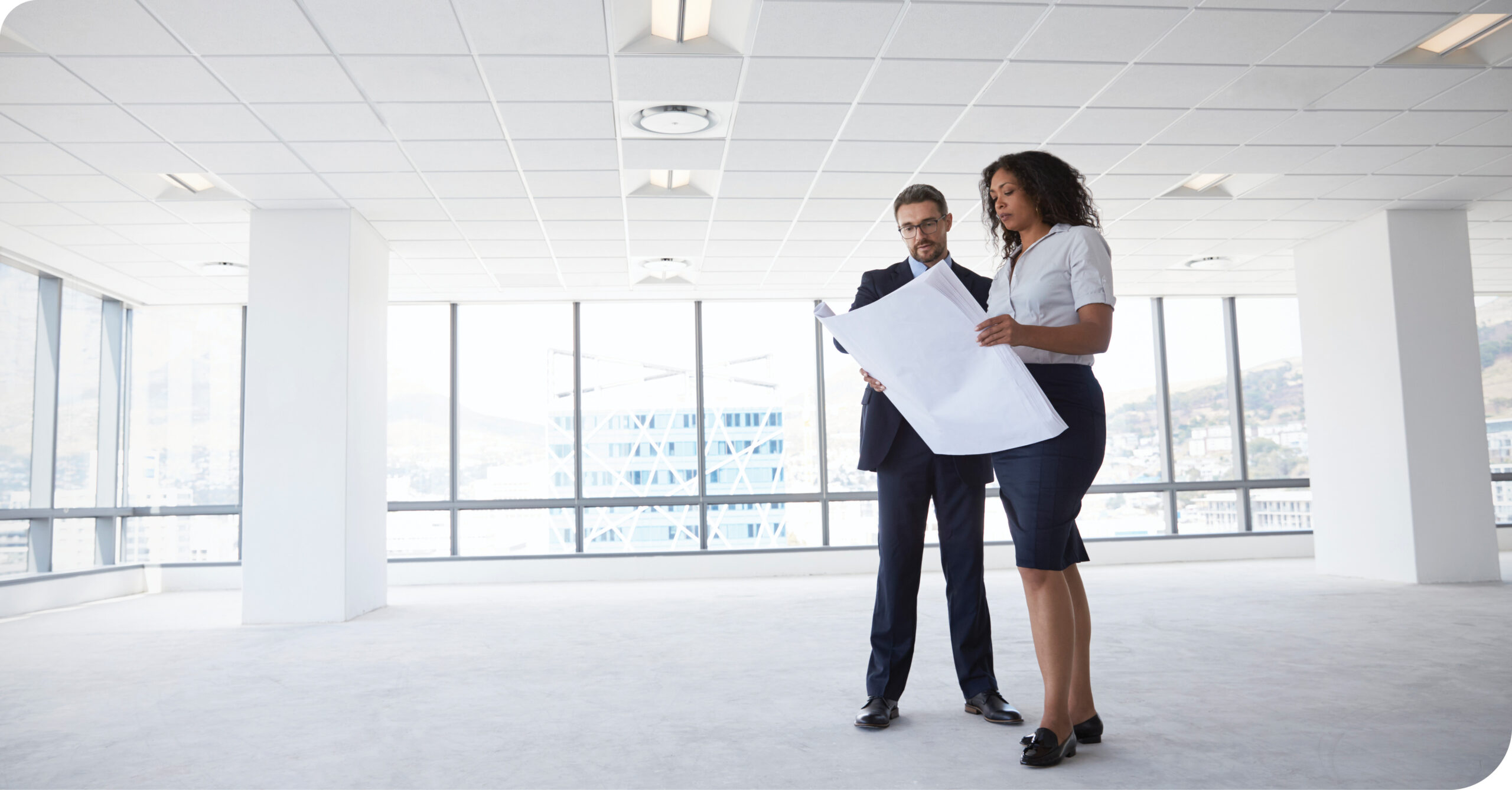 PROJECT & CONSTRUCTION MANAGEMENT
Getting your construction projects done on time and on budget is key to optimizing the performance of any investment property. Our construction management specialists have the hands-on experience and keen attention to detail to give you the peace of mind that everyone involved will be held accountable to complete your project as promised.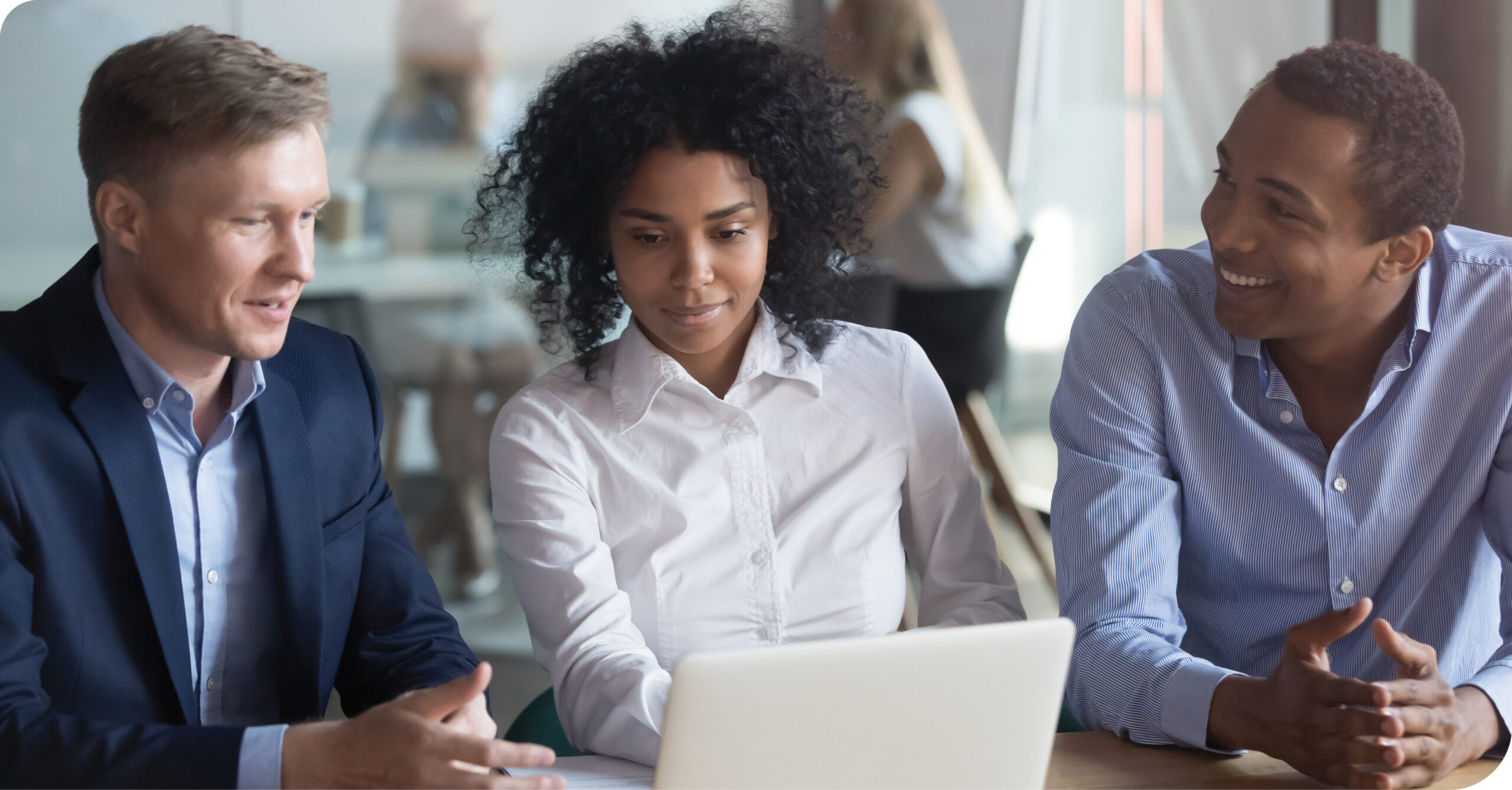 PROPERTY MANAGEMENT
Our property managers are experts in the latest technology and analytical tools, including MRI, Timberline, ARGUS and CTI. That, combined with their depth of experience and collaboration with the real-time information provided by the company's brokerage specialists, makes the Lee property management platform one that adds to your property's value and gives you the peace of mind that your investment is in good hands.