Every Lee & Associates office delivers world-class service to an array of regional, national, and international clients - from small businesses and local investors to major corporate users and institutional investors. Our professionals combine the latest technology, resources, and market intelligence with their experience, expertise, and commitment to superior service to optimize client results.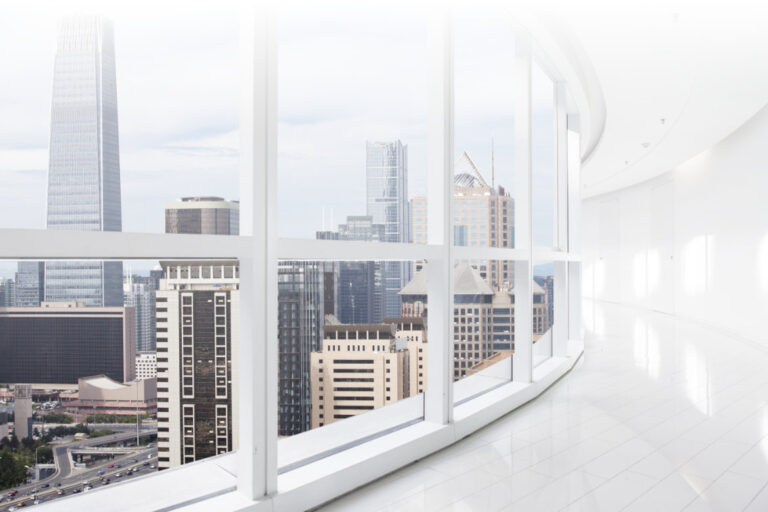 Let Our Experts Assist You
If you are ready to get started on your next transaction or just need information to help plan your next move, connect with a Lee & Associates professional for up-to-date market insight.
Largest commercial real estate firm in North America owned by real estate professionals.
One of our key values at Lee & Associates is ownership, real equity in the office that you participate in. We give each of our brokers the opportunity to become a principal in their local office. That principal/shareholder standing allows them to not only share in the profits of their local office, but it allows them to have a say in the direction of the company on a national basis.
Culture at Lee & Associates means a number of different things; it means the opportunity to be an owner of your local office, to participate in a profit pool at your local office, to invest in the growth of the company, to own real estate with partners in your company or through the Associates Equity Fund (AEF).
The difference at Lee & Associates is that our shareholders are our revenue producers, and it is our goal to return those profits in reward for their outstanding client services.