Why Use a Commercial Real Estate Broker?
Looking for industrial commercial real estate (CRE) space for your company?  You could start by pulling your phone out of your pocket and searching "commercial industrial space Dallas" while you eat lunch between meetings and conference calls.   That specific search yields 19.6 million results on google.com right now.  With results ranging from craigslist, loopnet and CoStar, the links are endless.  Combine that with some links hiding key property information behind a paywall, searching for industrial space in Dallas can feel overwhelming navigating through the Nation's fourth large industrial market of nearly 900 million square feet.
Wouldn't it be so much easier if you could delegate the chore of locating your next business home to someone who has access to all of that hidden information, piles of market data and is held to a license standard regulated by the State of Texas?  That person is out there working as a commercial real estate agent.  Here's the best part:  As a Tenant or Buyer, it doesn't cost you a dime to use us.  Landlord's and Seller's pay CRE firms directly as a commission for completed transactions.  The costs to pay a CRE Broker are included in to the lease and sale numbers we quote you.
Our sole job is to find the space that is right for you, advise you through purchase contracts, leases and title documents to ensure you are completely satisfied in your new location so you can get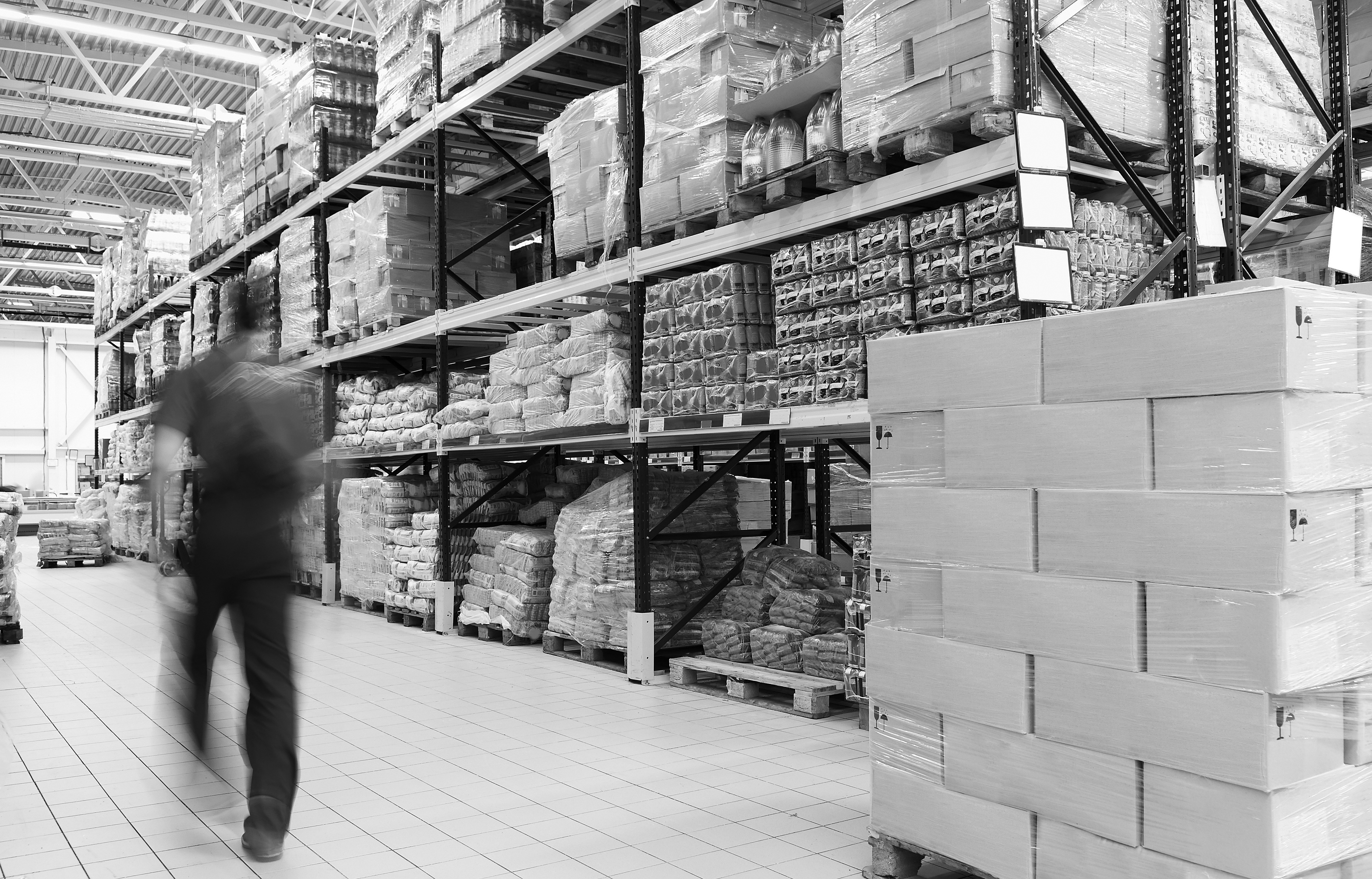 back to what you do best:  running your business.  Our obligation to you is to represent you to the absolute best of our abilities in an ethical and professional manner as we would a family member – our license requires that.  We are not on a salary within our firm; in fact we earn our living from commissions from closed deals.  We are independent contractors and self-employed.
What we can do for you:
Locate space based on your specific need to save you the time of driving around searching for buildings and calling on signs.
Tap market data we collect to compare lease and sale rates to ensure you're getting a deal
Assist in property tax protests
Abstract your current lease to provide lease versus buy analysis
Draft lease agreements for a building you own
And many, many more
So, who should you trust to locate your next business address?  You want a broker you can trust, someone who is responsive when you need them and acts as a professional representative for you and your company.   We here at Lee & Associates – Dallas have 20 of those exact individuals.  Each one of us has the skill and experience to provide you the level of service you deserve, and all of us would be honored to have the opportunity to help your business grow and to come along side you in your journey.  We are one of the fastest growing CRE firms in the country with 58 offices and over 900 agents and continue to bring in talented individuals because our platform is unmatched in the industry.
Come find out who we are: We are Lee & Associates.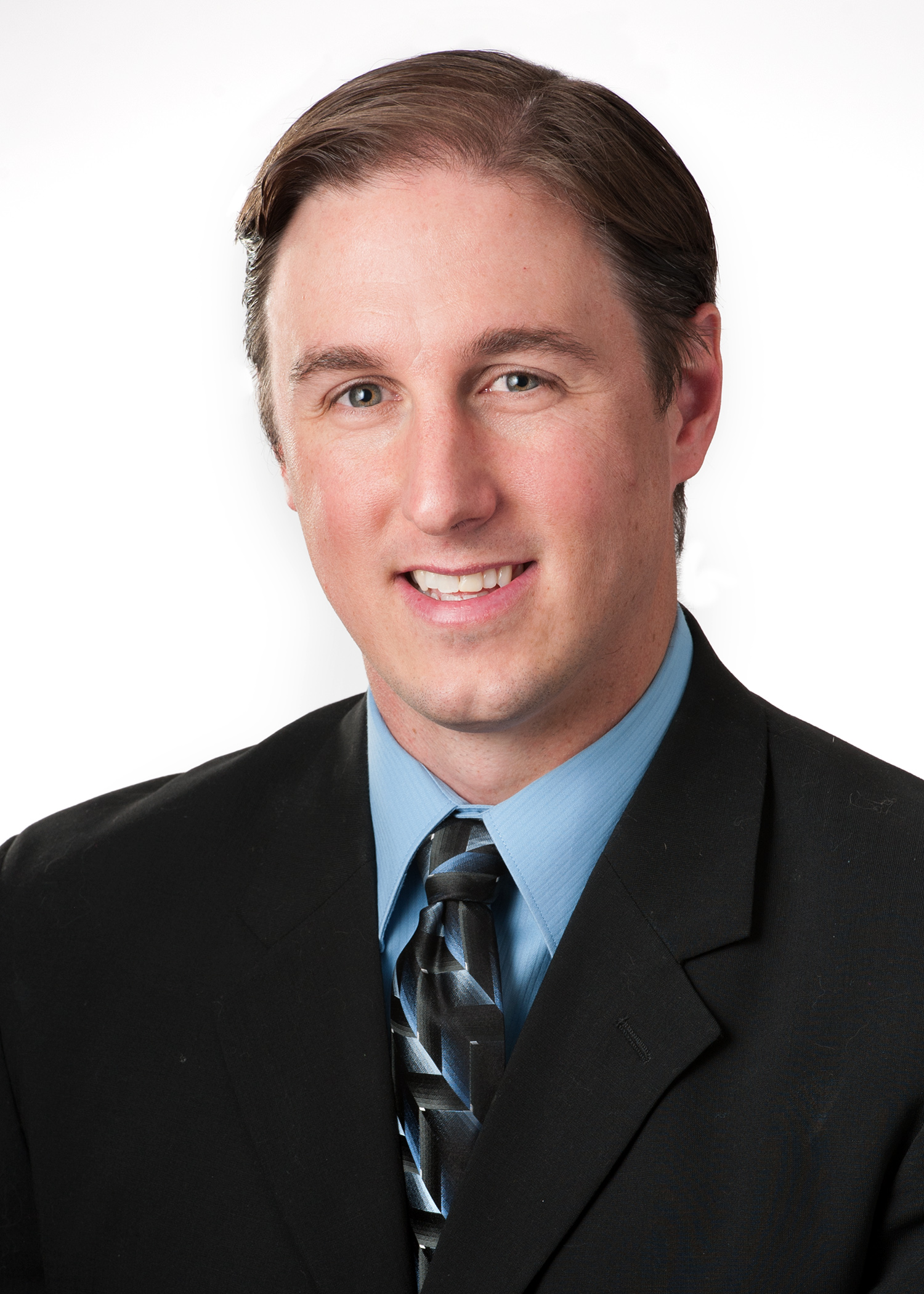 Rob Miller – From 2003 – 2013, Mr. Miller has brokered over 400 commercial real estate transactions valued at over $60 million. Primary brokerage focus was in industrial sales and leasing, investment sales and land transactions in Southwest Riverside County, California. In 2013 Rob moved to the DFW area where he is currently a Director with the local Lee & Associates office.
To read more about Rob visit our website.