Lee & Associates Idaho Announces New Partner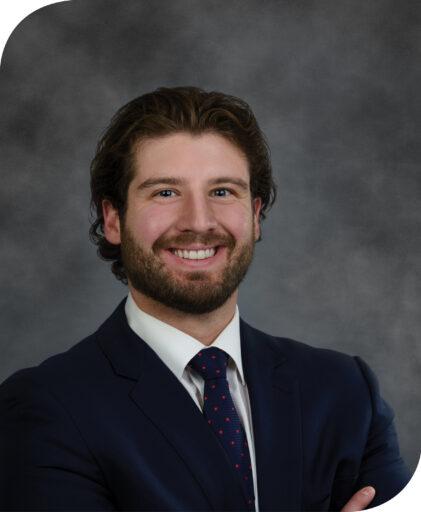 TREY THOMAS
Boise, Idaho – Lee & Associates Idaho, LLC a national commercial real estate firm, is pleased to announce Trey Thomas has become a partner. He joins a team of dedicated Principals, who are committed to ensuring the continued success of Lee & Associates Idaho, LLC.
Trey is a highly skilled and experienced professional in the field of commercial real estate. Throughout his career, he has excelled at building and cultivating relationships with clients and has a track record of effectively managing sales pipelines and negotiating successful deals. Prior to entering the world of commercial real estate, Trey honed his sales skills at Healthwise and Elliott Management Group, where he worked as a lead generator and sales account executive.
With his exceptional talent for sales and relationship building, Trey is poised to thrive in his new role as a partner at Lee & Associates Idaho, LLC.
To View Trey's Profile Click Here.