New Jersey Commercial Real Estate Services
At Lee & Associates New Jersey, we are proud to offer the New Jersey area a variety of diversified services designed to provide you with one-stop shopping for all your commercial real estate needs. We proudly work hand in hand with both owners and tenants, developing a customized approach for each client that is tailored to your specific needs and goals.
We can provide as much or as little assistance as your project requires. Our core services include, but are not limited to:
Brokerage & Transaction Management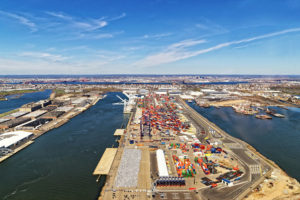 Our team consists of top professionals from various disciplines including finance, property management, and logistics. Their skills are applicable across both commerce and industry, from land development to manufacturing plants to multi-tenant properties. From consultation through negotiation, our team is ready to help.
Property Management
Our goal is to add value to our clients' holdings via a highly consultative approach. We first identify and seek to understand your short-term and long-term property goals, and then design comprehensive solutions to meet those goals. We have invested heavily in technology, and stand ready to assist you with any or all of these property management tasks.
Operation & Building Management
Administration
Accounting & Financial Services
Private Label Program
Development Services
Lee & Associates New Jersey defines "Development Services" as the process of using our experience to identify and address the possible obstacles to reaching your goals. Our development experts can guide you through feasibility studies, make architectural suggestions, and walk you through any or all phases of your project, including bidding, construction management, and risk mitigation. You can pick and choose just the services you need, and change your mind at any time.
Financial Services
With a deep understanding of the financial drivers involved in commercial real estate, we are proud to offer customized financial solutions. Using Argus, Procalc, and our own proprietary methods, we will formulate complex projections and help you make the tough financial decisions.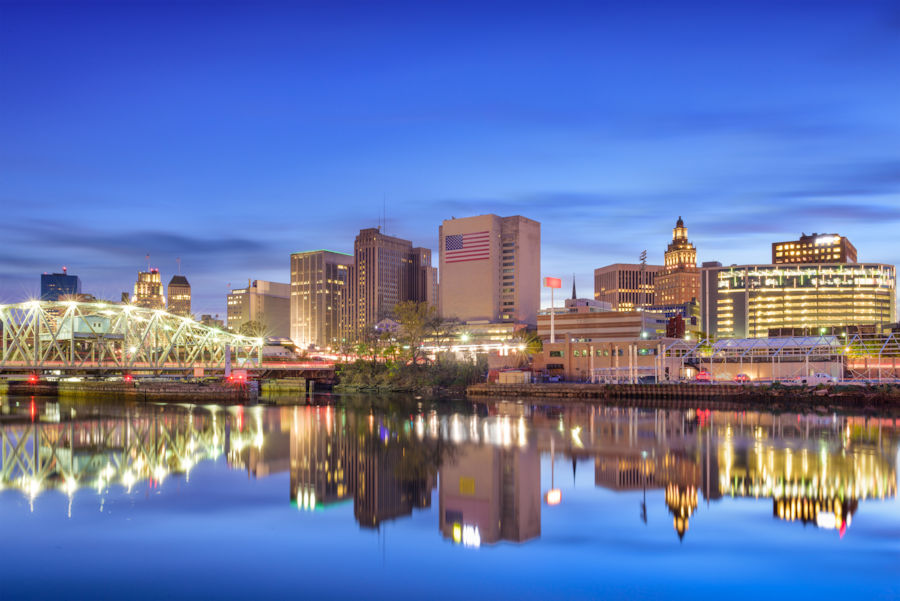 If you are ready to move forward with a highly experienced and knowledgeable team that can handle all of your commercial real estate needs from a single point of contact, we invite you to contact Lee & Associates New Jersey today at (973) 337-1144. We look forward to developing a lasting professional relationship with you.