by Matt Orville of Lee & Associates Orange
Signing an office lease is standard business practice for retail, medical practices and wholesalers the like.  Most of the time, businesses sign the lease and forget about it for the next 5 to 10 years.  Like clockwork, you pay your rent each month, you automatically expect rental increases each year, and you receive an annual expense charge from your landlord.  Business continues as usual.
Let's forget business as usual for a moment.  Imagine signing that lease and creating wealth instead of a business liability.  What if you could sign a lease and pay rent to yourself, in turn, creating equity along the years?  Imagine the value of your business 10 years from now, if you had owned the building your business occupied.  That is the new reality for six doctors of the Los Alamitos Cardiovascular Group.
The Los Alamitos Cardiovascular Group purchased a 15,000 sf retail building located 1 mile from their current operation.  In the past, they had signed three, five-year leases at their current facility.  Now, they plan, and the City has agreed, to convert the retail building to a medical office headquarters.  They will sign a lease at market.  Medical lease rates are higher than retail lease rates, so, the value of their building increases at lease signing.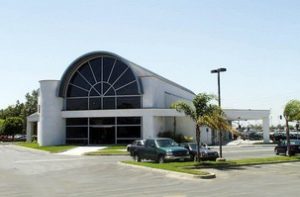 Creating Wealth. The moment this group signed their past leases for 5 to 10 years they substantially raised the value of the real estate that housed their daily operation for a landlord, not themselves.  This time, they will capture the wealth.  Their occupancy cost will dramatically decrease, as well, because they can depreciate the cost of ownership.
When you look to sell your business or practice, will you have real estate holdings packaged in the deal?
I'm reminded that diversification is essential for a strong financial foundation.  Additionally, to create wealth, it is important to have multiple streams of passive income.  The Los Alamitos Cardiovascular scenario allows the group or individual doctors to retire and hold on to the real estate. They will collect income each month after they retire.  The same goes for any business or medical practice.  If you sell your practice will you still collect a monthly check from the group or individuals that bought your practice?  Sell out and still collect rent from the hospital that bought you; it is possible, and we'll expand on that subject and provide a specific case study in the next episode.
Flip the Ledger.  Switch your lease from a liability to an asset.  Let's think outside the box and flip business as usual on its head.  Let's find ways to properly leverage your business and begin investing in the real estate you occupy every day.
---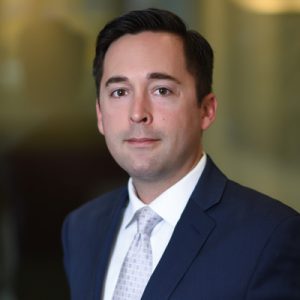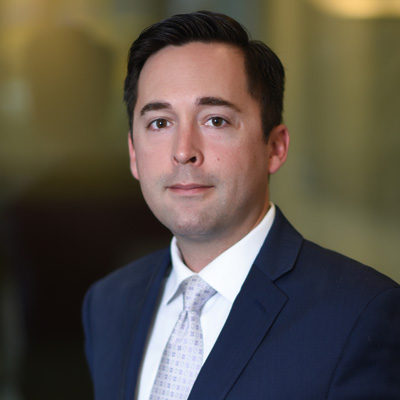 About Matt Orville – Matt has over a decade of experience in the commercial real estate industry, and joined Lee & Associates in August 2013 as a Principal. He is responsible for multiple accounts, each with a different outlook and corporate culture. His experience with Fortune 500 companies, coupled with his well-rounded education, help him deliver cost savings, promote efficiency and provide a unique perspective to his client's real estate portfolio.  Matt can be reached at (714) 564-7145 or morville@lee-associates.com.