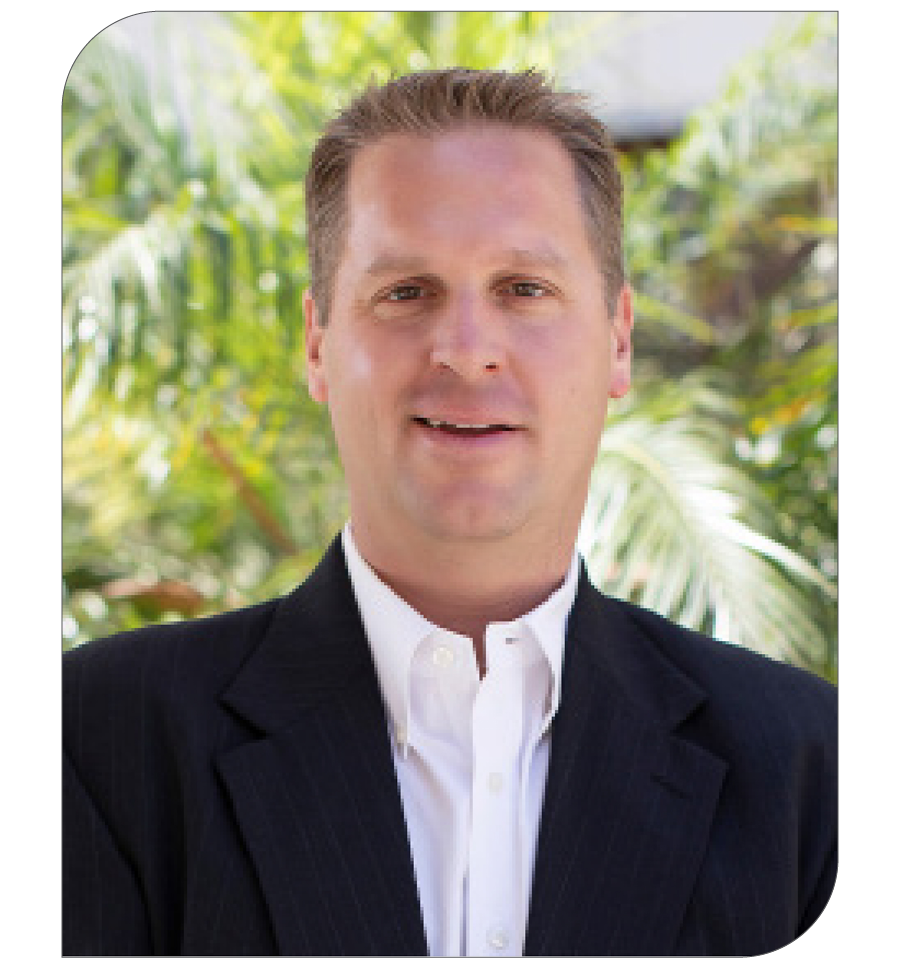 TIM GOSSELIN
Principal
D  (760) 929-8134
M  (760) 822-3730
O  (760) 929-9700
tgosselin@lee-associates.com
License #01495432
Tim represents property owners and occupants throughout San Diego County. He has been a native to San Diego County since 1989. He has over 16 years of experience and has represented over 400 building owners or occupants in finalized sale and lease transactions. He was promoted to Principal due to his experience and client results. He has a strong market presence in Central San Diego and is a recognized resource consultant for many property owners, occupants, and real estate professionals with requirements or clients. He also has a strength in digital marketing due to his previous career in the IT Industry and is uniquely able to utilize the internet to maximize property exposure.
Lee & Associates Commercial Real Estate Services
2012 to Present
Principal

An emphasis in representing property owners and tenants throughout the San Diego submarkets.

Grubb & Ellis Company / SD Commercial Realty Advisors, Inc.
2009 – 2012
Senior Associate

Advised and consulted companies on how to make the most effective and efficient decisions regarding their office and industrial requirements tailored to their business growth projections. Strategically positioned available office and industrial buildings for sale or lease in the Central San Diego markets.

AWS Commercial Real Estate
2005 – 2009
Associate

Specialized in commercial property sales and leasing. Successfully completed over 150 commercial real estate lease and/or sales transactions throughout tenure with the firm.
Notable Awards Include:
Top Associate Producer 2020
Top Producer June 2020
Top Office Deal Award 2019
Top Associate of the Year 2016
Lee & Associates 2016 - Marketing Advisory Board
Grubb & Ellis 2011 San Diego Advisory Board
National Association of Industrial and Office Properties (NAIOP)
Gildred Development
Shaw Industries (Berkshire Hathaway Subsidiary)
Dish Network

Swank Audio Visual
Mettler Toledo Company
Krenek Design Group
Hanson Aggravates

Kulr Techonlogy Group (OTCQB:KULR)
Superpedestrian
Boot World