Matthew Rotolante, SIOR, CCIM Speaks with Connect Media CRE on Cold Storage Trends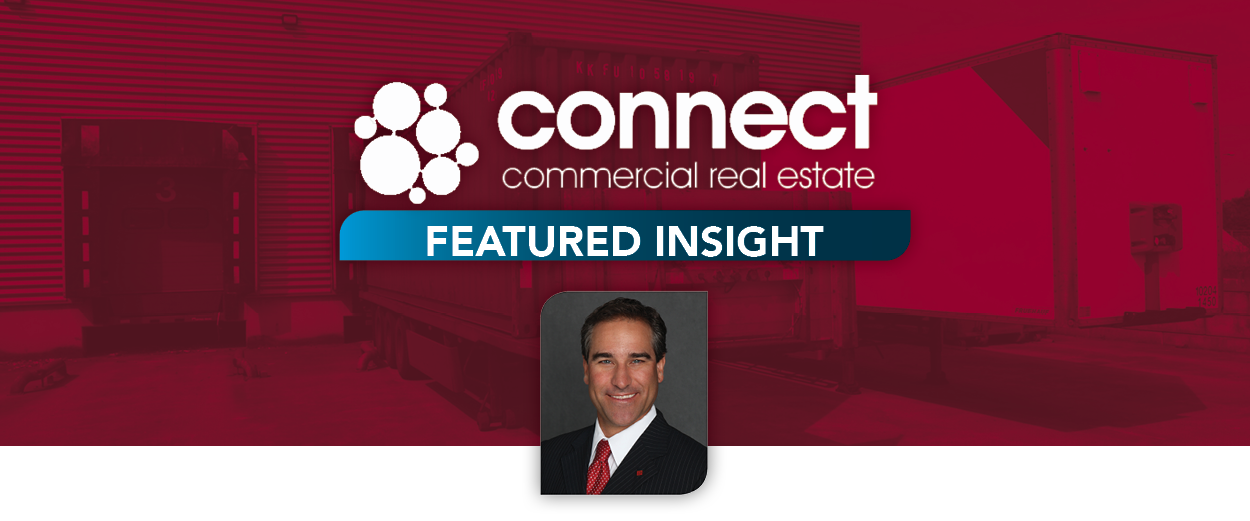 Lee & Associates South Florida President, Matthew Rotolante, SIOR, CCIM, recently sat down with Connect Media CRE to discuss cold storage trends in the marketplace.
Born and raised in South Florida, Matt is 4th generation in a pioneer family that has bought and sold over 3,000 acres of land in South Florida since 1928. Matt has held his real estate license in Florida since 2004, and in this tenure has been involved in over $500 million in sale and lease transactions. Over the past 7 years he has developed a specialization in refrigerated warehouses leasing a 330,000 SF multi-tenant freezer facility. Matt has a close relationship with Port Miami through his father-in-law, John Ballestero, who was Director of Operations for 25 years. He is also part of Lee & Associates National Supply Chain and Logistics specialty practice group.
Complexities of Cold Storage Keep Supply Low as Demand Rises

With a booming tourism sector and a growing population overall, South Florida is an especially strong marketplace for cold storage warehouse space. It's also a vantage point from which Lee & Associates South Florida's President, Matthew Rotolante, a cold storage specialist, can provide insights into why demand in the sector is growing but supply is not.

We've been hearing that demand for refrigerated warehouse space is on the rise. Is supply keeping up with demand?

Matthew Rotolante: Demand for refrigerated space is definitely on the rise, primarily, due to the overall growth in consumption in South Florida. This is fueled by our robust tourism industry, serving 46 million tourists who visit South Florida each year as compared to the 6.2 million residents who live here year-round. The cruise ship industry alone accounts for 10 million of that demand. While there are several new cold storage projects, or a total of about 30,000 pallet positions, supply remains tight and pricing strong.

Q: How is this affecting vacancy rates in this specialty area?

Rotolante: Vacancy rates for cold storage are certainly lower than the overall industrial vacancy rate. Given that cold storage ...