Matthew Rotolante, President of Lee & Associates South Florida, with Jim Fried on "Fried on Business" discussing a new way brokers can earn more when doing business in South Florida.
INTERESTED IN A CAREER WITH US?
Lee & Associates South Florida is looking to add talented and experienced Senior Commercial Real Estate Agents as well as Associate Agents to our team of professionals in both our Miami and North Broward offices. Our esteemed team members are supported with industry-leading, fully cloud-based systems to allow a streamlined virtual work environment while maintaining full marketing and staff support, ongoing training programs, and full operation from a two-office footprint with quick access to major highways to easily service all South Florida's major market neighborhoods.
Since 1979, Lee & Associates has been attracting the best and brightest in the industry who share an entrepreneurial spirit and commitment to delivering world class service through local market expertise and state-of-the-art resources. Now a powerful national network of top professionals, the company enjoys its hard-earned reputation as a Top Tier National Commercial Real Estate Services Provider.
"The typical Lee & Associates broker is an incredibly entrepreneurial self-starting individual. That broker starts every day with an interest in growing their business plan, being a great representative of our brand, and delivering outstanding first-class client services." - Jeffrey Rinkov, CEO
Contact us today to learn why top performing Commercial Real Estate professionals make their career move to Lee & Associates!
BECOME A LEE PRINCIPAL, EARN PROFIT SHARE AND PARTICIPATE IN EXCLUSIVE INVESTMENT OPPORTUNITIES
TOP PERFORMERS ACHIEVE PRINCIPAL TITLE & PROFIT SHARE BONUSES, EARNING UP TO 80% EFFECTIVE SPLITS!
Lee & Associates is the largest agent-owned commercial real estate firm in North America. Our unique structure provides Top Performers the opportunity to achieve PRINCIPAL TITLE and earn PROFIT SHARE BONUSES allowing them to earn as much as 60% more than other leading national firms resulting in EFFECTIVE SPLITS AS HIGH AS 80%. Principals are also able to invest into other Lee offices that provide returns of 20% and higher, in addition to other passive income opportunities exclusive only to participating Lee & Associates agents.
The Lee model is a revolutionary "agent first" model that has proven successful with continuous, debt free, sustainable growth over the past 41 years. Our powerful national network of top professionals allowed Lee & Associates to close $32.4 Billion in transaction volume in 2021! Lee attracts seasoned, knowledgeable brokers who are able to provide clients with best-in-market expertise and service. This accounts for why 1 out of every 7 Lee Brokers is an SIOR and even more are CCIM. It is no small feat that over 650 of our agents are Principal shareholders, and this fact shines throughout our platform with the most collaborative and positive culture you will find among National CRE Brokerage Firms.
As our founder Bill Lee fondly states, "It was so easy coming up with the concept of sharing the wealth. It was like math. It just made sense… doing something the right way for the greatest amount of people."
Our structure makes our culture unique and attracts like-minded entrepreneurs who leverage their expertise to spur innovation and help Lee & Associates sustain a competitive advantage. As shareholders of the company this separates us from our competition and creates one common goal; to provide seamless, consistent execution and value driven market-to-market services to our clients.
PROFESSIONAL DEVELOPMENT & TRAINING
Our core values, coupled with our professional's expertise and knowledge, have always been the foundation of our success. To ensure that our clients always receive the highest level of expertise and service, we believe that continued education and training are key.
Lee & Associates is home to the 5th largest number of Society of Industrial and Office Realtors (SIOR) members in the world and is ranked in the top 10 Certified Commercial Investment Member (CCIM) designee companies in North America.
In addition to our annual Lee Summit conference held in Las Vegas that offers asset specific breakout sessions and Lee University expert panels and training exercises, we also host both local and national online and in-person small group training sessions throughout each year focusing on continued education for our brokerage professionals, integrated services, marketing, IT, and administrative professionals. Brokerage training topics may cover the many varying industry specialty focuses and areas of interest including property specialization market updates as well as leveraging the latest technologies and platforms to improve prospecting, business planning, client relationship management, pipeline tracking, and strategies for attracting and closing more deals to achieve the greatest level of success.
The success of the team depends on the success of each individual, and the success of each individual depends on the success of the team!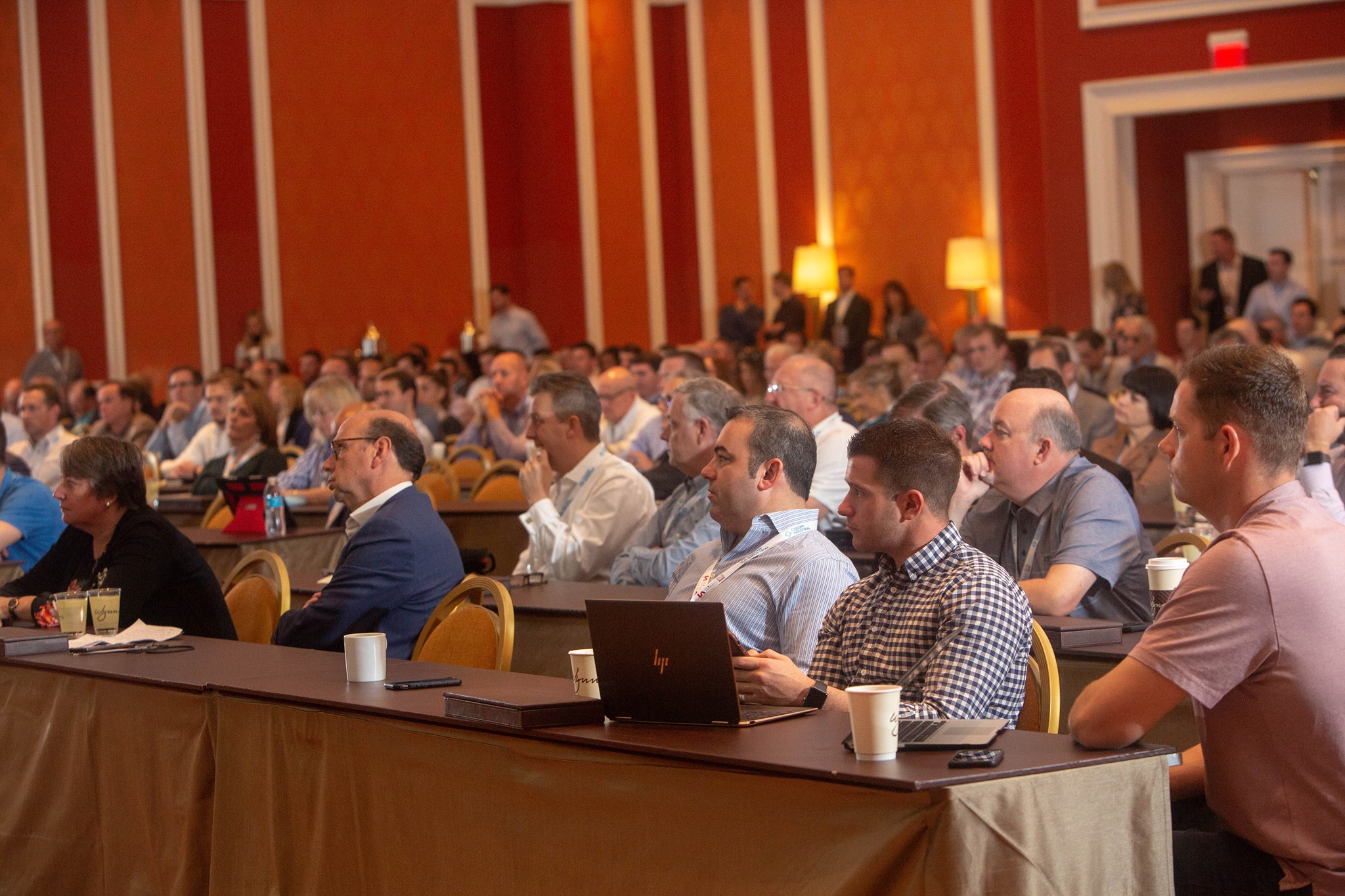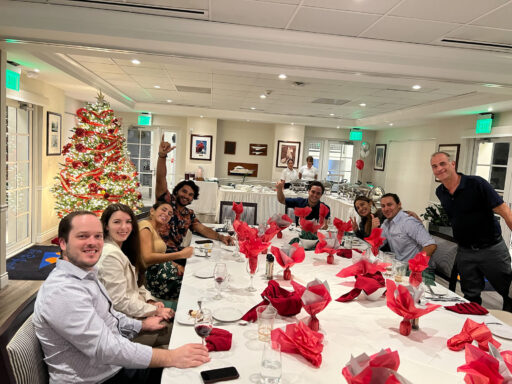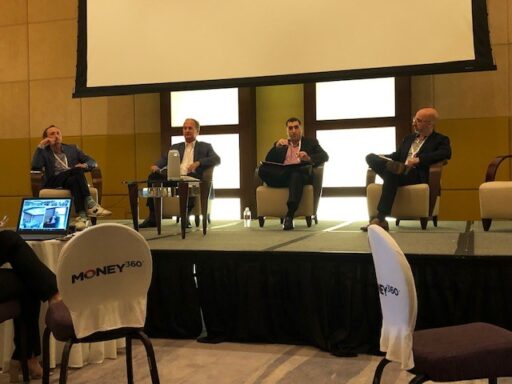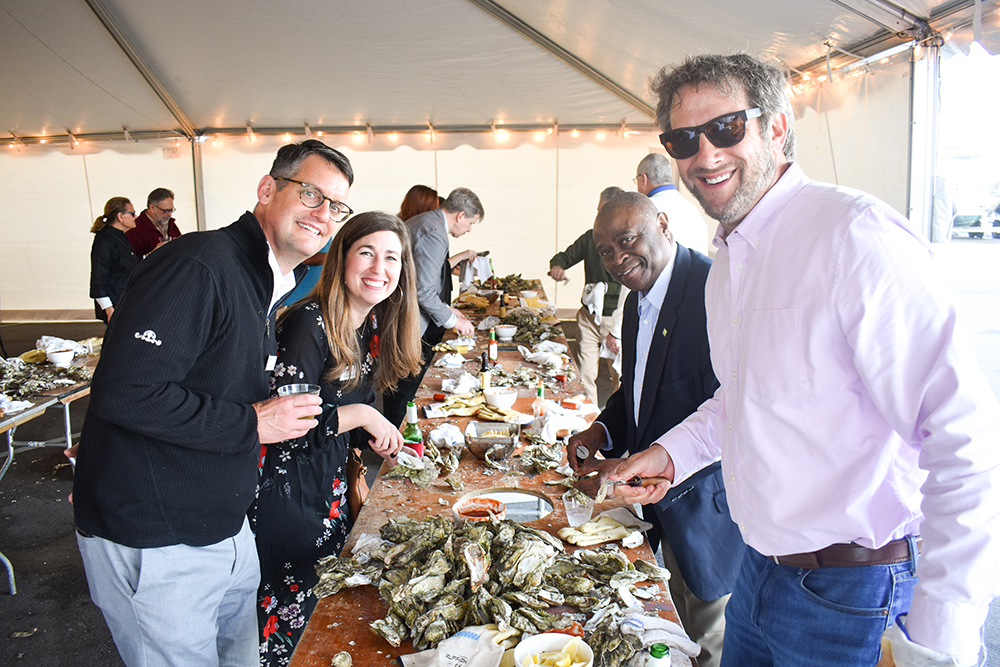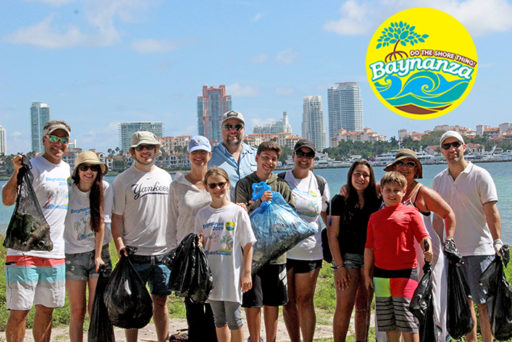 Lee & Associates' 501C-3 charitable organization, CompassionateLEE, was founded in 2019 and is focused on bringing people together to assist our Lee family members and others in our communities in times of crisis. Our goal is to provide the members of our organization with an opportunity to focus on helping others by extending a hand of support in our local communities during an emergency or wherever we see a chance that someone may need our help. We also raise money through Lee Offices fundraising events, and money raised goes towards offering support when emergencies arise and to other worthy causes outside of our own organization to do our part to make the world a better place.
Exceptional
LEE

- Why they join & why they stay

ex•cep•tion•al•LEE
adverb
to a greater degree than normal;unusually.