Sansone Group Closes on Phase 1 of 3.2 Million Square Feet Class A Industrial Park at Tradition in Port St Lucie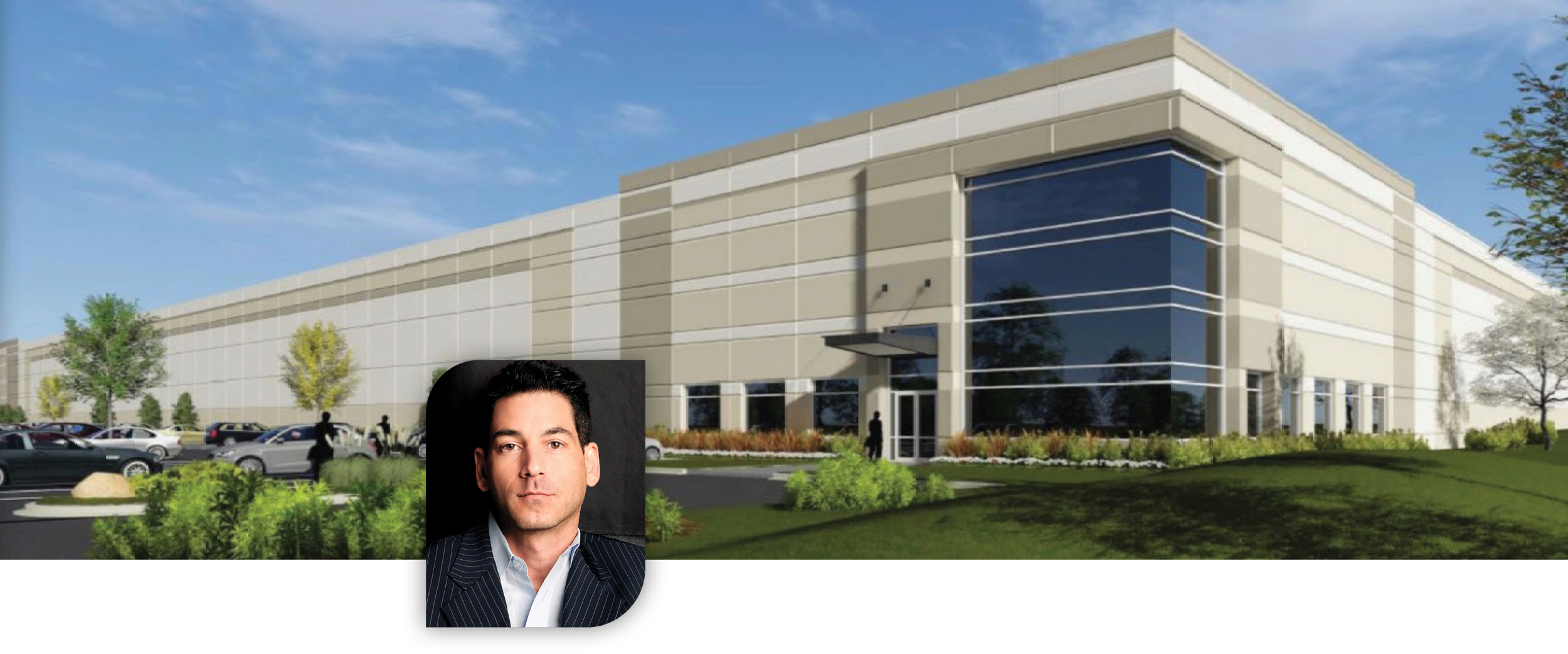 Sansone Group Closes on Phase 1 of 3.2 Million Square Feet Class A Industrial Park at Tradition in Port St Lucie
MIAMI, Florida—January 21,  2021—Lee & Associates South Florida proudly announces the closed sale of 22 acres to Sansone Group for $1.7 million, part of an approved 3.2 million SF Class A Industrial Park in the city of Port St Lucie. Sansone has already broken ground and will deliver a 250,000 SF build-to-suit in Q3 of 2021. The St. Louis-based developer was represented by Lee & Associates South Florida Principal, Alex Pappas, & Peter Crane of Sansone Group.
An undisclosed Fortune 500 company is set to occupy the new build-to-suit building in July 2021. They are among the first tenants to secure space within the Sansone Group's new project, expecting to provide 40 new full-time jobs at over 120% average wage for the area, along with over 450 part-time jobs to the county job market.
"This is huge for our jobs corridor and keeping our promises to our citizens," Vice Mayor Shannon Martin said.
"The Port St Lucie market has significant logistical advantages between two of the largest and fastest growing markets in the United States, Miami and Orlando. The location can service the entire State of Florida within a 5 hour drive time," adds Alex Pappas, Principal with Lee & Associates South Florida. "This will be a great project for Sansone Group."
About Lee & Associates | South Florida
Lee & Associates | South Florida is a full service commercial real estate brokerage firm providing the highest level of service to South Florida's diverse industrial, office, retail, multifamily, investment and land sectors. Our dedicated team of professionals is led by Matthew Rotolante, a 4th generation Miami native in a family that has owned and operated commercial property in the South Florida market since 1928. Our bilingual culture allows for open communications throughout the company, fostering collaboration and information sharing. In addition, the Lee & Associates' robust national network that sold and leased nearly $16 Billion in commercial real estate in 2019 offers clients a cross-market platform of services and expertise across all asset specialties and representation roles.
Lee & Associates is a commercial real estate brokerage, management and appraisal services firm. Established in 1979, Lee & Associates has grown its service platform to include offices in the United States and Canada. Lee & Associates provides superior market intelligence in office, industrial, retail, investment and appraisal to meet the specialized needs of our clients. For the latest news from Lee & Associates, visit lee-associates.com or follow us on Facebook, LinkedIn, Twitter and Link, our company blog.