Lee & Associates Pledges to Plant a Tree for Every Deal with the Arbor Day Foundation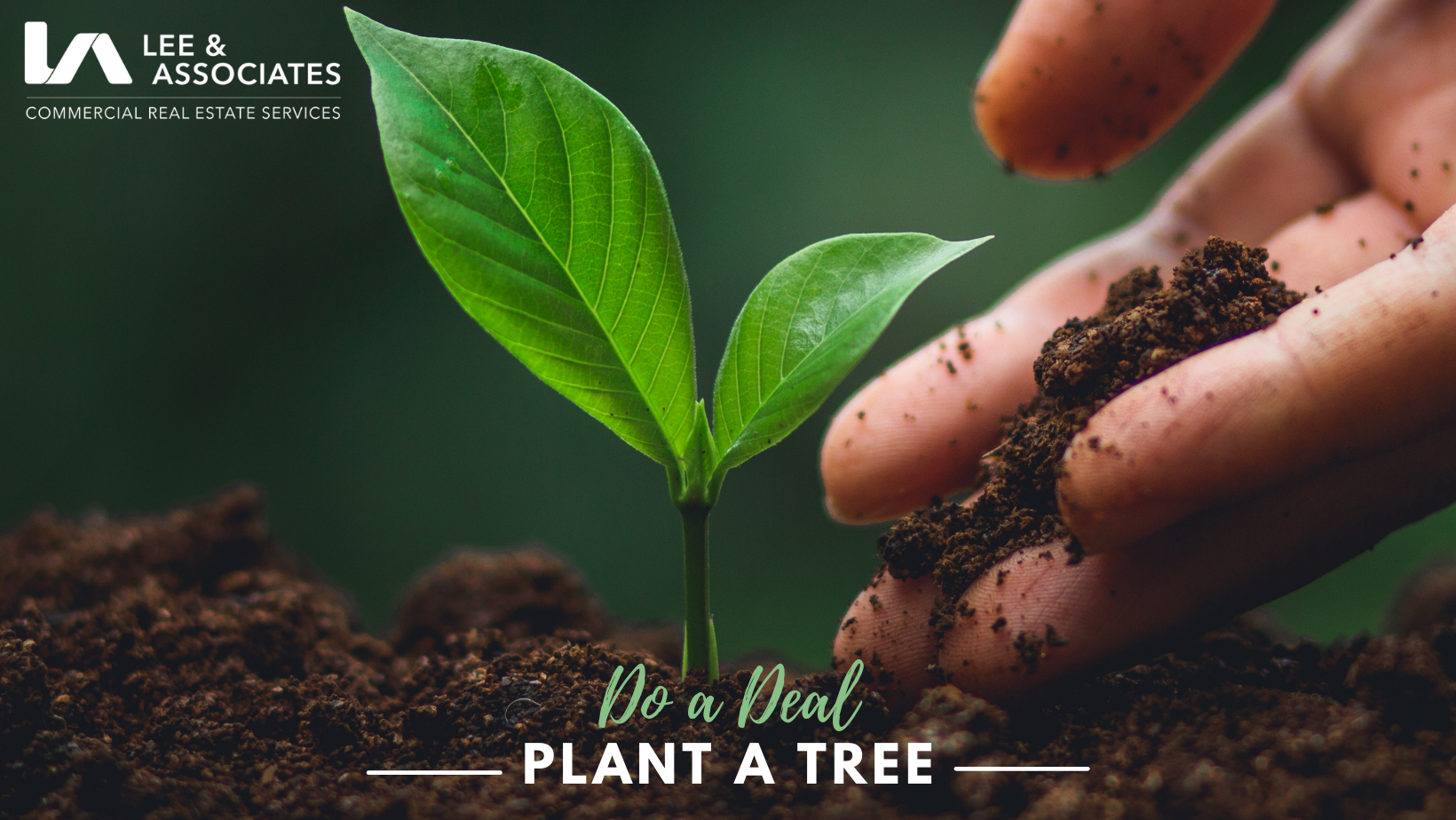 Driving Change Through One Simple Solution: Trees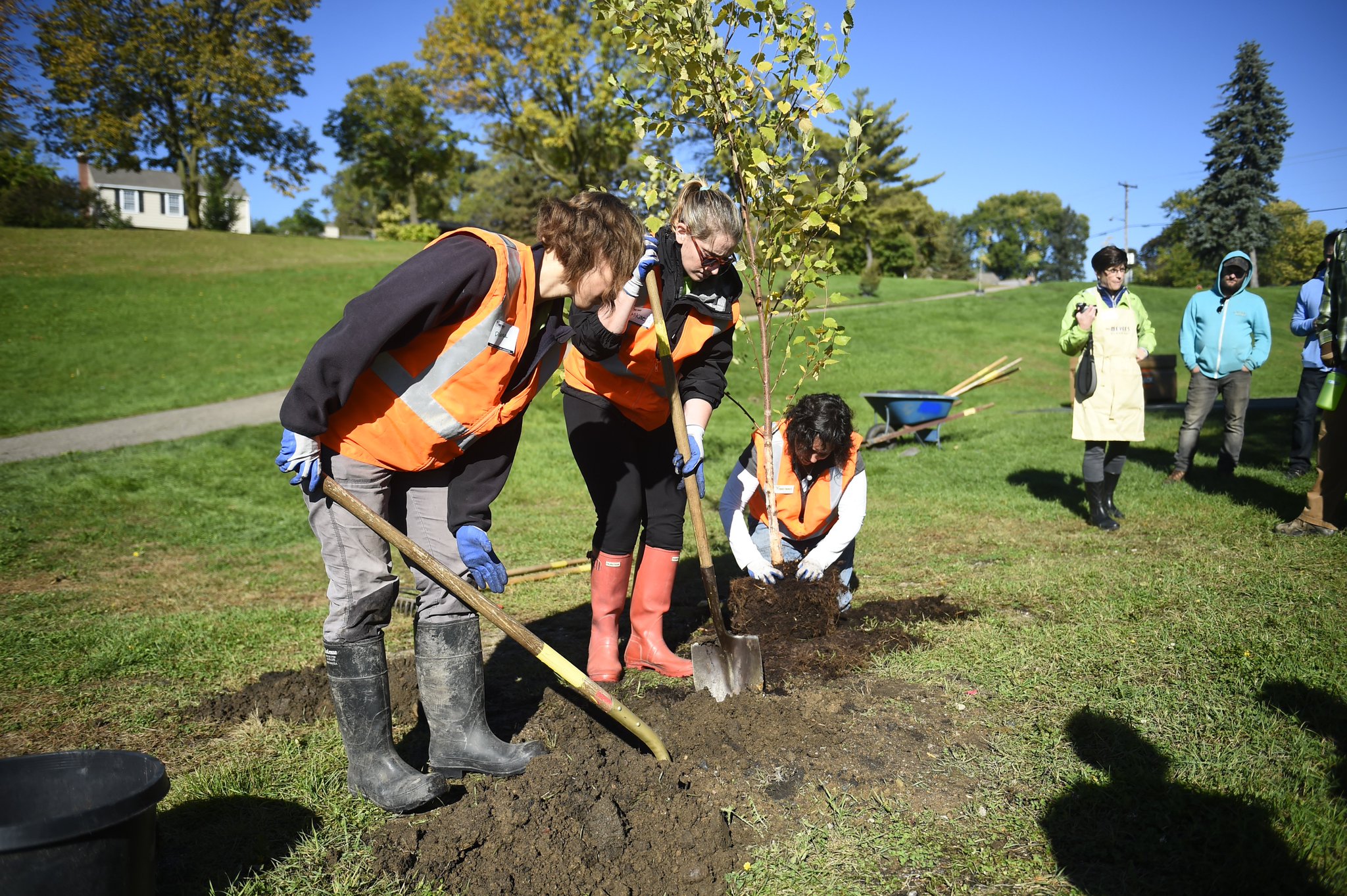 Lee & Associates Joins The Arbor Day Foundation's Time for Trees Initiative!
MIAMI, FL - April 22, 2021 - It is with great pride that we announce Lee & Associates South Florida and other Lee offices across the nation have joined the Arbor Day Foundation in publicly launching the Time for Trees initiative. The goals are BIG and we want to support the effort! They plan to plant 100 million trees and inspire 5 million tree planters by 2022, the 150th anniversary of Arbor Day. That's enough trees to plant the equivalent of 3,500 Central Parks!
In support of this incredible cause, Lee & Associates pledges to plant 1 tree for every deal done each quarter!
Trees provide the very necessities of life itself: clean air, clean water, a tolerable climate, healthy communities, and so much more. But these life necessities are threatened around the globe and are often taken for granted.
Along with other partners in cities and forests across the globe, we are coming together to drive much needed change and to improve the quality of life around the world through the simplest, most affordable, and most effective solution - planting trees - which will pave way for the health and well-being of people in this generation and future generations to come.
As the Arbor Day Foundation's Time for Trees initiative gains awareness and momentum in not only the corporate sustainability world, but also within the general public, the impact so far is impressive. As of January 1, 2020, more than 66 million trees have been planted. These trees are helping communities recover from natural disasters such as hurricanes and tornadoes. They are replacing majestic trees lost to wildfires in forests across the country. And they are restoring critical rain forest lands devastated by unsustainable forestry and agriculture practices. The impact of 66 million trees will sequester enough carbon to equal taking more than 4.1 million cars off the road for an entire year. They will intercept and filter enough water to fill the water bottle of every person on Earth every day for nearly four years. And they will provide an estimated $500 million in human health benefits. Now imagine the power of 100 million trees!
To learn more about the Arbor Day Foundation and the Time for Trees initiative, or how YOU can get involved, please visit TimeforTrees.org or follow the Arbor Day Foundation on Social Media.