Seth Denison Speaks as Expert Panelist at 2021 Crittenden Real Estate Finance Conference
MIAMI, Florida—September 24, 2021 – Lee & Associates South Florida Principal and Capital Markets specialist, Seth Denison, was an invited expert panelist at the 2021 Crittenden Real Estate Finance Conference. Seth has been speaking at this event for several years as a returning panelist, and shared his insights on "higher risk" asset classes and what we can anticipate in these sectors. The panel was hosted on Thursday September 23rd.
Seth Denison recently joined Lee & Associates to head up the Capital Markets and Debt & Equity structuring services, bringing years of experience having previously been responsible for restructuring more than $4 Billon Dollars of CMBS loans, facilitating the assumption of over $3 Billon Dollars of commercial real estate debt, and structuring over $1 Billion Dollars of commercial real estate debt and equity financing.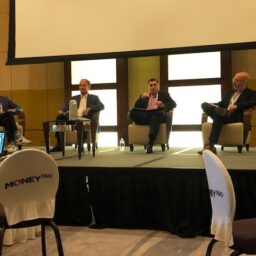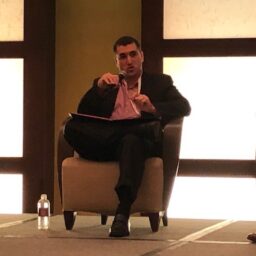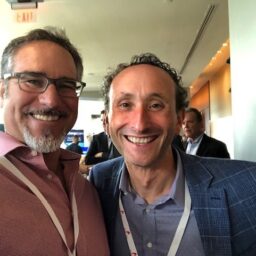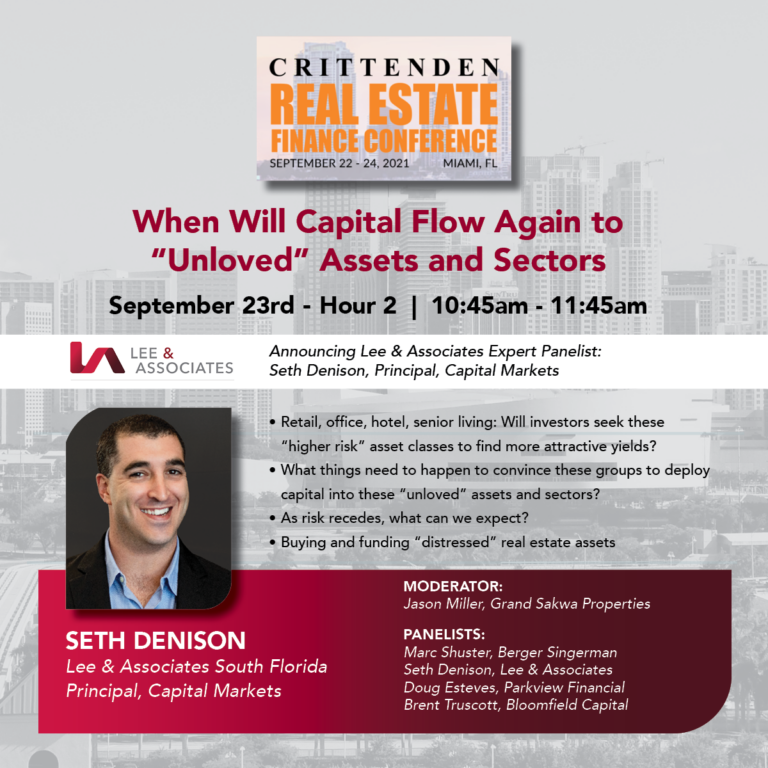 About Lee & Associates | South Florida
Lee & Associates | South Florida is a full service commercial real estate brokerage firm providing the highest level of service to South Florida's diverse industrial, office, retail, multifamily, investment and land sectors. Our dedicated team of professionals is led by Matthew Rotolante, a 4th generation Miami native in a family that has owned and operated commercial property in the South Florida market since 1928. Our bilingual culture allows for open communications throughout the company, fostering collaboration and information sharing. In addition, the Lee & Associates' robust national network that sold and leased nearly $16 Billion in commercial real estate in 2019 offers clients a cross-market platform of services and expertise across all asset specialties and representation roles.
Lee & Associates is a commercial real estate brokerage, management and appraisal services firm. Established in 1979, Lee & Associates has grown its service platform to include offices in the United States and Canada. Lee & Associates provides superior market intelligence in office, industrial, retail, investment and appraisal to meet the specialized needs of our clients. For the latest news from Lee & Associates, visit lee-associates.com or follow us on Facebook, LinkedIn, Twitter and Link, our company blog.